Despite the devastation of its economy, Thailand is not in a hurry to reopen and welcome international visitors. Other nations are grappling with the second wave of COVID-19 after reopening tourism. 
According to the information shared by The Telegraph, its unlikely that the Southeast Asian destination will reopen its borders to international leisure travelers until 2021. Only selected diplomats and business people are authorized to enter the country, this shall be the case further in the future. 
During a virtual seminar held on August 5th, the Tourism Authority of Thailand's (TAT) Deputy Governor, Chattan Kunjara Na Ayudhya, stated that discussion about immediately reopening the country to global tourism has not been discussed among the Thai officials. Chattan Kunjara said: "I see no signal from the government that Thailand will reopen this year." He explained: "The government, understandably, is taking a 'wait-and-see' attitude."
He also mentioned, "The Christmas period, usually a high-season, is now in jeopardy, and I'm even looking to Chinese New Year in February, which is an iffy proposition at best now."
The Thai Government has been praised by the World Health Organization
World Health Organisation praised the Thai Government for handling the Covid-19 crisis in a good manner while prioritizing its populations' health. From the start of the pandemic, Thailand's population of 69.4 million ha 3,351 Covid-19 and 58 deaths and Thailand completed 78 days without a single case.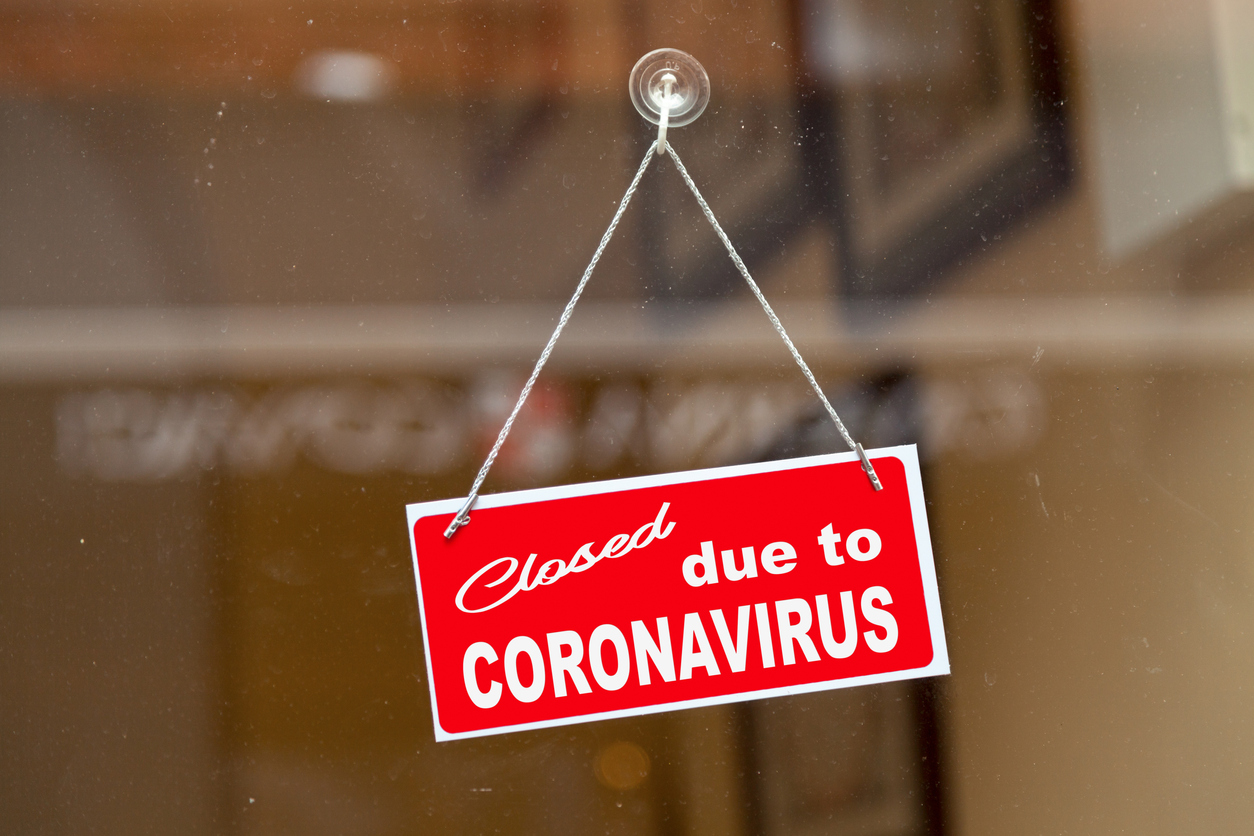 But, Chattan said the people themselves are worried about the opening too soon and possibly risking the health of their communities. Chattan said, "There's still a lot of nervousness. "We're taking a very, very cautious approach."
From the Bangkok-based travel PR  firm Delivering Aisa, David Johnson told: "Thai people realize that should the country open too quickly,… it would set the tourism industry back much further, likely well into next year. So, whereas financial priorities are high, a lot of Thais in mid- and low-income employment are putting health first, returning to their families, finding other ways of eking out a living, and sitting this out." 
Chattan said that given the rising rates of new cases in countries like Indonesia, Vietnam, and the Philippines, the discussion of forming travel bubbles with neighboring Southeast Asia has been suspended. 
Also Read: InterContinental Hotels Remain Optimistic Despite Revenue Slump