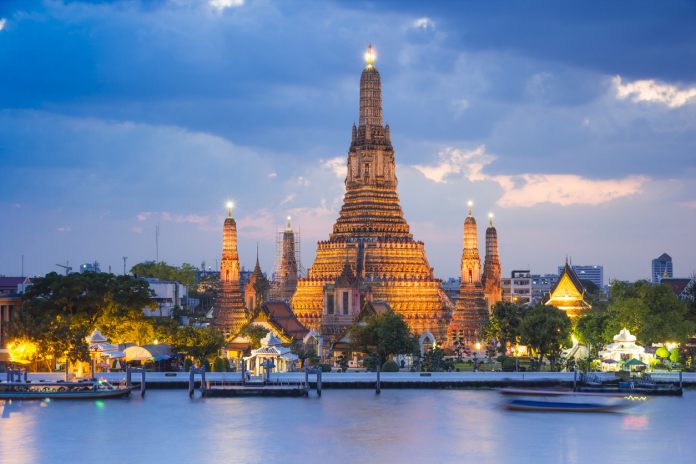 Thailand has stated that pre-arrival testing for arriving guests will be phased out starting next month. Beginning May 1, tourists, regardless of their vaccination status, will not be required to be tested before to arrival or upon arrival, according to Thailand's Tourism Authority.
Though fully vaccinated travellers will be able to enter the country and move about without any quarantine restrictions, the conditions for unvaccinated visitors will be slightly different.
Rules for unvaccinated visitors

1) If a traveller is not fully vaccinated and enters the country without a negative PCR test, he or she must plan a 5-day stay in a government-approved hotel and quarantine there. On the fifth day of their journey, they'll be tested with a PCR test.

2) Alternatively, if a tourist is unvaccinated but has a negative RT-PCR test within 72 hours of arriving in the country, they will not be required to quarantine. They are free to travel anywhere in Thailand.

Visitors to Thailand will still need to apply for a Thailand Pass online and purchase an insurance policy with a minimum coverage of $10000 (rather than the previous requirement of $20000).

Thailand started up its Test & Go Thailand Pass program in February 2022 in order to increase international tourism. Visitors from other countries who had been fully vaccinated were allowed to visit any region of the country and avoid quarantine.
– India's new age travel digital media