Tel Aviv has unveiled a brand new tourism plan that has been specifically designed to transform the city into one of the most sought-after destinations for travellers by 2030. This plan is the first of its kind for Tel Aviv and will focus on branding and marketing, identifying and establishing tourism markets and hotel development.
Eytan Schwartz, director of media and communications for the Tel Aviv-Yafo Municipality said: "The work on the master plan included an in-depth examination and analysis of the city from a tourism perspective. Above all, we refined Tel Aviv's unique DNA as a tourist destination that rests on three firm pillars: the ancient city—Old Jaffa—which is our main attraction; the new city—Tel Aviv—which is characterized by phenomenal urban vitality; and, of course, the beach—with its extraordinary qualities."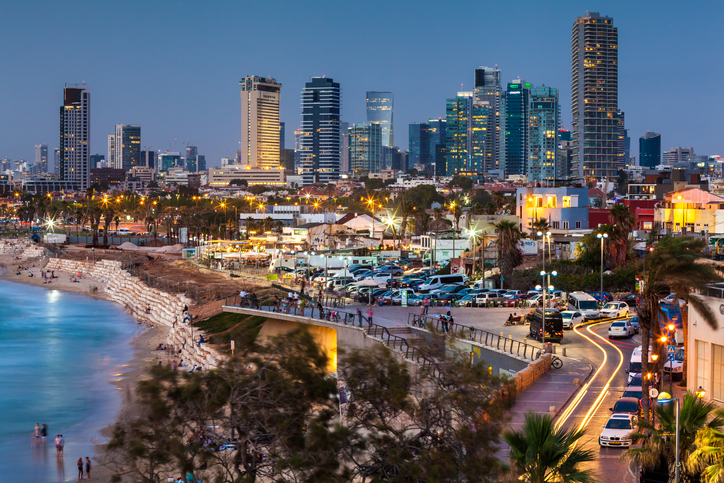 Tourism in Tel Aviv has grown over the years
Tel Aviv has seen a surge in tourism over the past few years. What was once a small city with a few tourists visiting has transformed. In the past few years, we have been witnessing a tourism miracle. Tel Aviv-Yafo used to be a small city that only a few tourists visited. It remains a small city, but one whose name is now recognized globally and many people want to experience," said Ron Huldai, Tel Aviv-Yafo's mayor. This master plan aims to sustain the tourism boom, manage it prudently and plan wisely for the future. Tourism in Tel Aviv-Yafo is a highly important economic engine for the city and the entire metropolitan area".
In 2019, Israel drew a record number of tourists equalling nearly 4.9 million. This was a 12 percent increase as compared to 2018. The city has been working endlessly to attract more tourists. There are now 140 airlines that offer direct flights to Tel Aviv. To accommodate growing tourists, it has also added 83 hotel rooms last year, bringing its room count total to 11,170.
Also Read: Tourism New Zealand Launches New Campaign To Make Up For Dip In Indian Tourist Arrivals