Teardrop Hotels, a chain of luxury boutique hotels in Sri Lanka has appointed BRANDit, a specialist in tourism marketing, as its representation partner in India. BRANDit will be responsible for shaping the travel trade strategy, promoting sales and executing PR campaigns. This marks a new chapter for Teardrop Hotels as it looks to invest and strengthen its presence in the Indian market.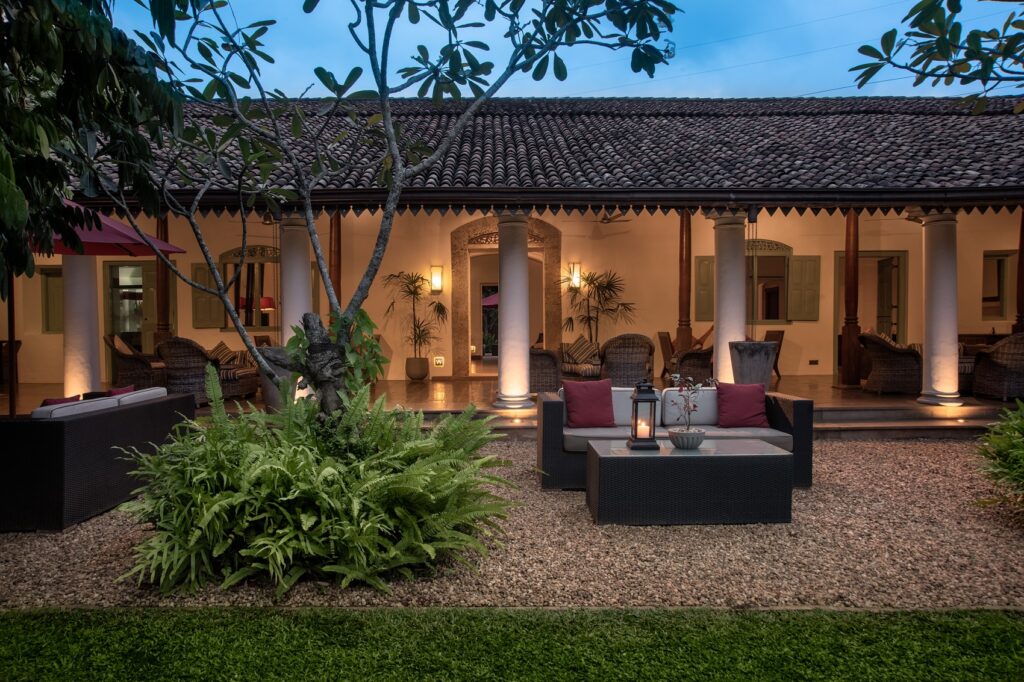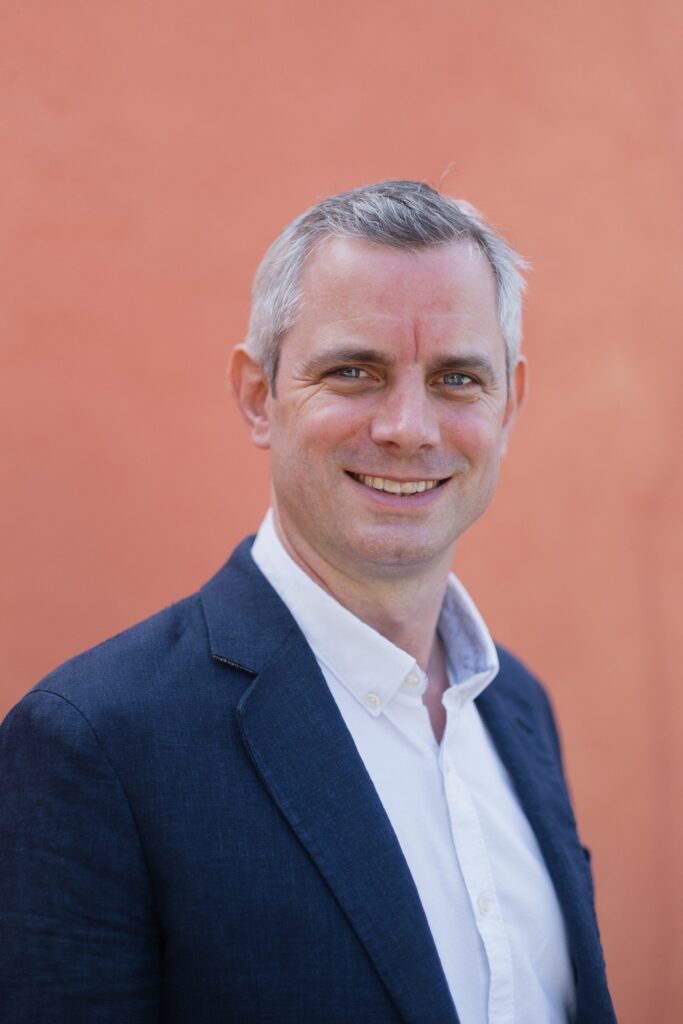 Speaking of the appointment, Mr. Henry Fitch, CEO, Teardrop Hotels said, "We are pleased and excited to introduce our brand of unique hotels to the Indian market through BRANDit. The hospitality sector has endured tremendous change in the recent past, impacting behaviours across the paradigm from travellers to hoteliers alike. The travel hiatus has resulted in a renewed enthusiasm, with visitors wishing to see the destination from a different perspective. With the sturdy track record that the BRANDit team has held over the years, we are confident of achieving greater visibility in India and will leverage this opportunity to elevate the Indian travellers' experience with the finest indulgences that we as a brand have to offer."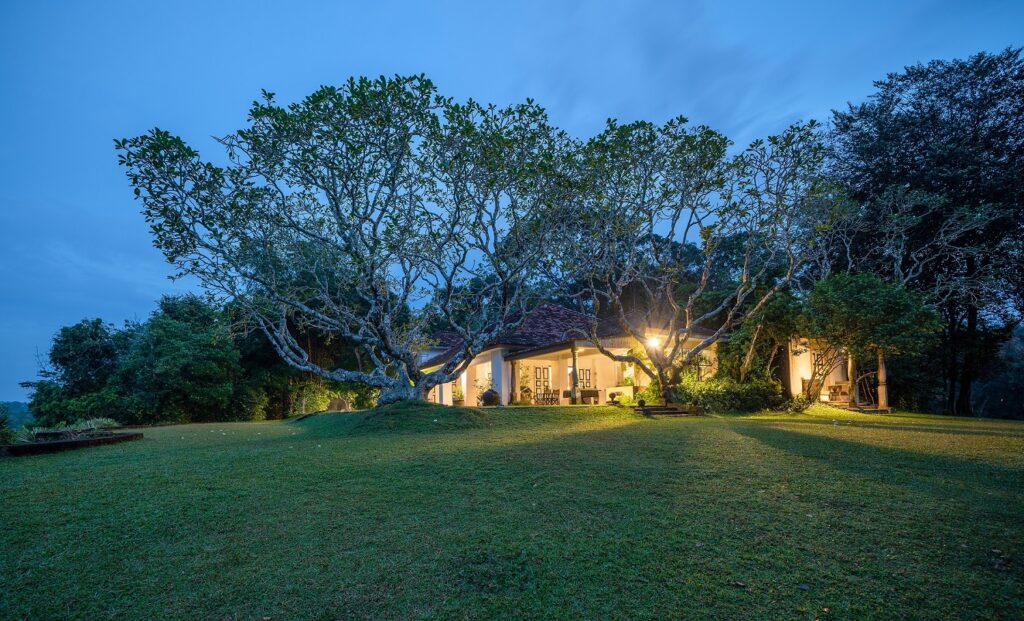 Teardrop is a collection of small, stylish, service-driven hotels that prides itself for contemporising centuries-old heritage buildings and vintage tea bungalows-with-views in distinct regions across the island nation. Each property is defined by its atmospheric destination, encouraging guests to engage in experiences that shape their own narrative of Sri Lanka.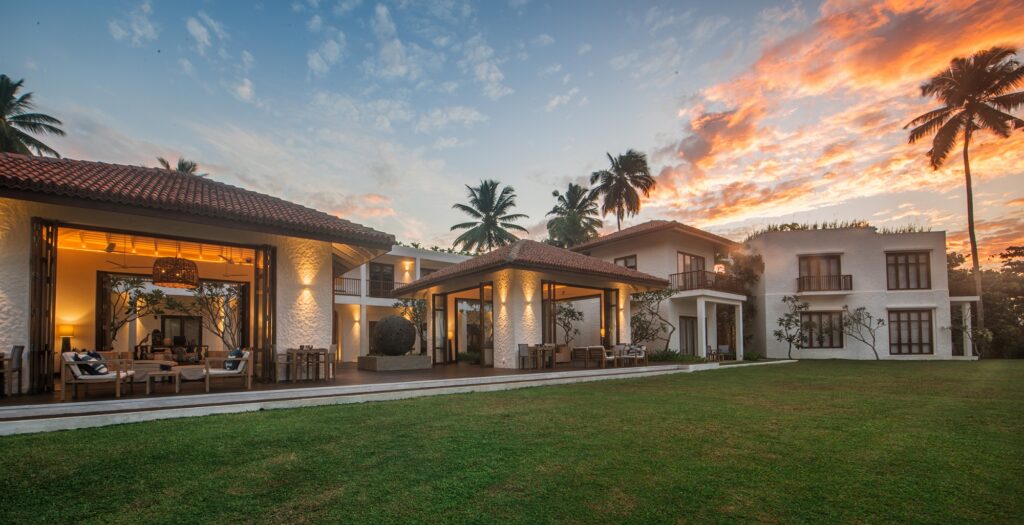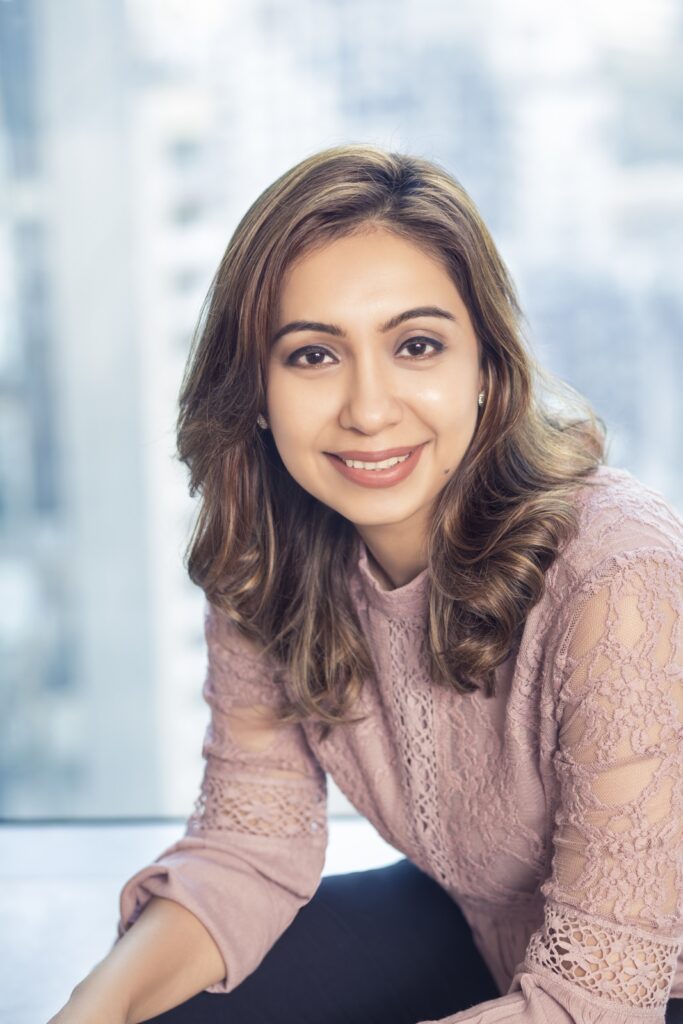 "We are delighted to be able to promote Teardrop Hotels, especially at this juncture. Travel trade and consumers are both yearning for new experiences as we begin planning our next escape. With great connectivity, scenic landscape and a number of attractions, Sri Lanka has always been a perfect short-haul getaway for Indian travellers. Now, with borders re-opening, we are committed towards accelerating demand and increasing visitation by putting Teardrop Hotels on the radar of the travel trade and media stakeholders in India," said Ms. Lubaina Sheerazi, CEO & Co-founder, BRANDit.
---
About Teardrop Hotels:
From a 17th Century townhouse in the legendary Galle Fort to traditional tea planters' bungalows high up in the hills, the Teardrop collection of beautifully renovated, historic properties are sewn together by three founding principles; genuine Sri Lankan hospitality; fabulous Sri Lankan and Asian fusion cuisine using locally sourced fresh ingredients; and experiences that put guests face to face with the warm and colourful sights and sounds of Sri Lanka, the teardrop island.
Wallawwa, Colombo: Opened in 2008
Fort Bazaar, Galle Fort: Opened in 2016
Camellia Hills, Hatton: Opened in 2017
Kumu Beach, Balapitiya: Opened in 2018
Goatfell, Nuwara Eliya: Opened in 2018
Nine Skies, Ella: Opened in 2018
As of February 2020, Teardrop Hotels have also taken over the management of the world-famous, Lunuganga, the country estate of renowned Sri Lankan architect, Geoffrey Bawa.
About BRANDit: A trusted leader in destination and hospitality representation, BRANDit offers services in sales, marketing and communications for the business of travel & tourism. BRANDit specializes in market-forward, insight-driven solutions to communicate with the travel trade and consumers. Wired with industry know-how and long-term partnerships, BRANDit has what is required to transform brand mind-share into brand market-share. For additional information, visit https://branditindia.com/