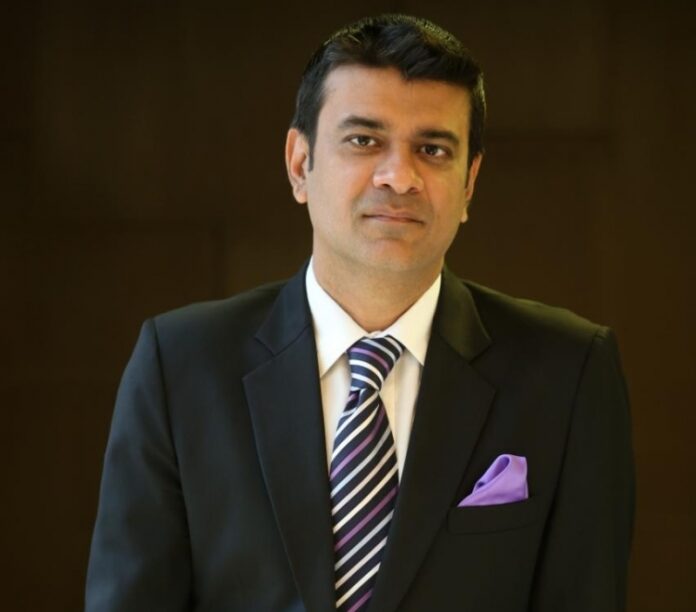 TBO Group has recently acquired Bangalore-based Gemini Tours & Travels – a leading consolidator for Maldives in the Indian market. In 2019, TBO successfully acquired Island Hopper which already has a share of about 21 percent of the Indian travel market to Maldives as a destination.
Orchestrated as the biggest consolidator, Island Hopper will merge with Gemini Tours & Travels, the second-best in the Indian market. This move will expand Island Hopper's presence in South India and also firm its position as a market leader with no one in close hindsight.
"The Gemini merger will help Island Hopper further expand its presence in the South India market and consolidate its numero uno position as an island specialist even further. This acquisition would also help in providing our customers more hotel options especially in the luxury segment in Maldives," said Ankush Nijhawan, Co-Founder, TBO Group.
He added that Subbaram Mani and Raji Subbaram are pioneers at promoting Maldives as a destination. Both of them being greatly respected amongst hotel partners in Maldives, would further help Island Hopper deliver a better customer experience for its clients. Nijhawan said, "Subbaram and Raji Subbaram will continue to work with Island Hopper heading its South India business and operations for Island Hopper."
Subbaram Mani, Founder, Gemini Tours & Travels further comments, "Gemini and Maldives has always been our first love and to see where Gemini is today after 20 years of love, hard work and sweat is very comforting and gives us a great level of satisfaction. TBO is one of the fastest growing companies, not only in India, but worldwide. It gives us immense pleasure to be part of this US$ 2 billion multinational company and are looking forward to making our contribution towards the growth of TBO Group."

In an exclusive with The Dope News, this is what Ankush Nijhawan has to say: "The policy is very simple. Island Hopper and Gemini are anyway PAN India players. TBO and Island Hopper combined are extremely well entrenched in the cities in India until Tier 10 -Tier 12 and Gemini had a good presence in the South, west and north of India but wasn't present much in the East and in parts of Panjab and U.P. But now obviously with Island hopper and TBO combining that will also be exposed. It will only help us to further capitalize the market, get better contracts and supplier rates from the hotels, which in turn we can further help our travel agents to make more money."
When asked about plans to acquire other companies handling potential destinations for the Indian market, Ankush Nijhawan responded: "Our concept about buying is very simply – It's build vs buy. TBO always believes in buying based on size, a business which we don't do, or a niche which a company has built. We obviously consider before this decision – if we need to hit the market early, and if the price is right, and if the company is built ethically, and with the right founders, and has some exciting revenues and numbers, we will buy.
"Otherwise, we can also build because that is something that we always like to do as well. So, it all depends on how we can hit the market faster, because speed to the market today is very important, as the world moves very quickly. I think that's our thesis for acquisition. Be it size or complimentary or niche, that is something which TBO will look for while considering any acquisition in India or oversees."
It's been two years since the merger of Island Hopper with TBO Group and Nijhawan commented that the business for Island Hopper has grown over 100 percent year-on-year for Island Destinations despite the troubled pandemic times and Island Hopper has been the top supplier for most resorts across Maldives.