The Tata Group is close to making a bidding call for Air India in a partnership with Singapore Airlines, according to the latest reports. The company has already begun working on a structure for the acquisition that could involve a merger with AirAsia India. They hold a 51% share in AirAsia and Air India Express, a 100% subsidiary of the carrier. 
Tata Group has approached Tony Fernandes for approval
The Tata Group has reportedly approached Tony Fernandes for his approval. Fernandes is a Malaysian entrepreneur who holds 49% in AirAsia India. The shareholders' agreement states that the Tatas cannot invest more than 10% in another budget airline without Fernandes being willing to waive the covenant.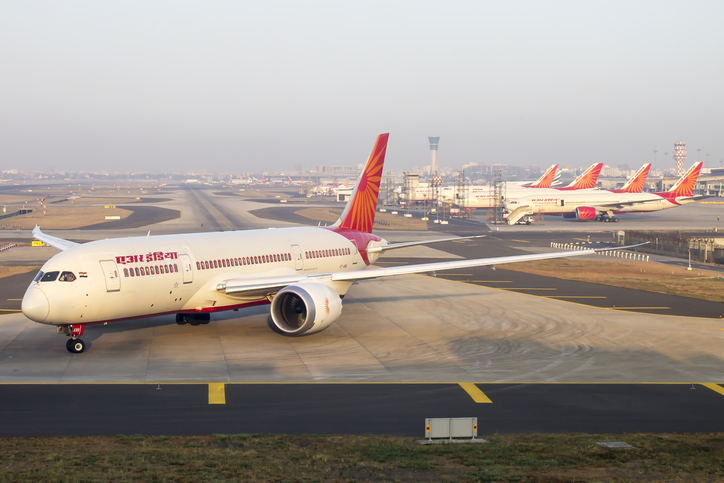 A new agreement may be signed soon. In exchange of the waiver, the Tatas have also proposed to combine AirAsia India and AI Express. Air Asia India launched in 2013 as a joint venture between Tata Sons & Fernandes' airline company.  This was considered a return of India's largest conglomerate to aviation. They had pioneered the business through Air India before its nationalization. 
The Tatas also own carrier Vistara in a joint venture with Singapore Airlines
The Tatas also own Vistara as a 51-49% joint venture with Singapore Airlines. With Air India and Vistara, the Tatas would have a monopoly in the full-service space. AI Express flies to 20 Indian cities and 13 international destinations in the Gulf and Southeast Asia with a fleet of 25 Boeing 737s. AirAsia's fleet of 29 Airbus A320s services 21 flies to cities across the country. 
Air India's net loss in 2018-19 was Rs 8,556 crore and its debt burden was at a staggering Rs 80,000 crore. In 2018, the government proposed to let go of 76% stake in Air India and retain 24% while transferring management control to private players. The offer initially did not attract any bidders. 
Also Read: Disinvestment-bound Air India Has Set Up Internal Committee To Address Employee-Related Issues