The Tourism Authority of Thailand (TAT) has partnered with GLP Films (GLP) to create a video campaign that aims on promoting sustainable tourism in Thailand.
The 'Sustainable Thailand' video campaign portrays the country's commitment to sustainability with three new short films. Additionally, a series of social media content has also been made that presents the country's responsible travel experiences.
The films were shot in the Andaman Coast in Southern Thailand and Chiang Mai in Northern Thailand
They showcase the experience that supports the environment including local tourism and rural communities. The film also displays elements like community-based tourism, health and wellness, animal welfare, and conservation.
Charinya Kiatlapnacha, Director, Tourism Authority of Thailand, New York Office, said, "TAT recognises the importance of sustainable tourism. We need to have a better balance of quality versus quantity. TAT is excited to partner with GLP Films to promote experiences that benefit local communities. We want Thailand to better align with the Sustainable Development Goals (SDGs). We also want to integrate sustainability as a fundamental principle for tourism in Thailand."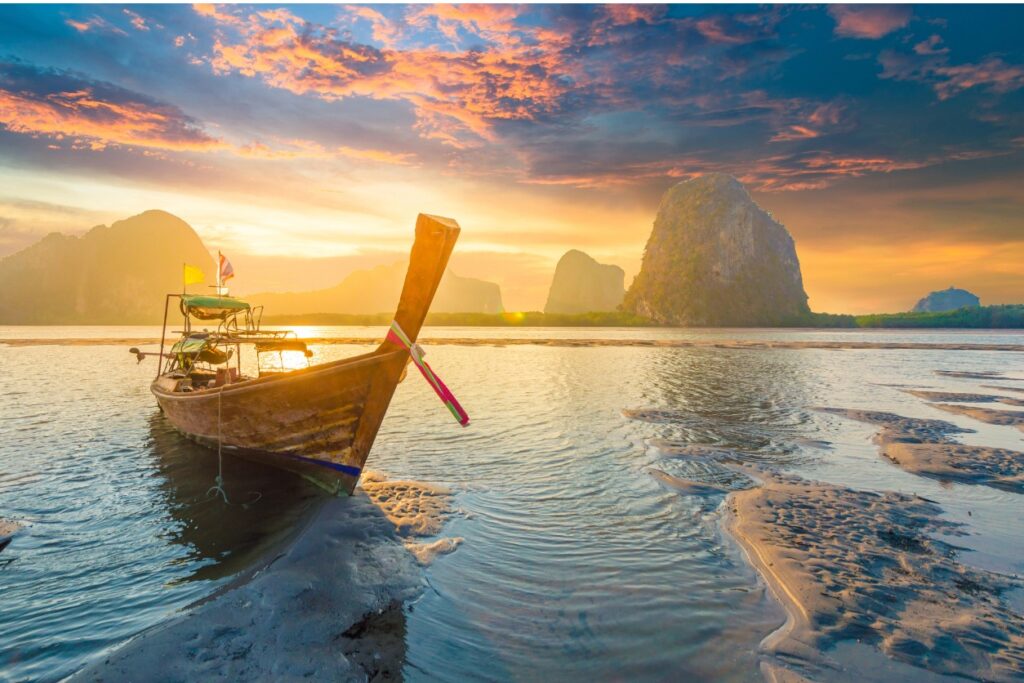 Siriwan Seeharach, Director, Tourism Authority of Thailand's Los Angeles Office mentioned that the campaign is aimed towards sustainable tourism being a long-term goal.
He said, "The 'Sustainable Thailand' video campaign helps communicate the important message of the long-term objectives of tourism. We need to protect our cultural and natural heritage and share experiences that are meaningful and environmentally friendly. In doing so, local communities will be able to benefit in a tangible way.
Thailand is focussing on tourism that safeguards the cultural and natural assets of a destination
Rob Holmes, Founder and Chief Strategist, GLP Films, expressed, "These stories from Thailand come at a time when the travel industry needs to build back tourism that benefits local communities. We have really enjoyed working with TAT on this special campaign. By leveraging our expertise in global sustainable tourism, Thailand will be well-positioned to welcome travellers with meaningful and enriching experiences. These experiences will contribute to the well-being and livelihoods of local communities and environments. And that is something travellers can feel good about."
Furthermore, the video series will be circulated across digital and broadcast channels. This will be done via a collaborative marketing campaign. It will involve media, influencers, and the travel trade.
Also Watch: The Dope | Championing Sustainability | Darshan Dudhoria