The Taj Mahal had been shut for nearly six months due to the pandemic. However, it has recently reopened for tourists. Around 160 tickets were booked online and the first to enter was a tourist from Taiwan residing in India.
A maximum of 5,000 visitors will be allowed in two shifts per day inside the Taj Mahal
Officials at the Archaeological Survey of India (ASI) said that they have been maintaining the site irrespective of it being shut for quite some time. 
Strict COVID-19 protocols will be followed for checking tourists. For now, there will be no window ticket sale. Instead, visitors can scan the code to purchase tickets or book it online through the ASI website or the mobile app.
AN Gupta, Conservation Assistant, ASI at Taj Mahal, said, "Lawns were maintained all through these six months and we are all set for the Taj re-opening from September 21 – from sunrise to sunset. All would go through thermal check and they would be provided with sanitiser."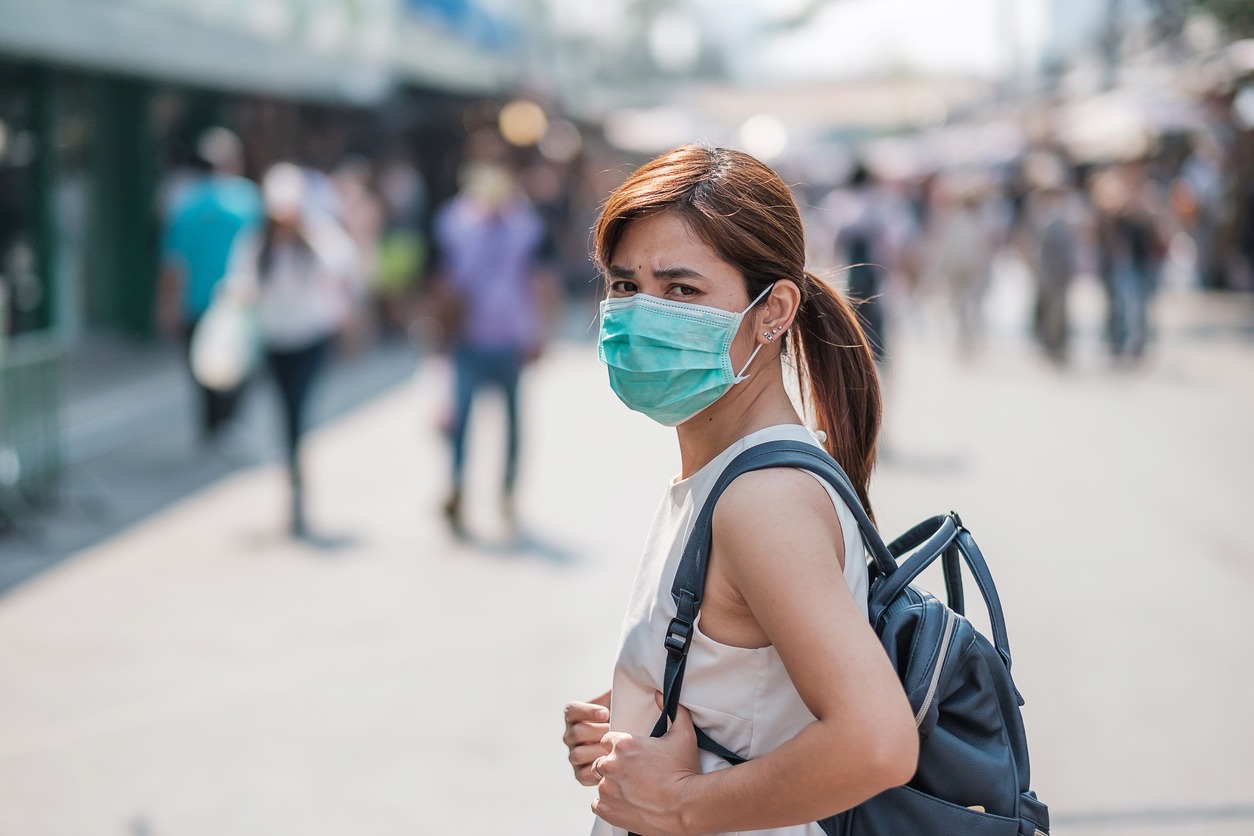 At a time, a maximum of five visitors will be allowed within the main mausoleum which houses the graves of Mughal emperor Shah Jahan and his wife Mumtaz Mahal. The monument will remain closed on Fridays.
Vasant Swarnkar, Superintending Archaeologist for ASI's Agra circle, said, "The Taj Mahal will have visitors in two slots — pre-lunch and post-lunch. In each slot, there would be a maximum of 2,500 visitors. Once tickets for the first slot are sold, tickets will be issued for the second slot. In a day, a maximum of 5,000 visitors can visit the Taj Mahal."  
The Central Industrial Security Force (CISF) jawans will remain at a distance and check visitors with hand-held metal detectors.
Gupta added, "While no goods are to be carried inside the Taj Mahal, an ambulance will be ready at the gates." Indians will have to pay INR 50 per ticket for visiting the Taj Mahal. They will have to pay an extra INR 200 for entering the main mausoleum. 
Also Read: Mumbai Airport Witnesses Spike In International Chartered Flights