With the easing of restrictions, Taiwan is planning to welcome international tourists in the third quarter of the year. Taiwan has launched a three-phase reopening plan, the first phase has begun. 
What will the three phases entail?
The first phase involves concentrating on a pandemic prevention plan, formation of several tourism-related guidelines along with quick action plans for a situation of eruption. Everyone in the travel and tourism industry will be provided with training courses and support courses. This is being done to inspire tourists to 'travel with confidence'.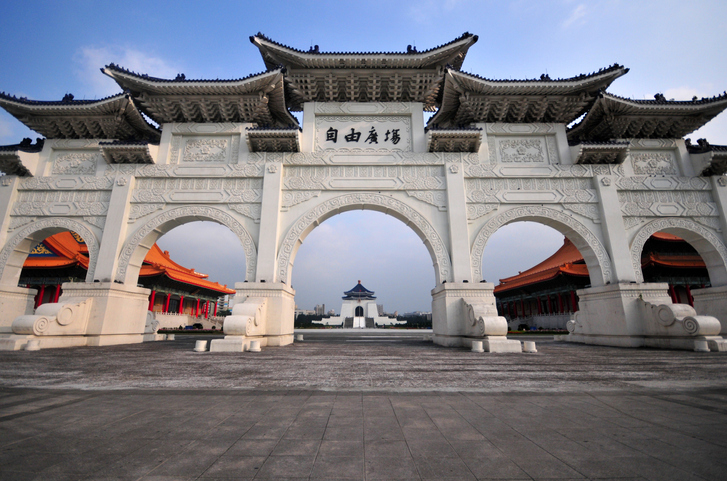 In the second phase, for tourism reopening approximately NT$2 billion (US$33 million) amount is budgeted. To qualify for additional relief subsidies, almost 300,000 participants from the tourism industry will participate in local FAM tours. Several sightseeing routes will be programmed by joining local specialty outlets, homestays, attractions, shopping etc, to be encouraged when the full travel plan officially restarts. These tours will help them to understand the enforced measures and teach them the processes.
Lastly in the third phase, the country will eagerly await the arrival of international tourists. Also at the domestic level, the implemented measures will be examined completely. Earlier this year, Taiwan announced that 2020 would be the year of Mountain Tourism. The country has over 275 mountain peaks standing at 3,000 meters or higher. This allows visitors several opportunities to immerse themselves in nature.
Also Read: Sabre To Cut 800 Jobs, Part Of Restructuring