The Travel Agents Federation of India (TAFI) Gujarat Chapter has partnered with Collective Consultancy Services (CCS) and had arranged an interactive presentation on Tax Collected at Source (TCS).
This presentation was for their members and other trade partners across India
CCS discussed some important points on TCS implementation. The presentation further guided travel agents on accounting effects and calculation methods.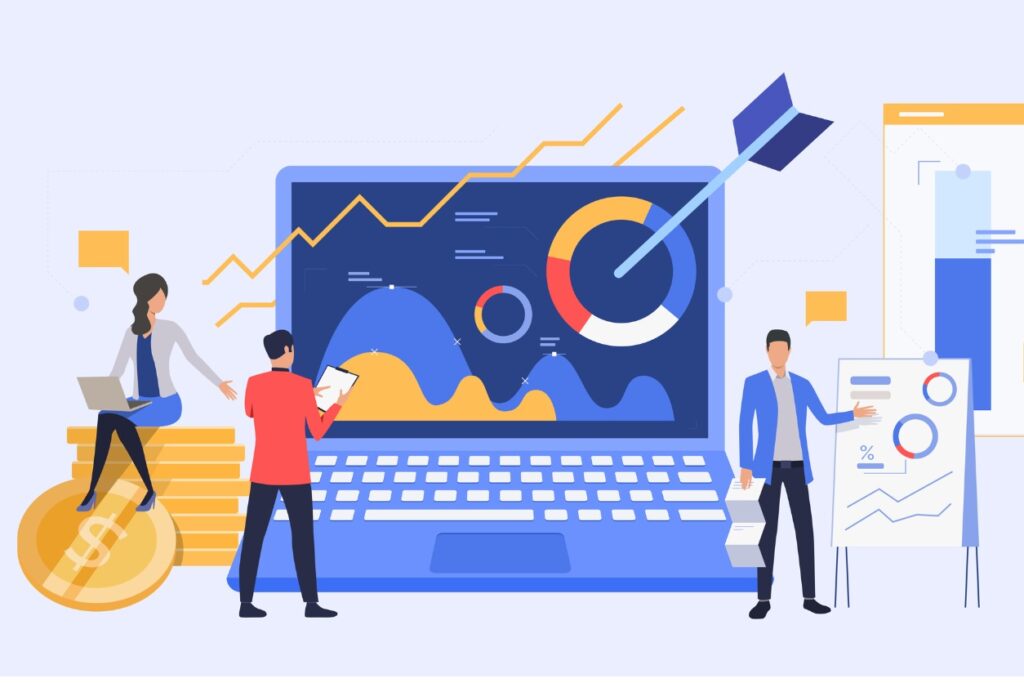 Chartered Accountant Arjun Akruwala who specialises in travel trade accounts was the main speaker of this presentation. He said, "We are hopeful that travel agents would have ease of implementation pertaining to TCS after participating in this presentation."
In the future, TAFI Gujarat hopes to arrange similar knowledge sessions to better the progress of the travel agents community.
Also Read: HRAWI Urges Government To Extend Property Tax Waiver