The announcement of a 5% TCS (Tax collected at source) on international tour packages during the Budget this year sent ripples across the Indian travel and tourism industry. Industry experts believe this will serve as a massive dampener because of the increase in costs. 
TAAI (Travel Agents Association Of India) had a meeting with Finance Ministry officials and continues to remain in touch with the Ministry of Tourism(MoT) and Ministry of Finance(MoF) to seek assistance in deferring this TCS.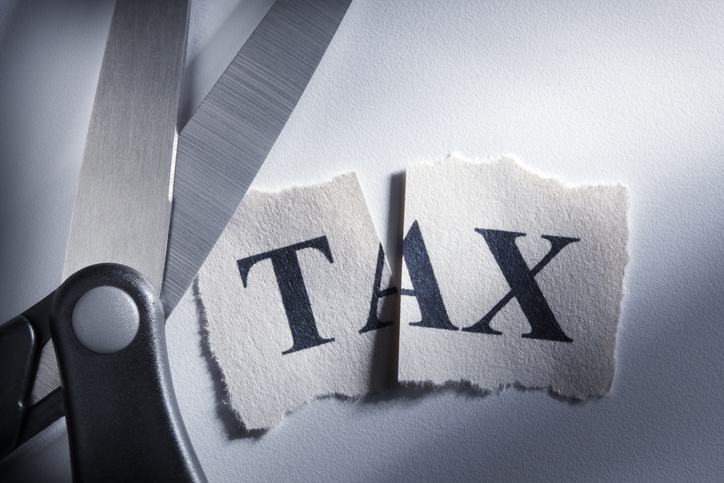 An official statement from the president of TAAI, Jyoti Mayal. read: "The Ministry (MoT), has forwarded our appeal to the MoF and is supporting the travel trade on deferment of Tax Collected at Source (TCS).  We are working along with other associations too under FAITH, namely TAFI, IATO and others, and are hopeful that our issues shall be resolved by the Government."
Major concerns over TCS
TAAI has major concerns over the TCS being implemented from April 1. Some of them include
Ambiguity in the definitions

Loss of business to overseas vendors and OTA's operating out of India

Payment monitoring through credit cards

Cost of compliance

Monitoring and redefining Liberalised Remittance Scheme (LRS)

Applicability of TCS on B2B transactions viz a viz buyer or traveller.
The statement also said: "We are expecting them to call for a meeting in the coming week to update us and discuss the concerns."