The Travel Agents Association India (TAAI) is deeply upset with the government for not including any kind of provisions for the travel and tourism industry in their 20 lakh crore relief package despite their continuous requests, according to TravelBiz monitor. The leader of the association has expressed their distress by sending a formal letter addressing the problem. They are also trying to request to hold urgent meetings with the government to avoid the industry's absolute downfall, as it is mostly dominated by small and medium-sized businesses. 
 "We are at a loss and feel sad that a country where the industry has been investing by paying taxes, collecting GST and contributing to 10% of the country's employment along with being one of the highest foreign exchange generators has not even been granted a mention in the huge confusing bailout package of INR 20 lakh crore. We were looking for a small bailout to survive and be able to revive with some statutory relief and rebates in the broader sense." Says Jyoti Mayal, President, TAAI & Vice Chairperson of FAITH, while expressing her views on the industry being affected by the pandemic.
Travel industry will face large-scale bankruptcies
 Mayal states that the travel industry will experience large-scale bankruptcies and an increase in unemployment, due to lockdown extensions. "The government needed to bail the industry to prevent mass unemployment. The infrastructure the government is investing in will be of no use if the industry does not survive. We have not even got our wish of ease of doing business, implemented," she says, indicating that their businesses will be extremely affected. She also said that the airlines would have to deal with cash flow in advances and refunds.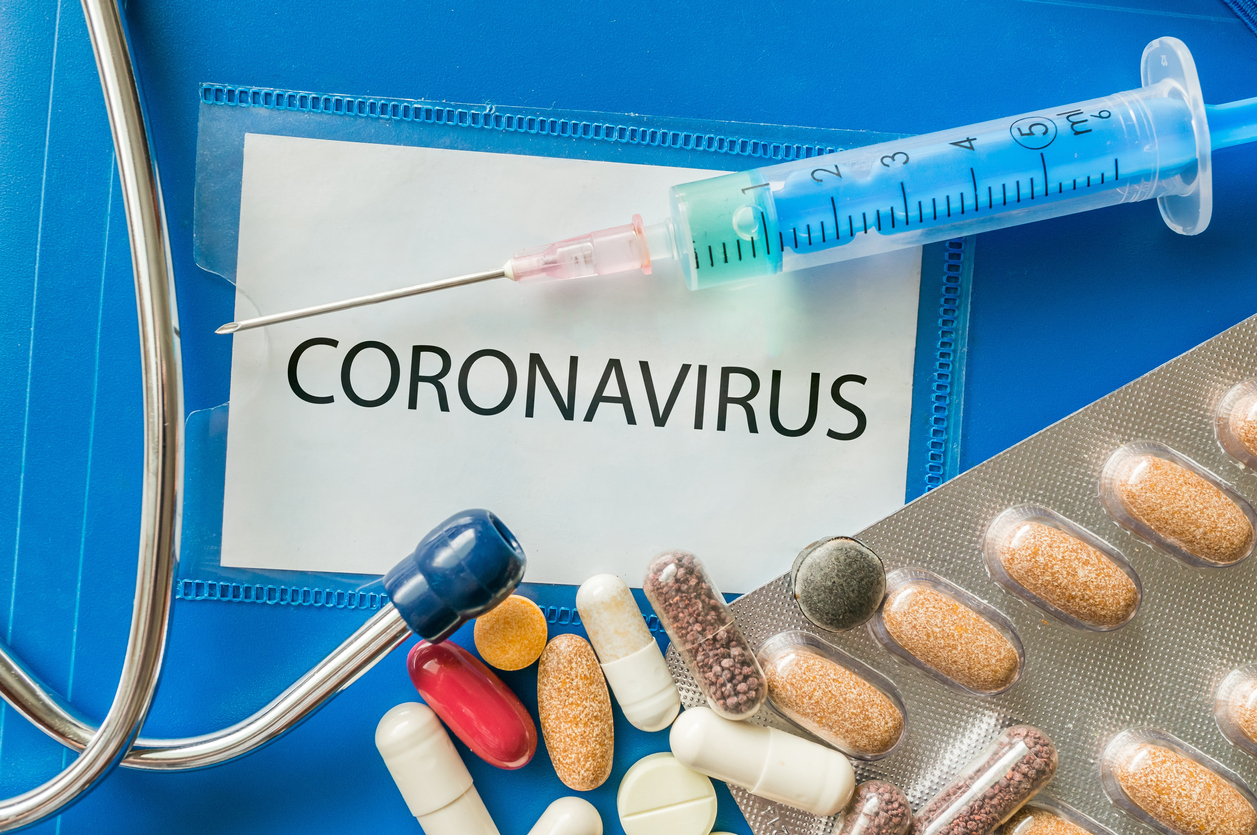 In her fifth and last segment of relief and reform package, Finance Minister Nirmala Sitharaman mentioned no relief for the tourism industry. "We have sent a letter as formal communication, and are also seeking an appointment on a war footing with the respective ministries. As the situation gets grim, members will have no options but to take harsh steps that shall be detrimental," said Jay Bhatia, Vice President, addressing the situation.
Also Read: Lockdown 4.0 To Allow Inter-State Traveling In India