Sri Lanka has suspended Buddhist pilgrimage tours to India in light of the coronavirus outbreak. Since most pilgrims are elderly individuals, they become more susceptible to infection. The pilgrimage is popularly known as 'Dambadiva Vandana'. It involves trips to Buddhist shrines in Bodhgaya, Varanasi and Sarnath in India and Lumbini in Nepal.
Sri Lankan government has also suspended multiple flights
Other precautionary measures taken up by the Sri Lankan government include suspending Sri Lankan Airlines flights to China and Saudi Arabia indefinitely.  All passengers coming from South Korea, Iran and Italy have been sent to quarantine centres in the Eastern province. There have been no fatalities as a result of being infected by the coronavirus. However, the Central Bank has highlighted the adverse impact on tourism and export due to the virus.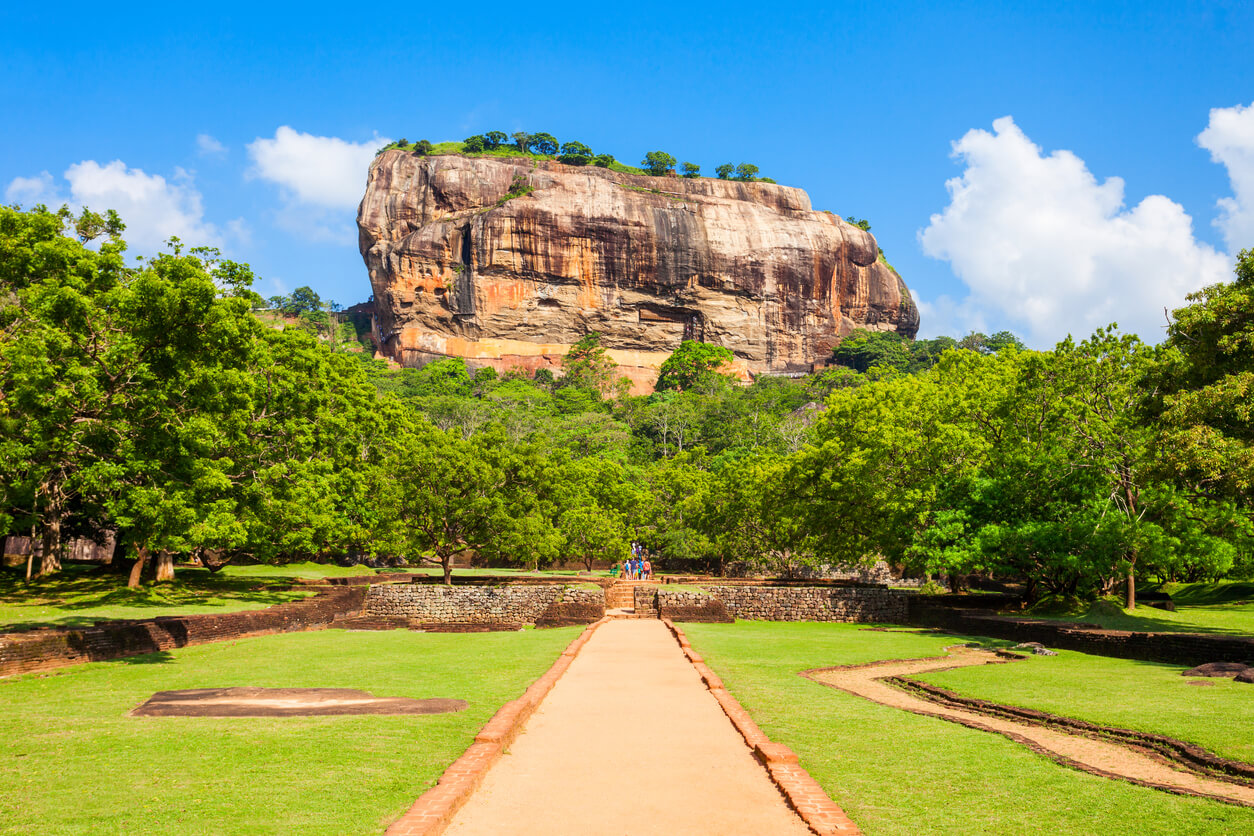 Only two people have contracted the virus in the region so far. A female Chinese tourist was discharged from hospital late last month after she recovered from the infection. 119,389 people have been infected worldwide. There have been 4,300 deaths and over 66,000 people have recovered so far. A majority of infections have been in China, but 110 countries all over the world have reported positive cases of the virus.