While Italy plans to reopen its borders in two weeks, Spain continues to keep its borders closed to tourists until at least June 15th, Travelpulse learned. By doing this, Spain is cautiously battling the spread of coronavirus, as it has secured the second-highest totals of cases and deaths in the world (the United States, being the 1st). The country has recorded over 230,698 cases and 27,563 deaths.
Spain has reported the lowest daily increase in coronavirus deaths
Spanish health authorities have reported the lowest daily increase in coronavirus deaths on Saturday since mid-March, with 104 in the last 24 hours. At the daily coronavirus briefing, Dr. Fernando Simon, Spain's Director for Health Emergencies, claiming the number of new deaths to be favorable. "Until now, we haven't currently detected an active outbreak in any of the regions," he said.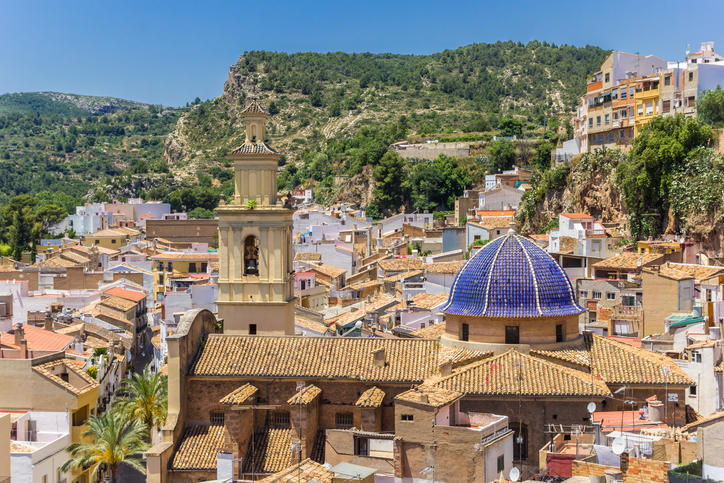 Spain is known for its museums and tradition-laden cities such as Barcelona and Madrid, all the way to the hotbed party-centric island of Ibiza. They can easily expect plenty of tourists to return to boost their tourism, seeing as how its economy is suffering just like most countries.
Spain has just five airports and eight ports currently open. It has also implemented a 14-day quarantine plan for anyone who enters the country, including its citizens. Meanwhile, Italy, which has suffered a lot by the pandemic, is open to tourists June 3rd onwards.
Also Read: Accor Gathers Funds For COVID-19 Recovery