The government of Spain is lifting its lockdown after three months. The country was in a state of emergency during this period. Movement was heavily restricted in Spain to control the spread of coronavirus. Since the government of Spain announced a lockdown on March 14, this is the first time when nearly 47 million Spanish residents will be able to step out of their houses and move freely. 
Spain to welcome tourists with some precautions
Now, tourists from European countries including Britain are allowed to travel to the country without going under 14 days of isolation. But tourists from non-Schengen countries excluding the UK  still need to follow the quarantine rules.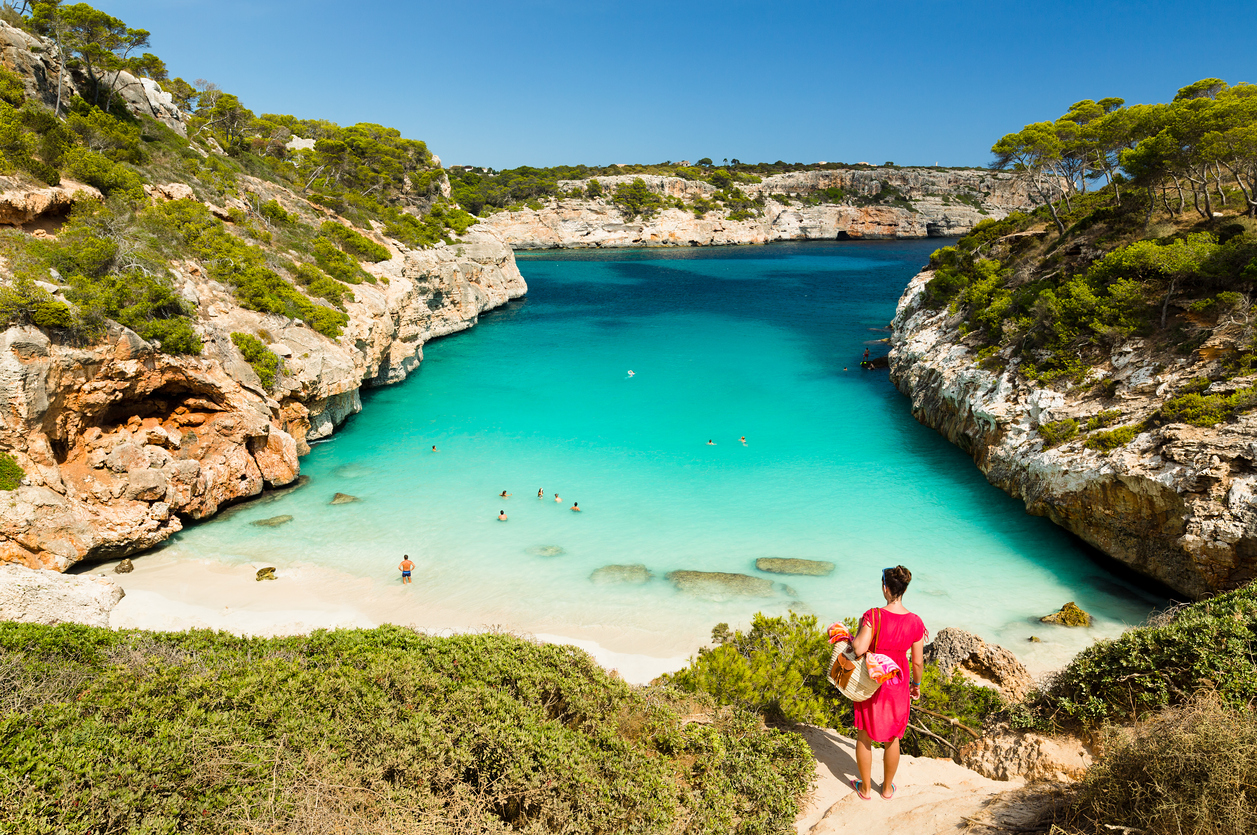 The country wishes to cover some part of its summer tourist season. This season plays a great role in the economy of Spain. The people of the country are advised to wear face masks. Masks should be worn in public spaces, both indoor and outdoor where it is not possible to maintain 5 feet distance from others. It is the responsibility of regional governments in Spain to put limitations on people in public spaces, from theaters to weddings to classrooms. Finally, Spain's lockdown has achieved success in containing the coronavirus. 
Also Read: Paris To Reopen To International Travellers