South African Tourism (SAT) has released a series of videos discussing precautionary measures employed by the destination. This is a part of the first phase of their 'Complete Confidence' campaign. These efforts aim to reassure tourists and invite them as international borders prepare to open up from October 1.
The videos focus on educating international tourists on bio-safety systems
These systems will be at all private game lodges, government-owned national parks, shopping hubs, restaurants, and accommodation facilities. These safety programmes include a small number of tourists in a safari vehicle to promote social distancing. Other measures include digital menus, individually sanitised and packed takeaways /room service, and e-payment systems. There are also provisions for touchless parking, hand-sanitisation and disinfection stations, etc.
Neliswa Nkani, Hub Head – Middle East, India and South East Asia, South African Tourism, said, "A lot of consultative work and focus has been placed on both, de-risking the sector and putting health & operational protocols in place. This is for the safety of all tourists and employees – these videos stem from those efforts."
She further added, "The objective is to clearly communicate the globally-benchmarked measures implemented. SAT looks to build aspiration and reassure travellers looking to travel internationally, as borders reopen."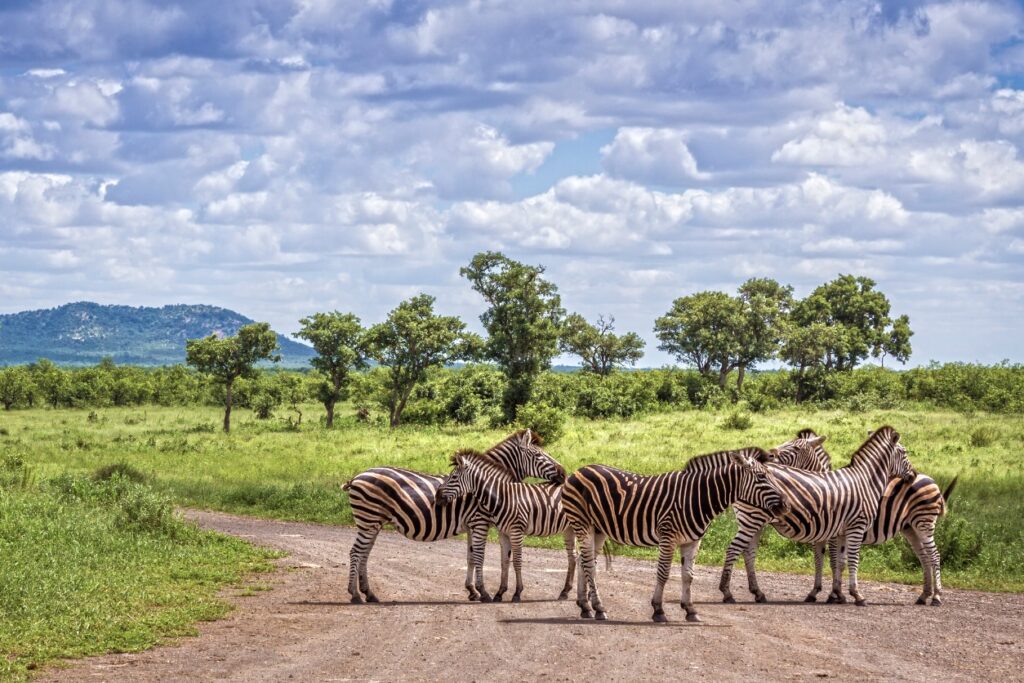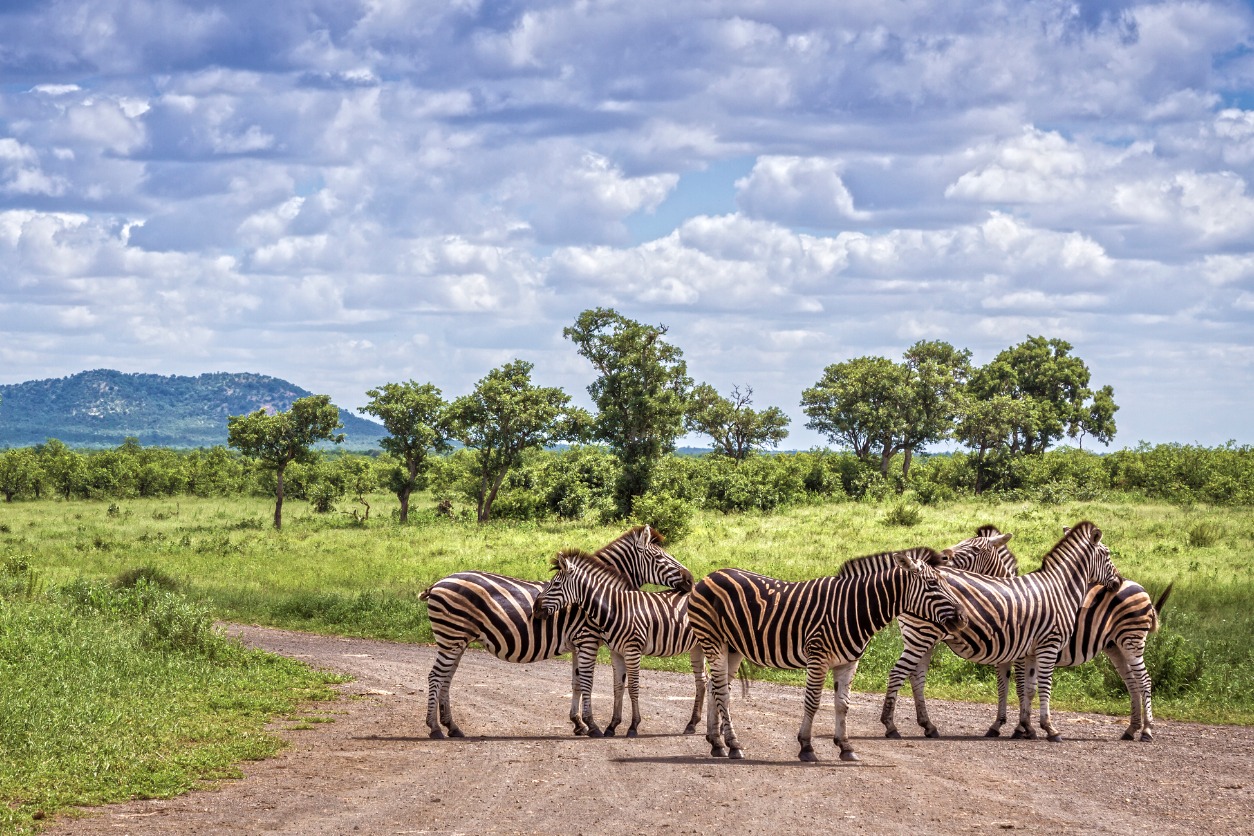 SAT will also be releasing additional videos emphasising the safety regulations for MICE experiences.
"The MICE industry in South Africa has witnessed a quick rebound, and is stronger and more vigilant than ever. We have in place one of the most advanced planned protocols in the world. These include pre-screening and onsite confirmation to guarantee safe events," she continued.
Currently, social, religious, political, and other gatherings are permitted in South Africa. However, the number of people cannot exceed 50 percent of the normal capacity of a venue i.e up to a maximum of 250 people for indoor gatherings and 500 people for outdoor gatherings.
Also Watch: The Dope | Roadmap To Growth – African Voices | Margi Biggs