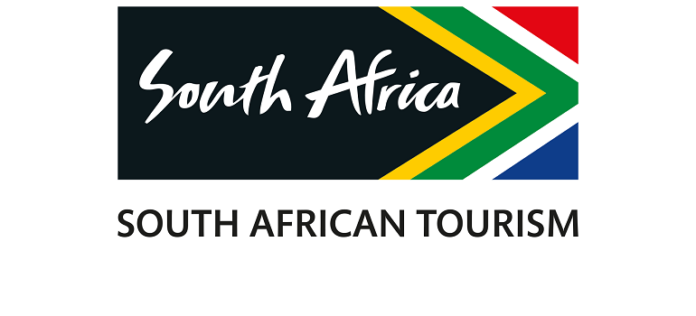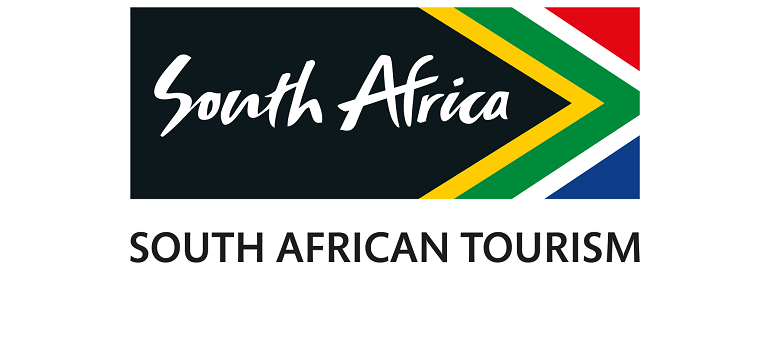 To accelerate travel recovery momentum in India, South African Tourism looks at capitalizing on strong consumer demand in the country with their biggest travel trade initiative in India – their annual Roadshow. The tourism board showcased long-term investment and interest in the Indian market and outlined a strategic roadmap to garner 64% YoY increase in Indian visitors in 2022.
Travelling to the Indian cities of Mumbai, Delhi, Bengaluru and Ahmedabad this year, the 36-member South African trade delegation reiterated the tourism board's emphasis on expanding the destination and product offering – thus, offering Indian consumers More & More! In addition to experiences, representatives from accommodation establishments, destination management companies, South African Provinces, SMMEs and women-owned companies showcased their product and services, while engaging Indian travel and trade associates.
India retains its place amongst the top-3 focus markets for South African Tourism. This is aided by the fact that prior to the pandemic, India served as the 8th largest international source market for South Africa. The country is expected to maintain its position in the top-10 this year as well. Mumbai, Delhi, Bengaluru, Chennai and Pune continue to be top Indian source markets to South Africa.
"We have spent the last two years hoping for and preparing for this exact moment – the return of travel! As South African businesses land on Indian shores, we are excited to be introducing our partners and consumers to a host of value-driven and thoughtfully crafted adventures. Our evolved brand strategy will help us drive South Africa's value proposition across stakeholders while creating customized engagement models to suit the unique requirements from each of our target regions within India. We are already seeing an uptick in forward travel bookings and hope to further build aspiration and intent to travel," said Neliswa Nkani, Hub Head, MEISEA, South African Tourism.
With 26% of total Indian visitors to South Africa travelling from Delhi, the city is the second leading source market for South African Tourism in India. Majority visitors from the capital city travel for leisure (46%) and business & MICE (43%). Solo travellers, bleisure travellers, couples and groups are the most frequent traveller segments to South Africa. The peak periods of May, June, July and August are preferred travel months amongst Delhiites for their South Africa trips.
Through a press conference, the tourism board highlighted that boosting connectivity and ease of travel to the destination was a core area of focus this year. The destination, which remains open to Indian travellers, is also processing tourist visas on priority. At present, several stop-over flights fly from India to South Africa, including Emirates, Etihad, Qatar Airways, Air Arabia, Ethiopian Airlines, Kenya Airways and Air Mauritius. Travellers from India to South Africa will be required to produce a negative PCR (polymerase chain reaction) test, not older than 72 hours from the time of departure from the country of origin to South Africa.
Revealing future steps on connectivity and value, Neliswa Nkani added, "We are glad to announce that we on track to roll-out e-visas in India in the coming months. We are also conscious of the need for value-driven itineraries and are undertaking bullish measures to ensure that every rupee spent ensures maximum returns. By engaging with airlines on subsidized fares for the India market, we are looking to bring down the cost of travel remarkably."
While consolidating its position in wildlife, adventure and cultural offerings, the destination will also target the niche film tourism market, for which South African Tourism has seen an upswing in enquiries and destination shoots. In order to arrive at this, the destination is engaging aggressively with production houses and OTT platforms.
To supplement recovery efforts and bring the destination alive by introducing the sights, sounds and tastes of South Africa to Indian consumers and corporates, the tourism board is also hosting several experiential events in Mumbai and Delhi immediately following the Roadshows. With performances by South African dance troupes, indigenous music, delectable food cooked by South African chefs and various culturally immersive activities, destination South Africa is all set to engage and delight Indian audiences. South African Tourism is also hosting a networking evening for travel trade partners in Mumbai.
Well-timed with the easing of international travel restrictions in India, these strategic efforts are expected to increase summer outbound traffic to South Africa and contribute to the recovery of the tourism sectors in both countries.