Singapore has decided to extend its lockdown until early June in an attempt to tackle the coronavirus. The total number of cases in the region has exceeded 9,000 as a result of many infections in crowded migrant worker dormitories, reports The Guardian.
Singapore has the highest number of infections in south-east Asia
The city-state now has the highest number of cases in south-east Asia. In the early days of the outbreak, Singapore was lauded for efficient measures at containing it. However, an expanding second park of infections has shed a light on how easy it is for the virus to recur. On March 15, Singapore only had 200 cases, a time when the outbreak seemed well-managed. However, nearly 3,000 cases have been reported in the last three days.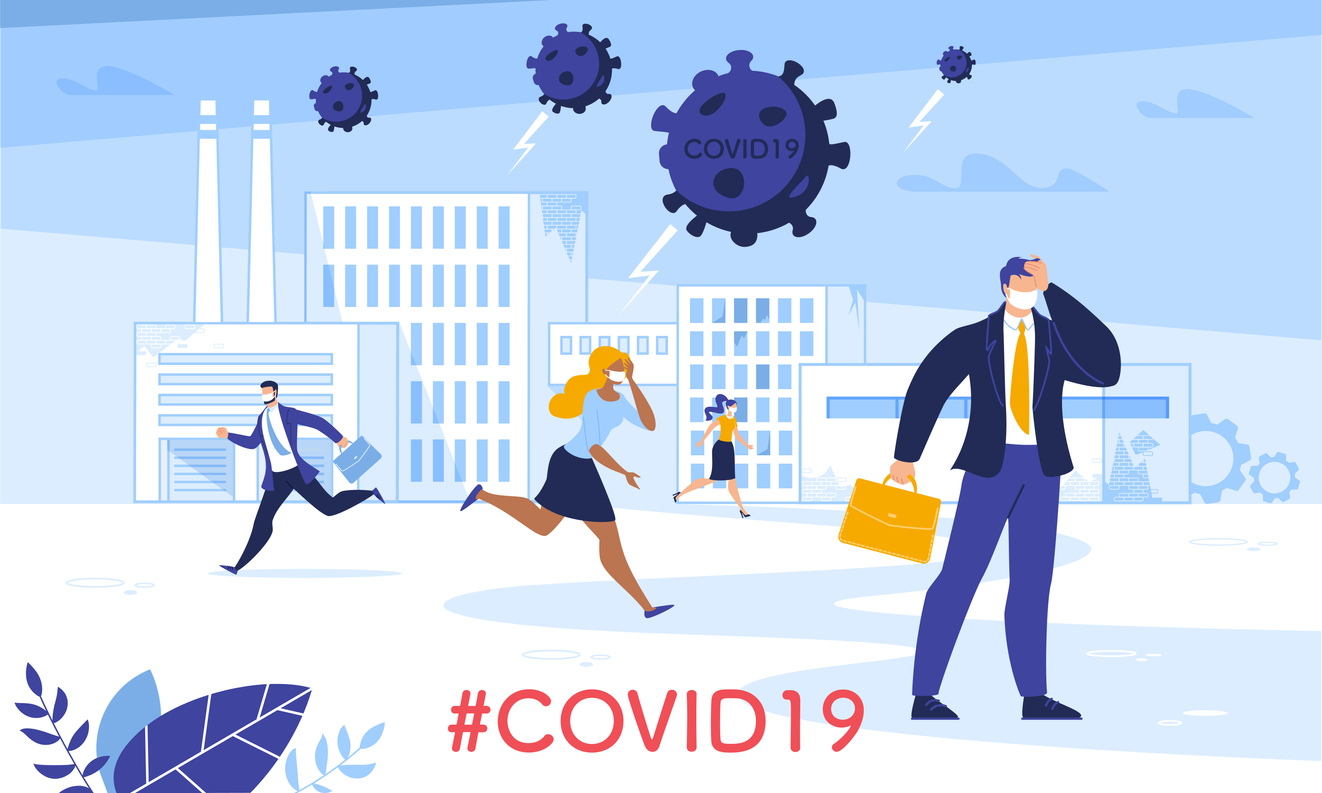 The move to extend the lockdown seems the most feasible given present circumstances. Contrastingly, countries around the world are contemplating loosening their own restrictions. The Prime Minister of Singapore has confirmed that restrictions– which include closures of businesses and schools, and asking people to stay home – would be extended to 1 June. They were imposed at the start of April and had originally been due to end on 4 May.
Authorities have said that restrictions would be tightened. Some people still working in services deemed essential will be reduced, and people will be asked to exercise outside alone."Many will be disappointed by the extension," said Lee in a televised address. "But I hope you understand that this short-term pain is to stamp out the virus, protect the health and safety of our loved ones, and allow us to revive our economy."
Also Read: Imagining A New World: How The Tourism Industry Can Recover Post COVID-19