Singapore Airlines has decided to add planes in India, one of the world's fastest-growing aviation markets. This move has been made in a bid to take on Emirates.  Vistara (Singapore Air's Indian joint venture) is contemplating sourcing 787 Dreamliner jets that cost $250 million each from Boeing Co. These flights will be added to destinations like the USA.
What plans does Vistara have?
The carrier may also purchase more A320neo-family planes from Airbus SE, reports The Economic Times. This will also include the longest-range A321XLR model. Vistara wants to loosen the monopoly of Emirates and Etihad Airways when it comes to flying passengers between Indian and Europe or U.S. Singapore Airlines sees the Indian market as a lucrative business opportunity given the growing competition it is facing from budget carriers in Southeast Asia. Vistara also plans to buy some of Heathrow airport's prized slots, which cost nearly $70 million each for two years.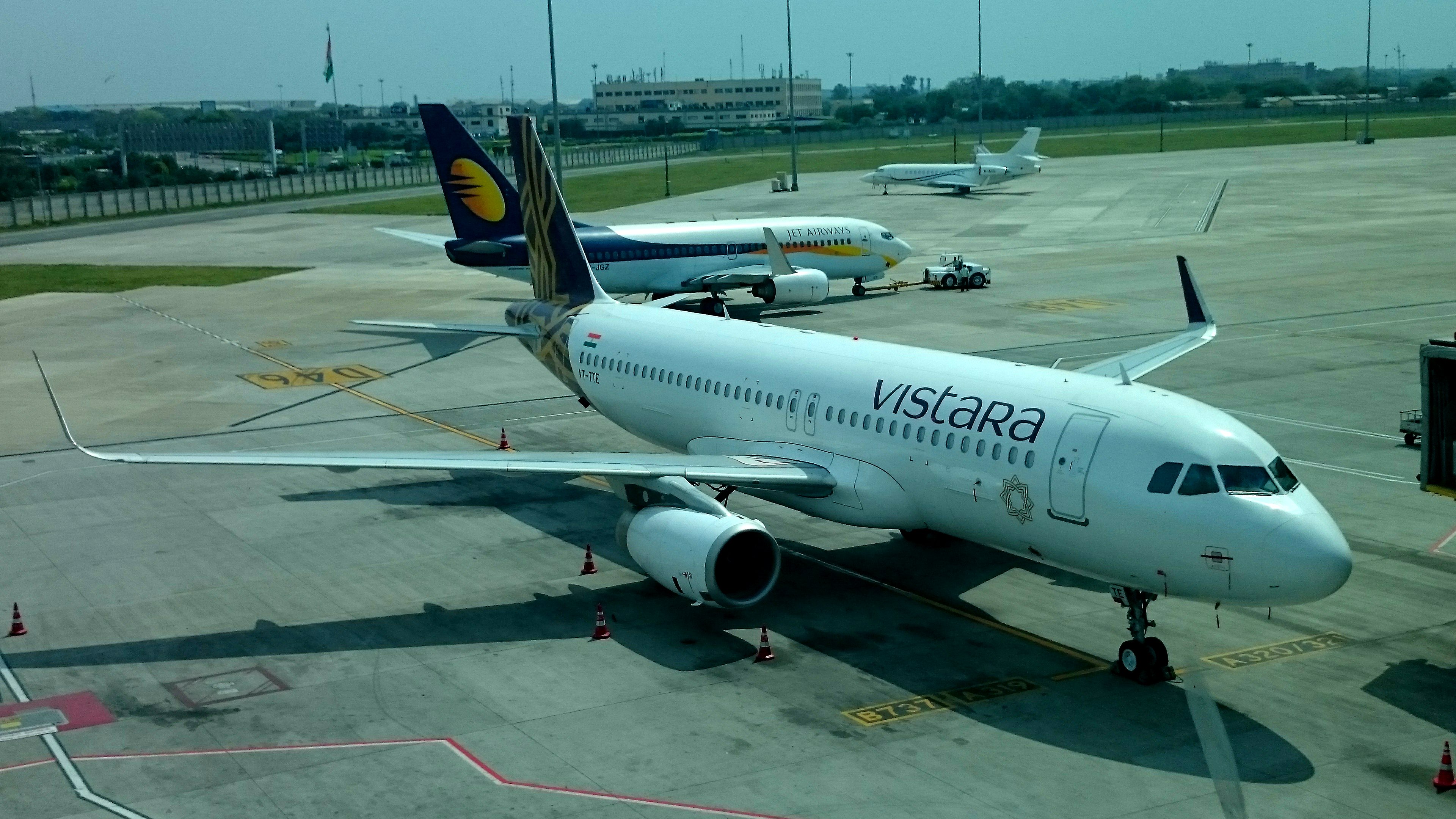 Vistara normally only flies narrow-bodied planes but it has ordered its first set of widebodies-six Dreamliners. They are due for delivery by next year. These planes are not suitable for long haul flights and therefore if Vistara wants to fly to the US, they will have to buy new planes. 
49% of Vistara is owned by Singapore Airlines and 51% is owned by Tata. It started flight in 2015. India does not permit international airlines to fly between local airports unless they partner with a domestic airline. The carrier has a local market share of 5.8%, the least as compared to the other major players in the Indian aviation industry. It operates more than 1400 weekly flights with 39 Airbus and Boeing jets.