According to reports, the Singapore Airlines Group has announced that it will terminate 4300 jobs. These cutbacks are due to the unprecedented losses for the aviation industry caused by the pandemic. 
The airlines will eliminate positions across Singapore Airlines, regional arm SilkAir, and budget unit Scoot
After carefully analysing the recruitment freeze, natural attrition, and the take up of voluntary departure schemes, Singapore Airlines has said that the actual number of laid-off staff will be only about 2,400 in Singapore as well as overseas.
Ong Ye Kung, Transport Minister, Singapore further added that the retrenchment was something that could not be avoided as air travel had come to an abrupt halt. Also, the vast majority of affected staff are foreigners. Kung requested the government to work with trade unions and industry leaders to help the affected workers. Efforts could be made to help them find new jobs or transit them to other industries.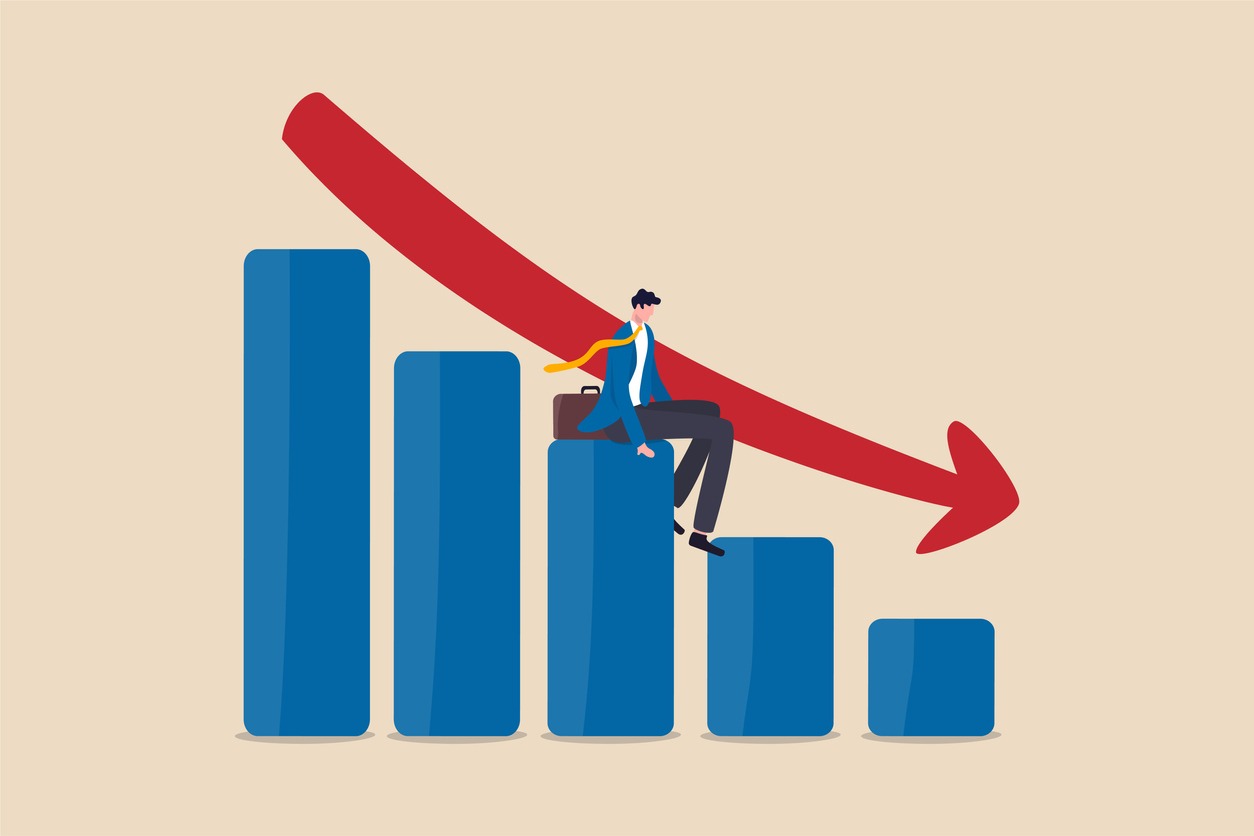 The airlines further expressed that the group is in an extremely vulnerable position. Compared to other airlines, it does not have a domestic market that could help them in recovery. To remain viable, its airlines will have to operate a smaller fleet on a reduced network for the next few years.