Travel is a privilege and besides resources, one also needs inclination and time. It is rightly said that travel is among the few things you spend on that possibly leaves you richer. In a utopian world, it will also ensure that every place you travel to is richer for your attention and your intrepid footprint. For a traveler who is aware and responsible, the utopian ideal of positively impacting destinations on an itinerary is not impossible. This World Environment Day, strive to make a difference.
Be aware of hotels that promote excesses – mile-long buffets, pillow menus, towel menus, custom made room amenities. This is not 'eco' it is 'ego' that passes off as 'luxury.'
What can you do to ensure that you come away from your travels enriched while also leaving the destination pristine and its people with positive engagements?
Plan with awareness 
The key to a consummate green vacation is in its meticulous planning and this is where a responsible travel company to advise and aid your planning comes in. To begin with identify the issues that you would like to address and the ( positive )  impact that you would like to make when you choose the destination of your travel. Do you know the key maladies that work against sustainable travel – over-tourism, excesses in the name of luxury, garbage production at every step of your travel, energy and fuel consumed to take you there, large hotels which act as energy leeches with inefficient energy and resource utilisation, virtually no focus on best practices regarding garbage, pollutants, water consumption etc, a locational misrepresentation that is heavy on resources meant for the host community? Finally, the central premise to tourism, who should tourism benefit and everything you plan should be with this awareness.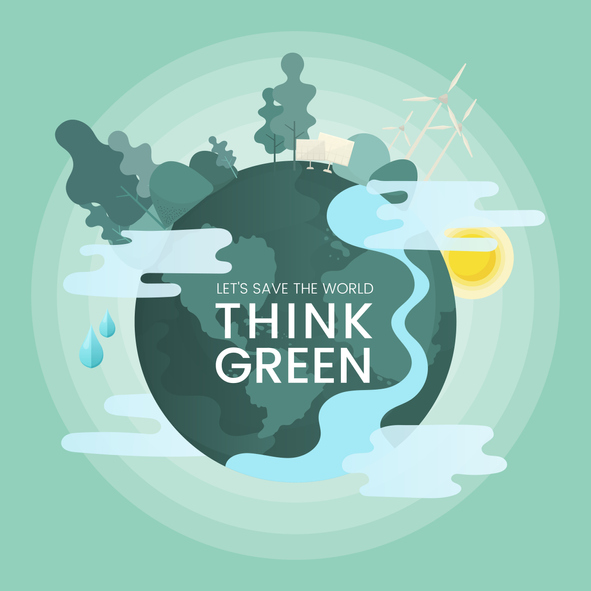 The responsible traveller arrives at a destination for a personal experience of its richness, bio diversity, culture; to engage with the community and come away building economic value through his stay and activities reinforcing the integrity of the destination's unique location and culture, with minimal negative impact.
Travel for minimum impact
Every action that takes you closer to the destination and allows you to explore in and around should be looked at carefully for waste generation, energy and resource efficiency and the potential for crowding. For instance picking a destination to travel to in the prime of 'tourist season' will mean an inordinate pressure on its infrastructure. It may not always be possible to use mass transit facilities like Railways in which case it would be a good idea to choose the path of least impact both on energy, resources and time.
Packing for travel and packing up ( your homes ) for travel are other areas which deserve attention, a light traveller is nimble and compact on the move and the environment both at home and destination are on his mind. Give a thought to all the garbage that air travel produces like the unnecessary plastic wrapping for your luggage, the huge volume of one use paper and plastic that is used at airports and inflight services, tonnes of packaging and bottles of water that is generated on the pretext of inflight service efficiency. For the conscious traveller going back to carrying his own snack pack from home, refillable bottles and a personal reusable coffee mug, carrying your own toiletries are easy options to follow.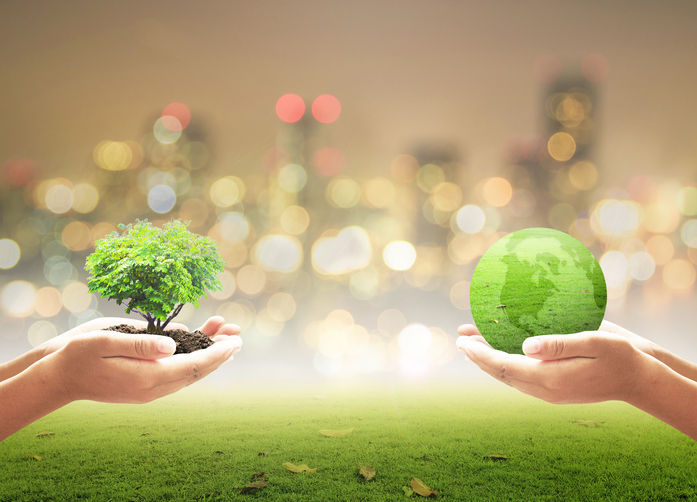 Once at the destination how and when you head out to explore deserves a consideration. Choose to walk or cycle and explore during off-peak hours, this ensures pristine and private experiences without the buzz of crowds around you. Also keep in mind that explorations are within walking or cycling radius, to drive out long hours to cover maximum ground really works against the idea of local experiences. Soak up on simple activities like nature walks and birding, exploring farm and rural life….walk, walk, walk.   Let the destination hotel sink in –  do nothing, enjoy the hotel you have booked and pause often to smell the 'coffee' and hear the birds.
Every waking hour need not be filled with action.
 Stay to support local economies
Once you are aware that the beneficiaries of every tourism activity are the host community or the primary residents of the travel destination, every choice you may will be in awareness towards this goal. Choose homestays and boutique hotels that offer benefits to the local community both directly as jobs, skill development and economic benefits as well as indirectly as support to their crafts and locally made or farmed produce.
Stay long, take it slow so that you can look for participative, learning and contributory experiences that can create value for the host community. Is there a skill you can learn or teach, can you leave the destination enriched with your skill, thought and spending? Are the crafts that you can support and bring them back as gifts that you can offer to friends and family on occasions? Beware of handing out sweets, pens and trinkets to perfectly happy children, they don't need it and it only creates an unnecessary disturbance to their content-with-less lifestyle. Also while visiting local schools you may wish to think twice, are you adding value there or just disrupting a normal day in the class?
However do stop to chat and engage with people, ask them about their life and their work, get interested to understand village governance, local challenges and opportunities that you can help out with.
Return transformed
 Every travel is an opportunity to know something about yourself, your interests and about what moves you. It is also your chance for change and create your own tribe of people and principles you value and hold sacred. Travel, like the proverbial Oak dives deeper within you as much as it spreads outwards and around. When you return, remember to trace your journey and audit where you could have cut some carbon, saved space in the landfill and contributed better.
Do remember to send your feedback to all concerned from the hotel and homestay to the travel agent, it just fuels efficiency and shows that you notice and care. Most importantly refer and write to your friends and family about the experience that changed your life just that one inch!
Shout out to every traveller how it is possible to be an eco-traveler, you just begin by being aware. In the end, the luxury of travel is the experience of the land and its people through its bio-diversity and culture, the rest is clutter and easily avoidable.
Also Read: Shoba Mohan Writes For The Dope: "Is Sustainability a choice?"