Sharjah has reopened for tourism and is all set to welcome tourists with the assurance of top-level safety. To reassure travelers, all the safety measures and precautions are validated through the ' Sharjah Safe For Tourism' stamp which was launched by the World Travel and Tourism Council.
About the 'Sharjah Safe for Tourism' stamp and the measures taken 
Tourists traveling to Sharjah are expected to take a Covid-19 test upon arrival at the Sharjah Airport and the results will be out within 24 hours, and Indian passengers must also take another Polymerase Chain Reaction (PCR) test upon arriving at the Airport at Sharjah and are required to self-isolate till the results are out.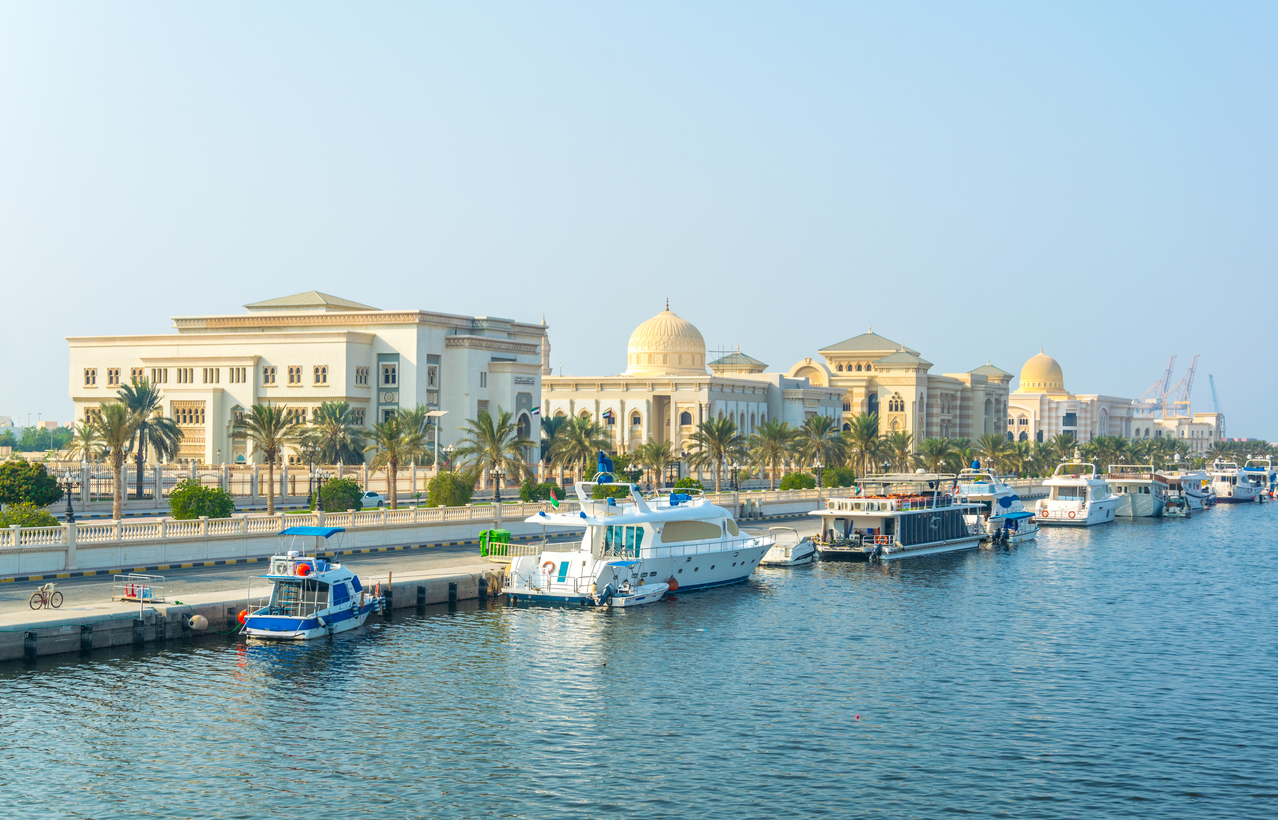 The Chairman of SCTDA, Khalid Jasim Al Midfa, said: "We are extremely happy and ready to welcome tourists and we are taking all necessary precautions to ensure the health and safety of residents and visitors alike. Additionally, we have established a 'Safety Assured' stamp which follows the measures set out by the World Travel and Tourism Council's (WTTC) 'Safe Travels' initiative. The stamp follows the measures set out by the World Travel and Tourism Council's (WTTC) 'Safe Travels' stamp, the world's first global safety and hygiene stamp for travel and tourism. SCTDA, in collaboration with Sharjah Health Authority (SHA), have dedicated teams inspecting various establishments in the emirate to ensure compliance with the required health and safety measures."
He added:"Residents and tourists visiting the emirate can look for the 'Safety Assured' stamp displayed in the establishment prior to making a booking or upon entry. The stamp is a visual symbol which gives instant recognition of the establishment's compliance to the precautionary measures being implemented by the government, reassuring consumers of the safety of the location, ensuring that tourists feel safe while enjoying the beauty and unique experiences of Sharjah."
Many top tourist attractions are situated in Sharjah, including the Rain Room, Al Noor Island, and the Sharjah Mosque which opened to the public for the first time in the year 2019. 143 thousand people from India visited Sharjah last year, which is a reflection of the increase of almost 26% of visitor arrivals and representation of a total market share of 8%.
Also Read: Quarantine Rules Revised For Returnees To Karnataka