The Republic of Seychelles has partnered with Travizory technology to initiate the collection and analysis of traveller documentation. This announcement has come after the Cabinet of Ministers' approved the installation and deployment of this technology.
This technology has been deployed to ensure the safe re-opening of the country's borders
The new technology allows Seychelles health authorities to collect crucial information about identity and health directly from the traveller. The information is then securely entered into a single system, providing advance information about all travellers who wish to travel to the country. The system also gives authorities the capability to run rapid and efficient vetting procedures. This will help reduce the COVID-19 risks and other security risks.
Alan Renaud, Principal Secretary for Civil Aviation, Ports & Marine, said, "We wanted to move to a digital and paperless gathering of information, following the recommendations of ICAO, IATA, and the WTTC for touchless and paperless travel. The new system removes the guesswork for airlines at check-in and boarding."
Dr Jude Gedeon, Seychelles' Public Health Commissioner, said, "After the technology beds-in, we will roll out connected technologies at approved accommodations, to further enhance the passenger experience within our islands, by avoiding unnecessary forms to be filled by travellers at various touchpoints, while simultaneously boosting our contact-tracing capabilities, which benefits our visitors and our citizenry alike."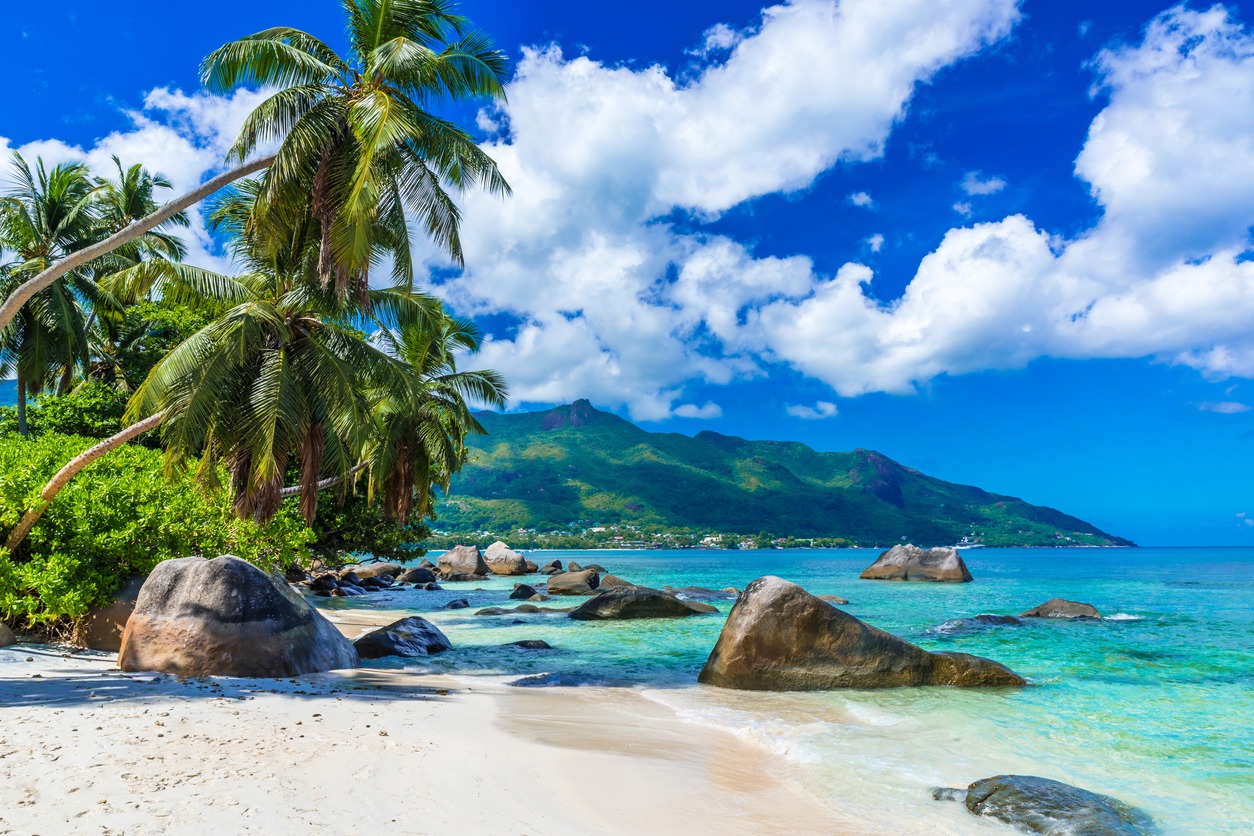 Travizory's technology allows the easy management of all travellers, from pre-arrival to the point of exit
Airlines are also embracing this new system. They can now verify the validity of the traveller authorisation before boarding. With the new system, travellers can apply from their mobile phone via Android or iOS apps or on the web in about five minutes. 
Furthermore, travellers will receive a response on their eligibility to travel in the form of a secure barcode. This will also be available as a wallet pass that they can present at check-in and boarding.
Renaud Irminger, CEO, Travizory, said, "The Travizory technology goes beyond just providing the Seychelles with a platform to efficiently perform health screening and help with border control. It is about providing the traveller with a positive experience. We are making the whole process as painless as possible."
Also Read: Contactless Technology Is Redefining The Travel Industry During The Pandemic