'Think Strawberries' is one of the leading firms in India that represents 30 tourism brands. They are renowned for their unique marketing strategies that are tailor-made for tourism boards and their specific needs. At SATTE 2020, the COO of 'Think Strawberries', Ms. Munnmunn Marwah spoke to the Dope about her organization and its big plans for 2020. Speaking of her experience at SATTE 2020, Ms. Marwah said: "SATTE is growing rapidly and is the best platform to meet travel agents from across the country. There is nothing as good as SATTE."
The evolution of the representation industry in India
Speaking about how the representation industry in travel has changed over the last few years, Ms. Munnmunn said, "Representation a few years ago was focussed on educating people in the trade through training, sales calls and participating in trade shows and road shows. Today, we are playing a role in educating the consumer about what destinations have to offer." 'Think Strawberries' is also aware of the growing importance of the digital space and how important maintaining visibility is in the online sphere.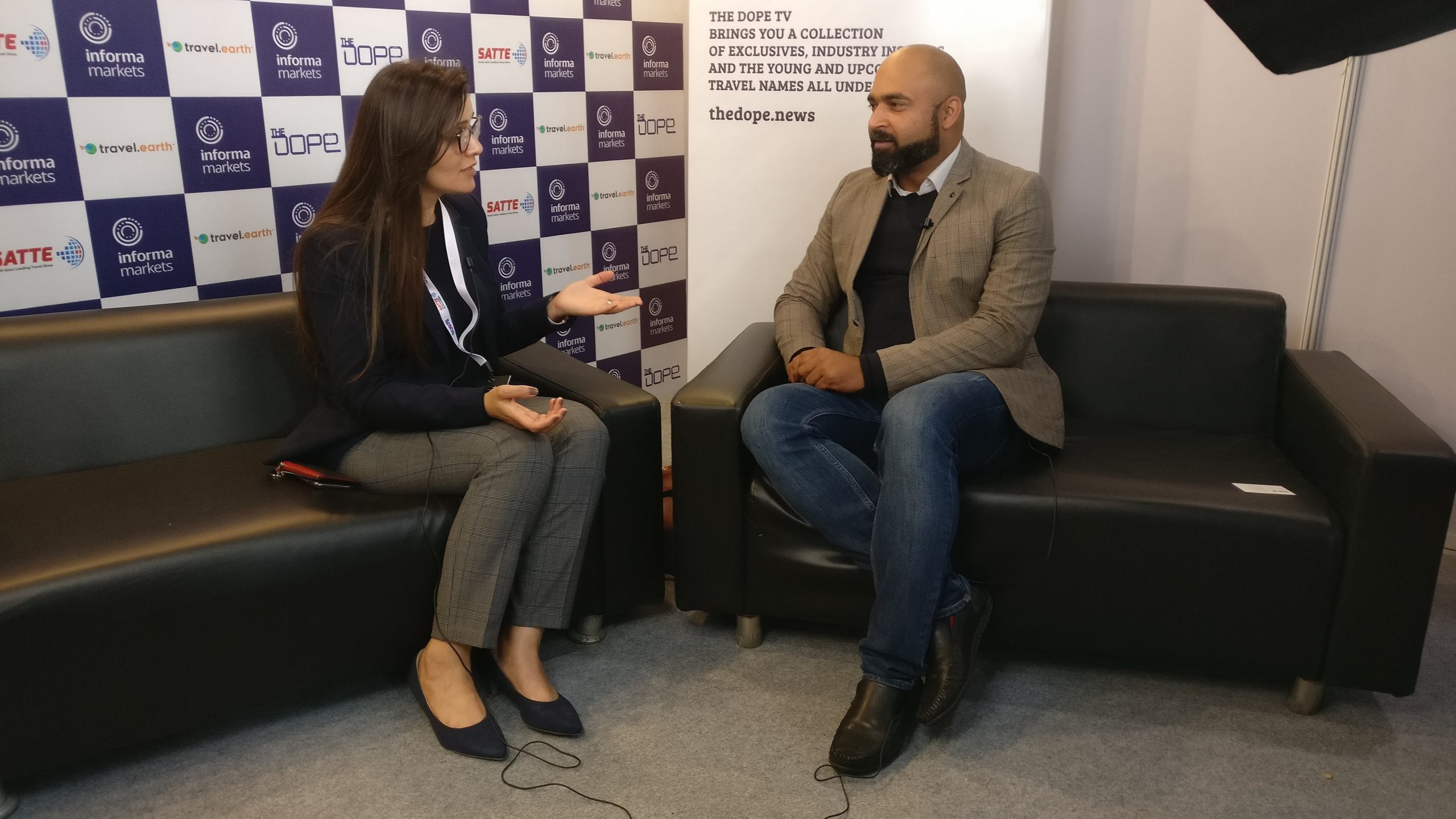 'Think Strawberries' wants to engage with a younger market segment 
The organization wants to hire a younger demographic as they believe it will help them understand this particular market segment better. "We higher younger people so that we can understand the way they work and the way they think and therefore devise strategies to target the millennial audience," says Ms. Marwah. To better understand their millennial clientele, 'Think Strawberries' is also involved in market research in the form of surveys to get a better insight into what kind of expectations millennials have from a holiday they take. This research helps them put their marketing plan in place for the millennial audience.