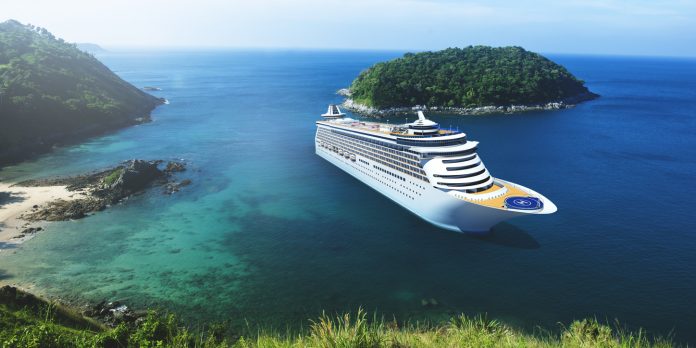 Norwegian Cruise Lines (NCL) Holding Ltd is the third-largest cruise line in the world, renowned for its luxury cruises offering passengers an experience they are unlikely to forget. As the travel industry continues to evolve, cruise lines have also changed to accommodate the needs of the modern-age traveller. In an exclusive interview with The Dope, Felix Chan, Vice President and General Manager (Asia) of NCL opens up about the organization's efforts at sustainability and how the perception of cruises have shifted in current times. 
The Indian market is hugely important for NCL
NCL established an office in India about four years ago. Ever since, business has been better than ever in the country, according to Mr.Chan. "Since I am responsible for all the countries across Asia, I can tell you with confidence that India is the second most important market for us. Its growth potential is extremely impressive," added Mr. Chan. 
NCL travels to over 300 countries and Indian guests value the benefits of cruising. "We see a lot of families aboard our cruise liners. Apart from big families, the younger generation has also taken to cruises. In fact, India has the youngest set of customers across Asia," says Mr. Chan. He also went on to add how important millennials were to the market segment as they valued authentic travel experiences that cruise liners could offer them. "Cruising is a convenient and cost-effective option if you want to travel to exotic locations. Cruises offer unique experiences and value for money and the Indian market looks forward to that."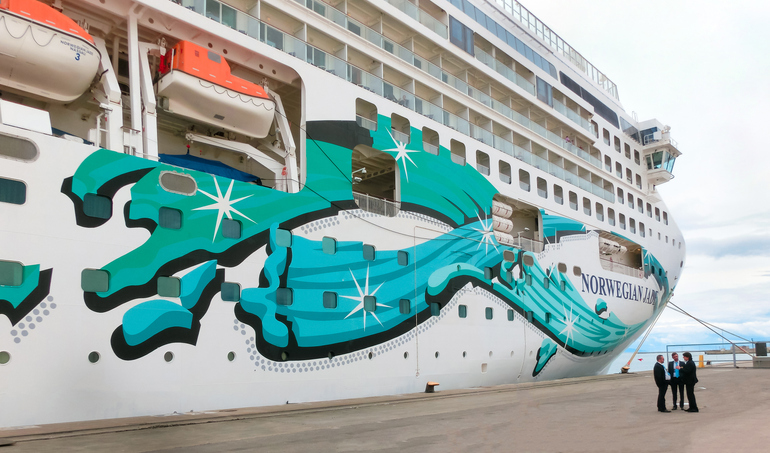 Millennials also enjoy sharing their travel experiences on social media making cruises the perfect place to take 'instagram worthy' pictures and upload it on their accounts. 
The changing perception of cruises 
According to Mr.Chan cruises were once viewed simply as 'floating hotels' but today they are perceived as resorts that offer a wide range of activities to offer. "Our newest range of cruises have a lot of exciting things including more than 30 dining options, a lot of bars and lounges a and an aqua park. The facilities  A range of facilities await our guests, "adds Mr. Chan.
NCL believes in a sustainable present and future
"Sustainability is a key concern for us. In fact, we are leaders in the cruise industry when it comes to sustainability. We were the first cruise liner to completely eliminate plastic straws and plastic bottles," says Mr. Chan while speaking about NCL's initiatives to stay sustainable. NCL is also making efforts to recycle water and oil that is used on their cruises. "Aside from these measures that we've taken up, we also have an environmental officer on board to overlook the ship and find ways to be more sustainable in our practices", adds Mr.Chan.
Also Read: SATTE 2020:Mr. Arvind Bundhun Explains How Mauritius Is Redefining Its Tourism