The dazzling island nation of Mauritius is renowned for its crystalline waters and pristine beaches. The destination sees a huge influx of tourists every year, in 2017 alone it welcomed over 1 million tourists. Fondly known as a honeymoon destination, romance is always in the air in Mauritius. However, the island nation is keen to expand its image as a destination with multiple experiences to offer tourists.
At SATTE 2020, the Dope exclusively spoke with Arvind Bundhun, the Director at Mauritius Tourism Promotion Authority to understand the changing trends in tourism and what the future holds for this beautiful island nation. 
India is a crucial market for Mauritius
Mauritius welcomes thousands of Indians every year. Mr. Bundhun says, "Every year we accommodate around 80,000 Indians, making India a very important market for us. Last year we saw a small decline in the number of Indians coming but we're expecting to make up for that deficit this year."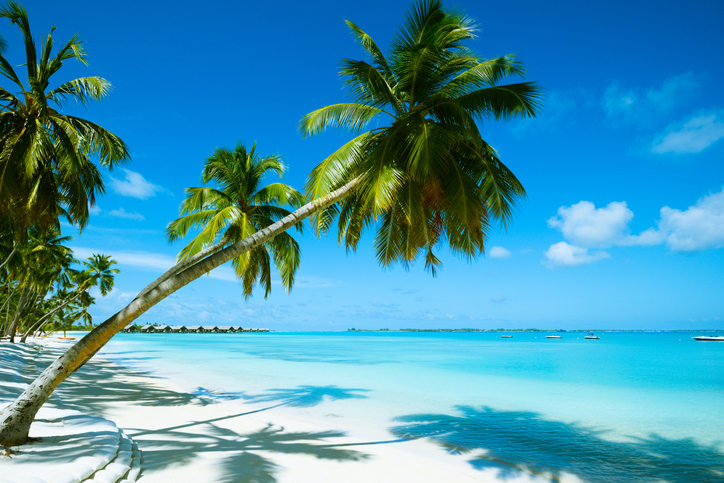 To encourage more tourists to visit the country, the nation is carrying out specific campaigns. "We're presently focussing on MICE groups and incentivizing MICE agents in India. We will be giving cash incentives to the agents, for every 100 people that visit in a group. If the number goes up to 250, the incentive could increase to nearly four lakh rupees." said Mr. Bundhun. 
Shifting the island nation's image in the eyes of tourists
It is no secret that Mauritius is the ideal honeymoon destination. In fact, it won the 'Most Romantic Destination' at the World Travel Awards last year. However, the nation also wants to position itself as a melting pot of religion, culture, ethnicity, gastronomy and legendary hospitality. "Along with our exemplary service at Mauritius we are also a people's destination," adds Mr. Bundhun.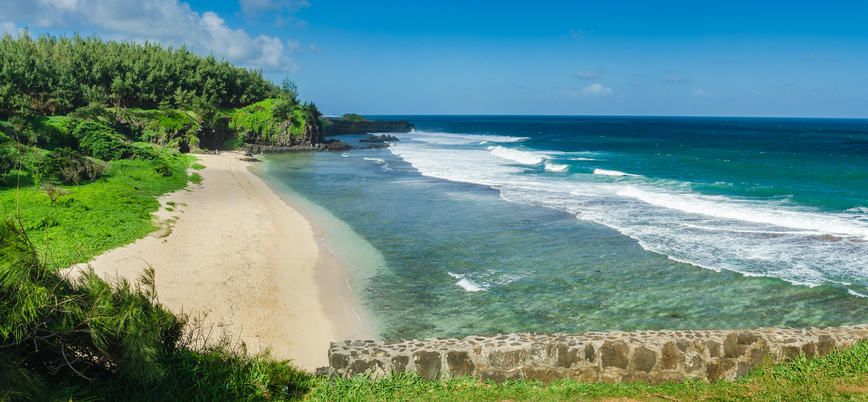 Millennials, who make up a huge part of the population that travels, look for authentic experiences while traveling. Mr. Bundhun believes that Mauritius has many such experiences to offer to its millennial travellers. "Authenticity is part of our culture and we hope to showcase this to our millennial tourists," he says.
Sustainability drives Mauritius' tourism agenda
The climate crisis has impacted destinations across the world. Mauritius, with its pristine beaches, is susceptible to pollution caused by over-tourism. To counter this, the authorities are taking relevant measures. "We are trying to encourage the growth of tourism at a sustainable pace, at around 3% annually. We want to avoid the drawbacks of overtourism," says Mr. Bundhun.
To promote sustainability, the nation uses photo-voltaic cells to generate electricity. They have also banned construction near high water banks. Further, water treatment plants have been used to recycle water. 'Sustainable Mauritius' an environmental campaign funded by the European Union also ensures sustainability in the country. 
Also Read: In Conversation With Ms Ranu Shah At SATTE 2020 About Tourism In Nepal