The APAC-wide travel sentiment survey released by Sabre has revealed 6 key findings that the travel industry can use for Covid-19 recovery. The new survey shows travelers' state of mind, as the industry looks to survival, recovery and, ultimately, growth in the "new normal" brought about by the current pandemic.
The 6 major findings of the Sabre survey into APAC traveler sentiment are as follows:
Finding 1: 45% of respondents expect to travel within the next 6 months – with Millennials set to travel first
While 35% of travelers said they wouldn't be traveling anytime soon, or until a Covid-19 vaccine is available, 45% of respondents intend to travel within 6 months (after the lifting of relevant travel restrictions). Of all the age groups, the survey indicated that Millennials (between the ages of 20 to 39) said that they will travel as soon as restrictions are lifted. 49% intend to travel within 6 months. 
Finding 2: Travellers would rely on relaxed safety protocols rather than price – but they want temperature checks at major tourist attractions
The majority of the respondents who had no plans to travel anytime soon said that they would not be influenced by price once they plan their next trip. 10% will consider competitively priced deals such as airfares or package holiday deals. 41% said their main consideration was a relaxation of safety measures and protocols at a destination. 35% would consider the destination country government's management of the Covid-19 pandemic. 14% would look at access to medical and healthcare. 28% of those who intend to travel within six months are more likely to travel to a destination which implemented temperature screening before entering any place.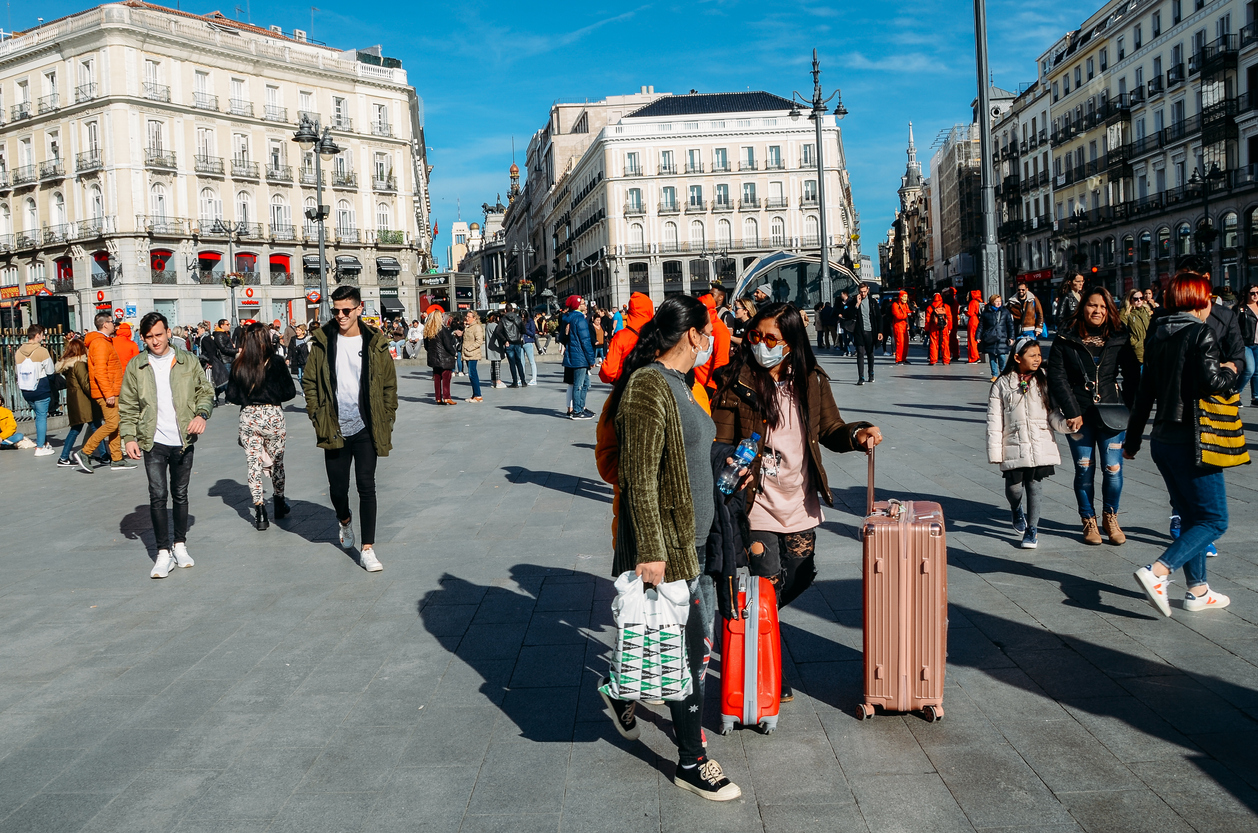 Finding 3: Travellers think air travel will be the riskiest mode of transport
37% (62% of them being female) of respondents believed air travel is very risky during the Covid-19 pandemic. Cruise ships are deemed to be the next riskiest mode of transport for travelers in APAC (34%). More women than men deemed air travel to be risky. 52% said they would still travel via air if certain safety measures were implemented. However, even with safety measures in place, 70% of respondents who would travel via air, prefer to cancel or reschedule their flight if the flight was full.
Finding 4: 74% of travelers might opt for short-haul or domestic travel
Of the 44% who intend to travel within the next six months, 41% said they would choose short-haul travel and 33% would choose domestic travel. The remaining 26% said they would travel long haul or had no preference.
Finding 5: More travelers are expected to book their trips through a travel agent
Travelers who booked their trips independently before said they are more likely to book via travel agents in the future. 68% intend to book through travel agencies to avoid the hassle of pre-travel research. The results varied across markets in APAC.
Finding 6: International branded chain hotels have strong confidence
57% of respondents in the Sabre survey previously preferred to stay in international branded chain hotels. 86% of those indicated that this will remain their top choice post-COVID-19. Travelers preferred branded chain hotels mainly because of enhanced sanitation and new cleaning technologies.