Russia is focusing on reviving its tourism industry as the pandemic is at its ending stage, Russia introduced entry restrictions to all foreigners (with exceptions for some workers) last March, which brought tourism to a halt. They then eased entry restrictions provided that visitors present negative Covid tests before travel. With Rise of Fame with the Sputnik V vaccination made in Russia, the country has made package Vaccination tours and is to launch the Covid Vaccination tours travel packages for their tourists. Sputnik V was found to be 91.6% effective in preventing people from developing Covid-19.
"The product is ready, but the issues of visa support and legal entry for foreigners wishing to receive the Russian vaccine are yet to be resolved," Andrei Ignatyev, president of the Russian Union of Travel Industry (RUTI), told Tass a Russian state news agency. The tours itinerary were said to be ready way prior but they had few shortcomings with visas and entry requirements for foreign visitors which are now tackled.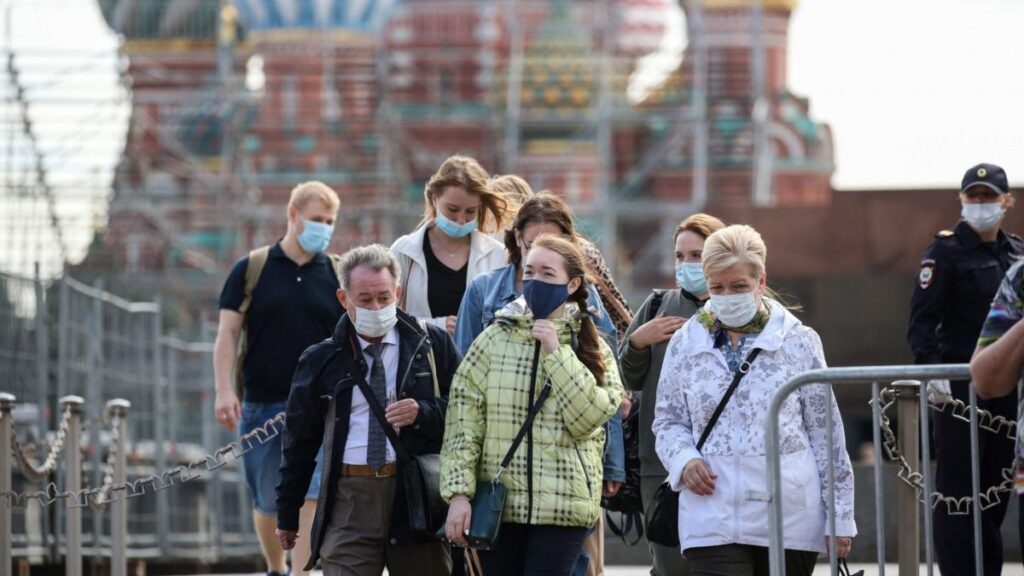 "The countries of Africa and Latin America showed great interest in such a tourist product during the entire period of the vaccination campaign in Russia, the RUTI received such requests," he added, according to Tass.
The price of a three-week vaccine tour for foreigners will range between $1,500 and $2,500, excluding airline costs, Ignatyev added.
When Putin spoke at the St. Petersburg International Economic Forum (SPIEF) last week, he tasked the government, looking into the feasibility of offering paid-for Covid vaccinations to foreign visitors to Russia. These tours are for the target market of people who are struggling to get their own immunization programs. A Delhi-based travel agency was reported offering a 24-day package tour to Russia which included two shots of the Sputnik V vaccine and a 21-day interval to allow for sightseeing between the shots.
Only 9% of its adult population has been fully vaccinated, according to data compiled by Our World In Data, placing Russia behind Brazil, India, Turkey and Mexico in terms of vaccination progress.