RepUp, a guest experience management company and AxisRooms, a distribution company, recently announced its merger with Hotelogix.
How will the Hotelogix merger help the hospitality industry?
With its headquarters in Singapore, Hotelgix's merger has given the cloud PMS company access to customers data across 100 countries. This in turn will help over 10,000 hospitality industries from resorts and hotels to villas, campsites, etc.  Recently, Hotelogix has become one of the largest SaaS providers for the hospitality sector in the APAC market. After this merger, Hotelgix is targeting over 20,000 customers in the next three years. 
Aditya Sanghi, CEO, Hotelogix, said, "With this merger, we will have a wide range of solutions to offer which will give superior value to our customers."
The hospitality industry goes through various stages of pre-booking to post-checkout and during the guest's stay, a multitude of problems can arise. The integration of various systems leads to poor support, an increase in cost, and delayed execution.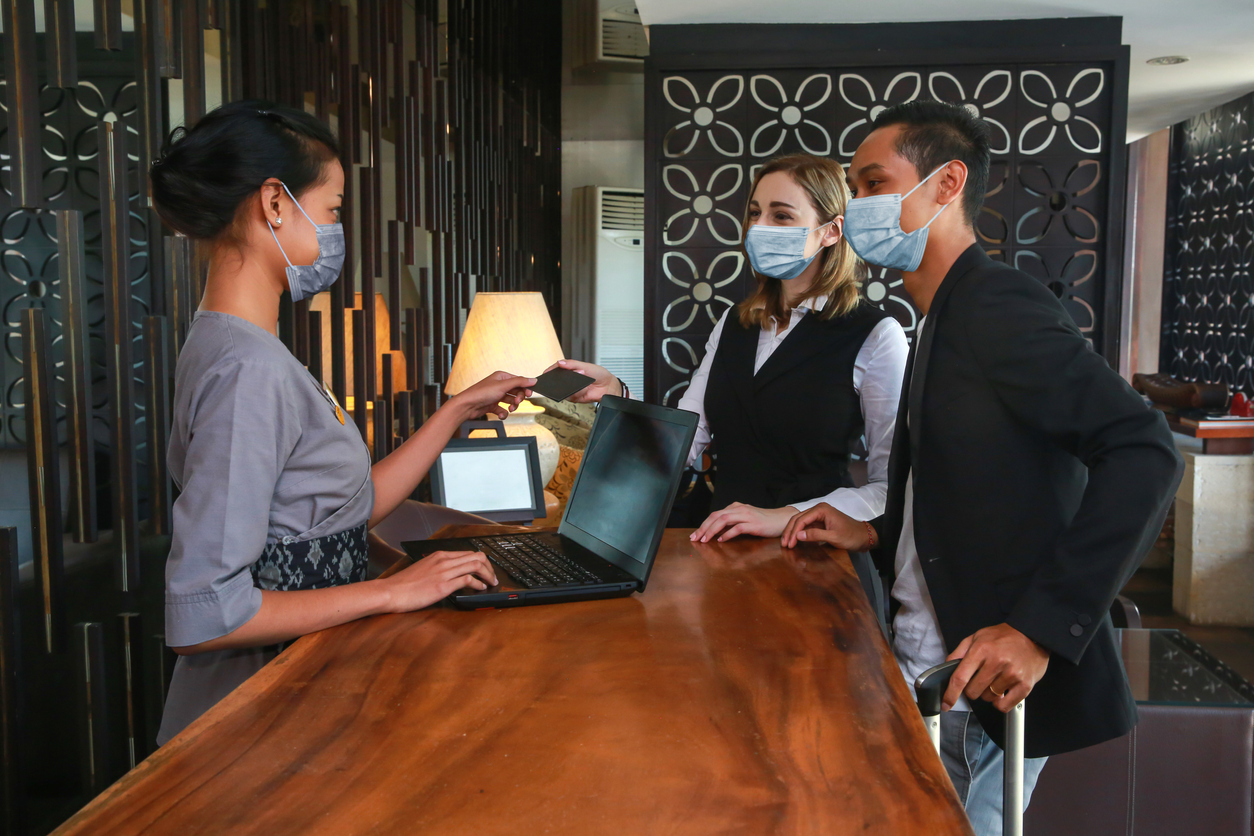 Anil Kumar Prasanna, CEO, AxisRooms said, "The future of hotel technology needs to be open and accessible to every hotel partner or technology provider. If hotels want the full range of services or just a part of the stack, we want the technology to integrate as seamlessly as possible. This will also be available to all partners with this merger."
Pranjal Prashar, CEO, RepUp said, "With our customer-centric and in-depth machine learning approach, coupled with other individual technological prowesses of the merging entities, we will continue to deliver solutions of high relevance for our customers."
With this merger, the companies hope to provide an easy way of working through multiple integration of systems and eventually provide guests with a seamless experience at their choice of stay.
Also Read: MakeMyTrip Launches myPartner Platform For Offline Travel Agents