The Rajasthan Cabinet has approved Tourism Policy 2020 which hopes to strengthen the state's presence in important national and international markets. By diversifying the existing portfolio and focusing on lesser-known destinations, Rajasthan will increase the influx of travellers to the state.
This policy will also ensure improved visitor experiences to Rajasthan
As per the five-year policy, two to three well-known monuments or sites in each division of the state will be developed as 'Iconic Monuments' or sites. These will be maintained by the new District Tourism Development Committees.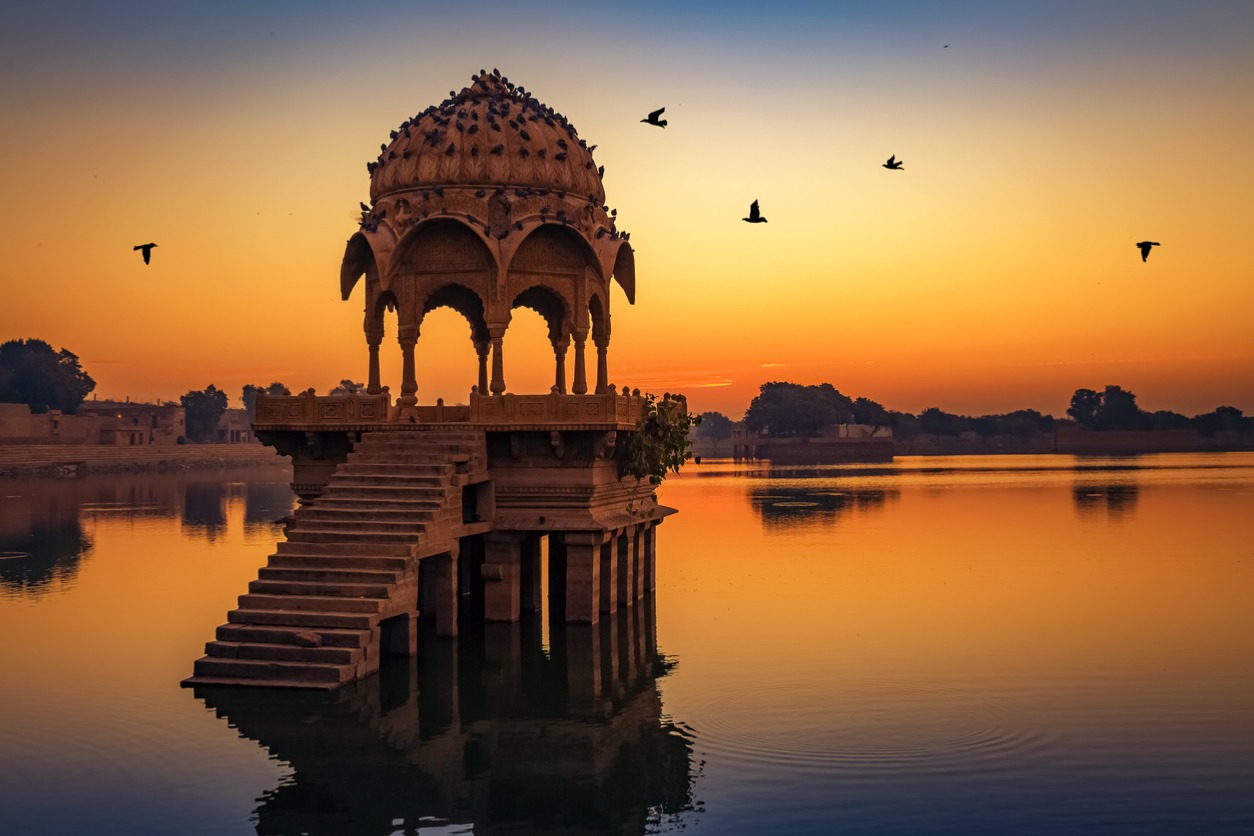 Apart from this, there is a provision for a museum grant scheme. This will help promote private museums and showcase the cultural heritage of the state to the travellers.
As the demand for new experiences has been at a peak, several private stakeholders are offering innovative experiential tourism products. These products will require the support of the government for marketing and promotion purposes. Once marketed, the products will attract more visitors to the state.
Also Read: Goa Reopens Borders and Bars, Plans For Air Bubbles In A Bid To Revive Tourism