Qatar Airways is leading by example in its support of healthcare workers. The airline will give away 100,000 free tickets to frontline healthcare professionals as a way to express their appreciation. Healthcare professionals will be allowed to register for this exclusive offer between 12th and 18th May.
Healthcare professionals from around the world are eligible 
Interested individuals will have to submit a form to receive a unique promotion code on the official website. The entire process will operate on a first-come, first-served basis. Healthcare professionals from all over the world will be eligible to participate in this giveaway. To ensure fairness, each country will receive a daily allocation of tickets, depending on its population size.
Once someone receives the promotion code, they can book up to two complimentary Economy Class return tickets on Qatar Airways operated flights to anywhere on the airline's global network. Tickets must be booked before 26 November, with travel valid until 10 December 2020.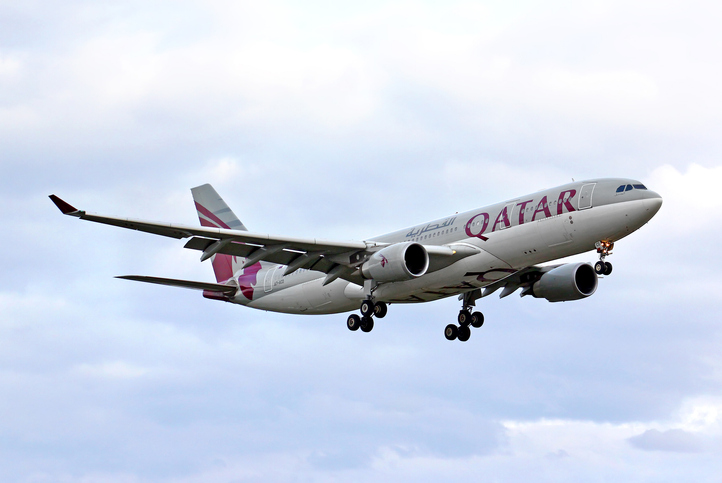 Qatar Airways Group Chief Executive, Akbar Al Baker, said: "We at Qatar Airways are incredibly grateful for the commitment and hard work of healthcare professionals around the world who looked after people in these times of uncertainty. Their heroic display of kindness, dedication, and professionalism has saved hundreds of thousands of lives around the world."
He added: "We have built a strong level of trust with passengers, governments, trade partners, and airports as a reliable partner during this crisis and we intend to continue delivering on this mission by acknowledging the incredible efforts of these heroes. Our crew and operation has never given up during these past three months, never abandoned hope or their mission to help people get home to their loved ones and we do not intend to do so now."
Fare and surcharges will be waived on tickets, airport taxes apply.
Also Read: Richard Branson To Sell $500m Stake In Virgin Galactic To Support Other Businesses