Executive Traveller reported that Qantas Airways has discontinued all international flight routes, except for a handful into New Zealand, through March of 2021, amid the COVID-19 pandemic, Conde Nast Traveller learned.
When an airline removes inventory, it means flights are no longer available for passengers to book and is usually seen as a precursor to cancellation. Even though Qantas' international routes have not yet been formally canceled, the flights may be officially stopped in the coming days. The carrier also suspended its fleet of double-decker A380 planes for at least three years, along with its six Boeing 747s, another superjumbo jet.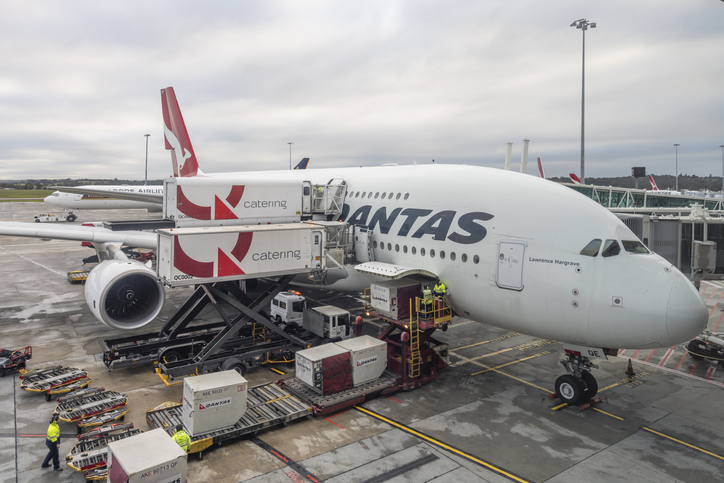 Qantas Airways CEO Alan Joyce, last month, said he doesn't foresee the airline's international route network significantly relaunching until at least July 2021, according to 7News. "We have to position ourselves for several years where revenues will be much lower and that means becoming a smaller airline in the short term," Joyce told 7News. Qantas international flights (except New Zealand routes) are canceled through October 2020.
Many international flight carriers have resumed operations to and from Australia
Many international airlines, including U.S. carriers like Delta and United, are still flying to and from Australia with cargo and essential travelers on board. Air New Zealand and Qatar Airways are also operating routes between Australia and the U.S., Australian Embassy reported.
Australia controlled the virus early, closing its borders to non-essential travelers. They imposed a ban on overseas travel for its residents and 14-day quarantine arrivals. Both measures are still in place. Qantas' looming route suspensions come as many airlines are fighting to restart international operations. 
Also Read: Czech Tourism Introduces Czech E-Classrooms To India