Puerto Rico has entered the third phase of its recovery, allowing tourism and recreation to restart, according to Puerto Rico's governor, Wanda Vazquez Garced. The country is encouraging residents to enjoy the island's ample natural and cultural resources and plans to welcome visitors on July 15.
As Puerto Rico reopens, the residents' and visitors' health and safety are prioritized. The Puerto Rico Tourism Company (PRTC), the government's Tourism Ministry, established rigorous guidelines that all tourism businesses must comply with before restarting their operations.
The Tourism Health and Safety Program
The Tourism Health and Safety Program was released on May 5 with specific health and safety guidelines to be maintained in all tourism businesses.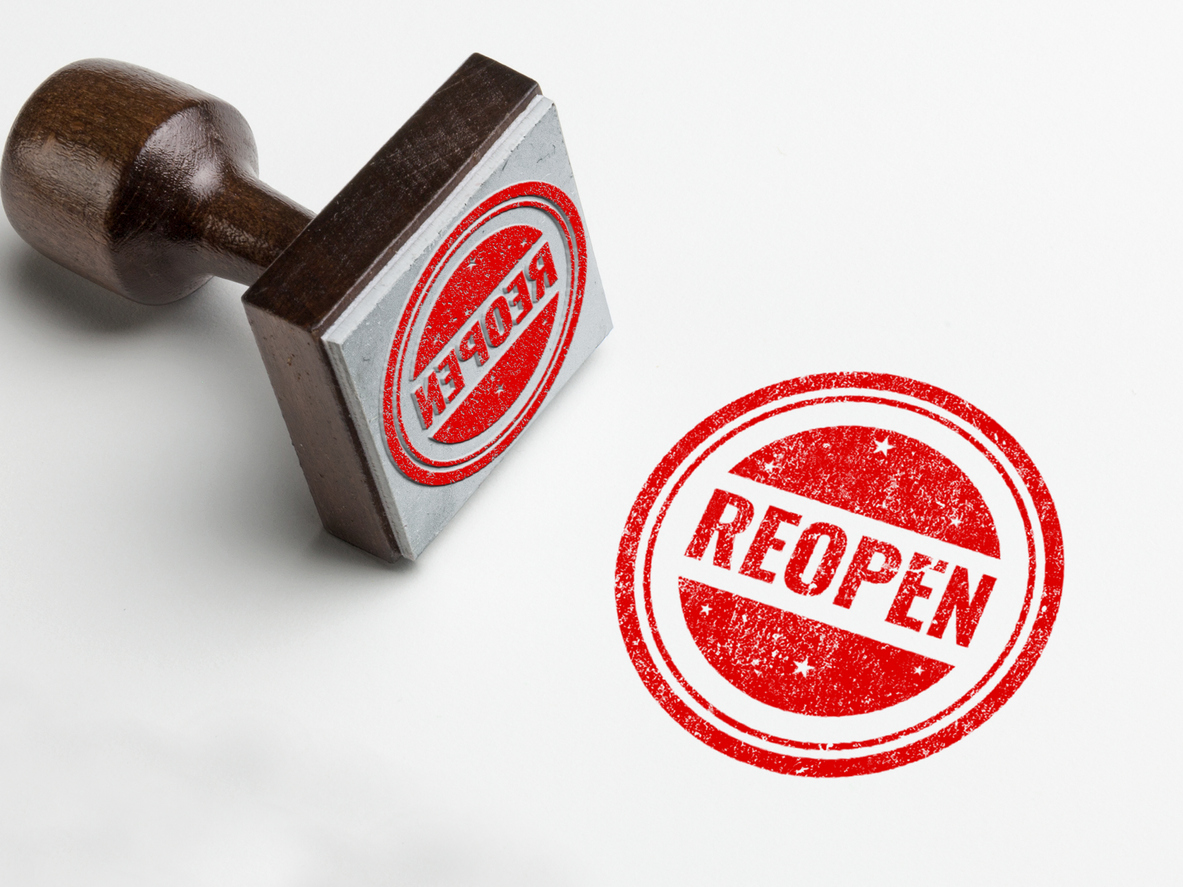 Carla Campos, executive director of the PRTC said, "We mean it when we say we want to aim for a gold standard in health and safety. All tourism-related businesses must comply and practice the guidelines included in this comprehensive program. The PRTC will also inspect and certify over 350 hotels and operators over the next four months that must comply with these standards. We are certain that the assurances and security these measures provide, coupled with the experiences that make Puerto Rico such an attractive destination, will play a vital role in the short-term recovery of the travel industry of the Island"
New safety standards will be available to visitors on arrival
The new safety guidelines will be known to visitors upon arrival at Luis Munoz Marin International Airport, will. The visitors will undergo automatic temperature checks in the facility. On-site staff will facilitate quick health check-ups on arriving passengers. Travelers will also have access to free, voluntary COVID-19 testing on site. Currently, arrivals at Puerto Rico must undergo a 14-day quarantine. However, they are working on an exception for those people tested COVID-19-negative. Discover Puerto Rico (DPR), the Island's destination marketing organization, is now renewing its promotional efforts.