Puerto Rico has changed its reopening date to August 15th after the coronavirus spike. The Governor of Puerto Rico, Wanda Vazquez said that the increase in coronavirus cases coincided with the opening of the island to U.S tourists from the mainland on July 15th. 
Hence, Vazquez ordered bars, gyms, marinas, theaters, and casinos to close again until July 31st. Also, restaurants' capacity must be limited to 50 percent, the sale of alcohol is prohibited after 7 p.m and beach access will be restricted only to those exercising. The curfew from 10 p.m to 5 a.m was also extended by the Governor saying, "we've reached a level where we need to take more restrictive measures."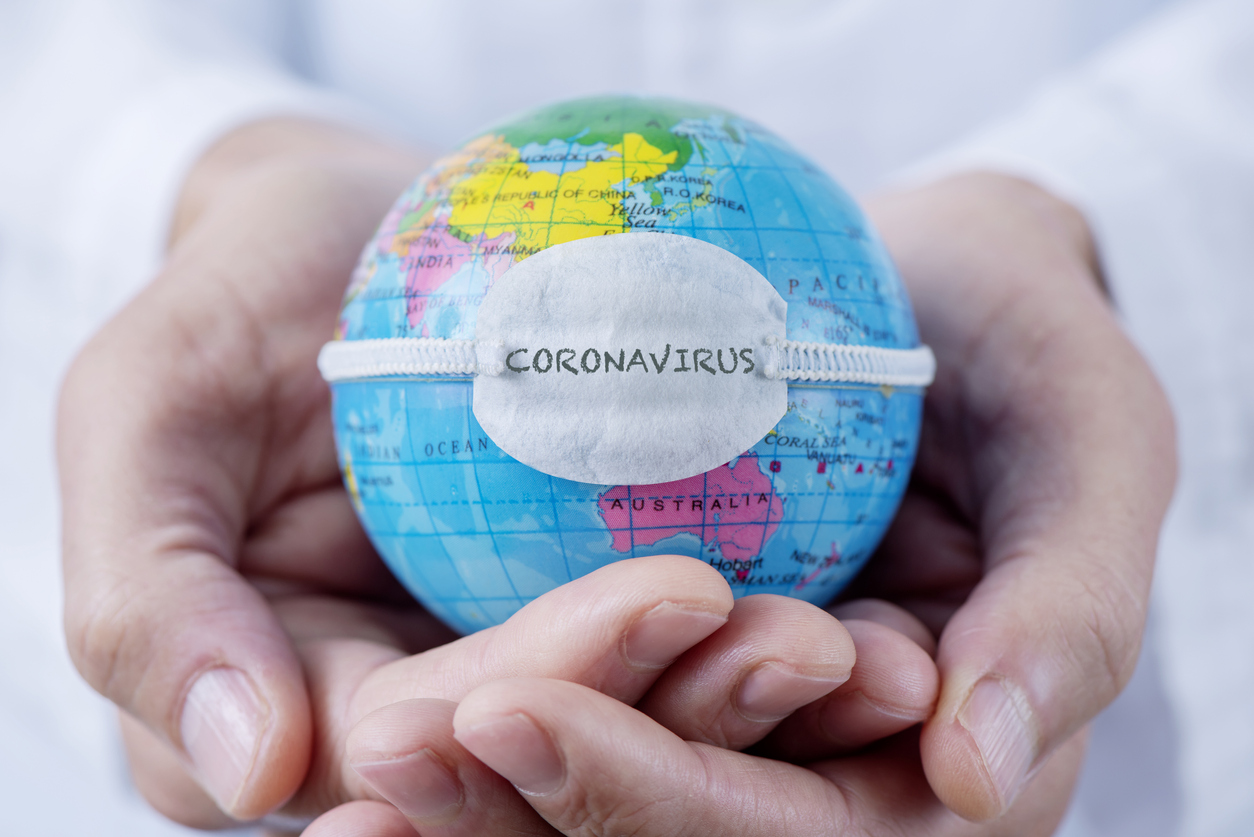 The spokesperson of Discover Puerto Rico, Anamarys Caratini, said: "It's unfortunate, all the altercations that have happened between visitors and residents." Anamarys Caratini also added: "Our message now is that Puerto Rico isn't prepared to receive tourists. It's better that they stay at home until the virus is contained."
Major issues faced by Puerto Rico
Puerto Rico faced few major issues by the tourists. One of these issues is the lack of respect to follow mandatory rules like social distancing and compulsory mask to be worn. The island was appreciated for how it handled the onset of the viral pandemic, but the coronavirus cases increased as the nonessential businesses and tourist attractions reopened. In addition to travelers not following the mandatory safety rules, officials have estimated that only around 20 percent of tourists arrive with the required negative Covid-19 test taken not more than 72 hours before arrival.
Also Read: Princess Cruises Cancels Ships Until December 15th