Private jet operators, who were affected by the lockdown, are seeing more demand for flights to leisure destinations and between COVID-19 hotspots, despite higher prices. Affluent customers, who are excited about traveling in commercial airliners, are opting for such customized modes of air travel, Rhik Kundu reports in Mint. Those destinations include Goa, Dehradun, Rajasthan, and Madhya Pradesh in the domestic travel circuit. The top international destinations include Dubai, Maldives, Sri Lanka, and Thailand.
More demand for private jet operators is being received from metropolitan cities
The private jet operators also saw that people from metropolitan cities such as Mumbai and Kolkata, most of which, are also showing a huge interest to travel. Most of those cities are COVID-19 hotspots and allow only a limited number of commercial flights each day. New Delhi-based JetSetGo, a platform for private jet and helicopters, is getting a lot of bookings between sectors such as Kolkata-Ahmedabad, Mumbai-Hyderabad, Mumbai-Kolkata, Delhi-Pune, Kolkata-Ahmedabad, Vijayawada-Delhi, Mumbai-Shamshabad since domestic flights resumed from May.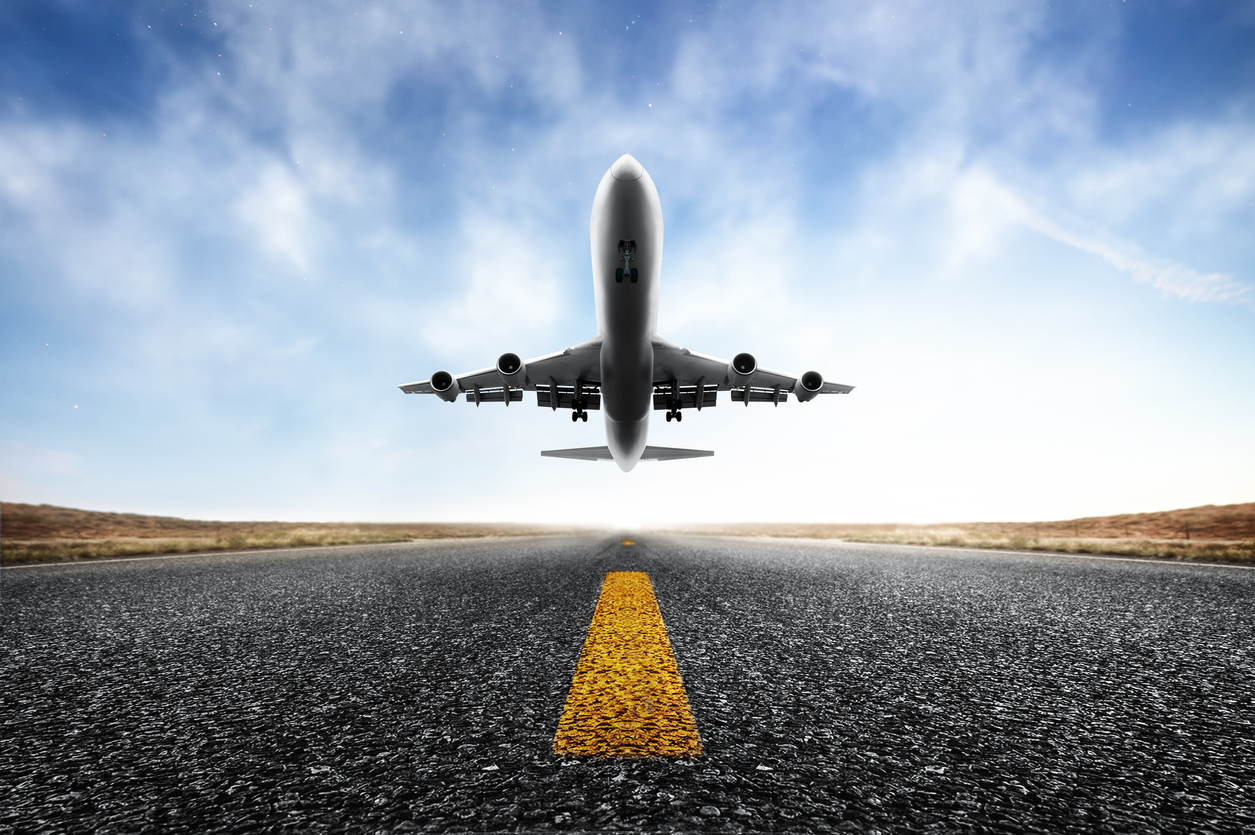 Many enquires are for people who are stranded abroad
New Delhi-based JetSetGo gets nearly 20 inquiries a day, with 70% of them being new customers, compared to 30-40 inquiries a day before the COVID-19 pandemic, said Kanika Tekriwal, founder of JetSetGo. About half of the inquiries are for international flights to bring back family and friends stuck in other countries. Most of them are from parents whose college-going children are stuck in countries such as Australia, Singapore, and England.
There are also more requests from people whose aging and sick parents are stuck in other countries or from businessmen stranded abroad.
"We usually receive multiple queries which consist of guests looking for either the entire charter or just a seat. Since safety is a priority for everyone during such situations, we are mostly getting bookings for the entire aircraft," Tekriwal said in an email response. Meanwhile, only a few inquiries often turn into bookings due to the costs associated with charter flights. However, the conversion rate is slowly climbing as affluent people are preferring to travel by charter planes due to safety, hygiene, and convenience factors.
About 25% of the inquiries result in bookings, while about 60% of inquiries we get are new ones, said Sanjay Julka, CEO, technical, Club One Air, one of India's oldest and largest air charter companies. "We are getting a lot of queries to Goa and Dehradun," Julka said. Many queries are for international flights to countries where flight operations are still restricted due to the pandemic. So, these queries are still waiting to be converted to flight bookings until such restrictions are eased.
Also Read: Etihad And Boeing Collaborate For Emissions Reduction Program