The beginning of June signals a month-long celebration and commemoration of the members of the LGBTQ+ community. Pride month is a global display of solidarity as the LGBTQ+ community and its allies come together to display vibrant parades and festivals that are trademarks of Pride month. The aim of Pride month is to pay homage to the Stonewall riots in June 1969 in New York.  In the '60s, a group of LGBTQ+ people in New York City rioted following a police raid of the Stonewall Inn, a popular gay bar located on Christopher Street in Greenwich Village.
These riots were an important turn of events leading to the modern gay rights movement. Every year post the initial Stonewall riots, more and more countries from across the world joined the movement leading to public demonstrations which eventually became a gay pride parade, march, celebration, or festival. North America, Europe, and nearly 70 other countries unite every year in June for pride parades in different forms. Some destinations and their events like Madrid Gay Pride, Sao Paulo Gay Pride, or San Francisco Gay Pride attract millions of visitors each year.
What is the larger aim of gay pride?
Gay pride events began to improve the visibility, acceptance, and legal protections for LGBTQ+ people living in those communities. These parades have strong political undertones but as more and more nations have accepted the LGBTQ+ community with legal protections, these events have transformed into a dazzling celebration of the community and their rights.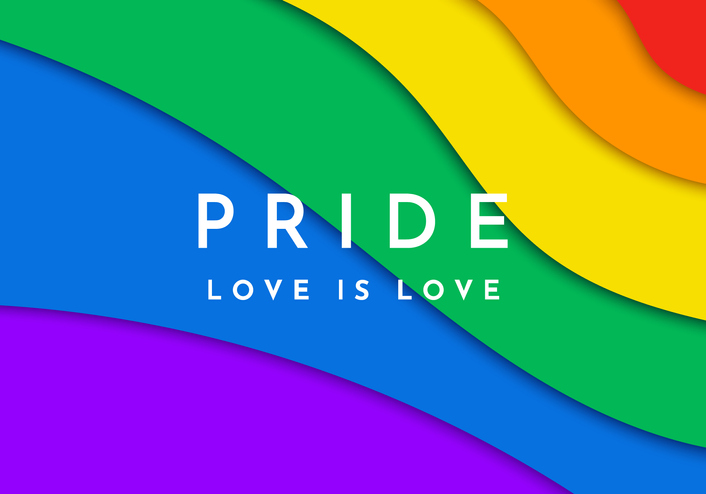 For nations that are still in the process of recognizing the rights of the LGBTQ+ community, these marches serve as campaigns for recognition and acceptance of same-sex marriage, legal protections for couples and families, anti-discrimination laws, or trans rights. While there's still a long way to go, the progress made in the last few decades has been significant.
How COVID-19 has changed Pride month this year
The spread of the coronavirus pandemic has forced pride parades across the world to shift online. While people cannot take to the streets to celebrate pride month this year, it hasn't stopped them from using the virtual medium for their campaigns. As allies of the LGBTQ+ community, the best way to show our solidarity is to join in these virtual celebrations and use social media to amplify marginalized voices to the best of our ability. 
Here are some virtual pride parades in destinations across the world that celebrate pride in the best way possible:
Oslo Pride will host a number of broadcasts with interesting Pride content. This digital festival will emphasize on odd themes and present a new way to disseminate relevant content by bringing together several different elements of a festival.
This virtual celebration will begin at 7.30 pm sharp and bring to viewers excellent entertainment, resonant messages, and a dance party as well. It serves as the perfect event to join with a group of friends and celebrate pride in all its glory!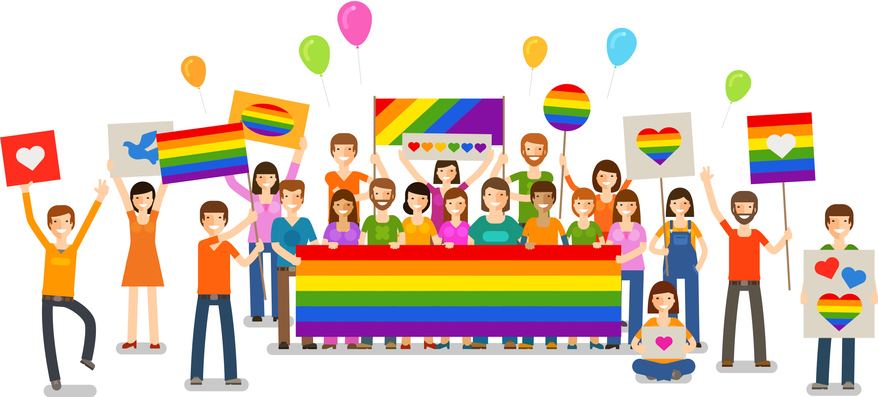 Pride Barcelona is setting off with one goal – to offer a great space for social entities to expose the collective's demands. They hope to maintain visibility through the virtual space. This event will focus on celebrating LGBTQ+ rights achieved so far.
Global Pride will offer a space for Pride organizations from around the world to unite for a 24-hour live stream that "reflects and celebrates the beautiful diversity of LGBTI+ people everywhere."  The event is expected to be star-studded with the involvement of major organizations like InterPride and the European Pride Organizers Association.
We can't celebrate pride on the streets this year, but there's always a way to show solidarity!
Also Read: Why The Growth Of LGBTQ+ Tourism Is Crucial For The Travel Industry