In the last few months, the travel industry has taken a huge hit due to COVID-19 and the subsequent lockdowns. To curb the spread of the virus and ensure the safety of travellers, various measures have been put in place. From social distancing protocols and the use of face masks at all times to sanitising surfaces along the way, travellers have had to adapt to a new world. The tourism industry across the globe has had to make massive changes to adapt to these new set of travellers. One of the major sectors that tourism industry leaders have been working to reopen is the adventure tourism industry. Activities like hiking, trekking, rafting, skiing, etc. had to come to an abrupt halt during this time.
But adventure travellers can't sit still for too long. As COVID restrictions are being eased around the world, this sector too will have to rebuild the trust of the travellers. Given that the adventure activities happen in large open spaces and on off-beaten paths, this could act as an added advantage to the comeback of this sector. At the same time, for the safe handling of equipment, new rules need to be put in place.
Travel will bounce back
Due to the unpredictable nature of the virus, there is an air of uncertainty in the minds of travellers. Travellers have kept all plans on hold till they're absolutely sure that their health will be looked after during the trip. While booking a trip, their main priorities include regular sanitisation of places they're staying at along with the implementation of strict social distancing protocols. Travellers will be confident to start exploring places again if these needs are met.
Geoff Manchester, Co-founder, Intrepid Travel said, "The success in overcoming COVID-19 varies enormously from country to country, which means that once we are allowed to leave our own countries, it will be to a very limited range of places."
A recent report by Skift Research found that 'one-third of Americans indicated they would start to travel within three months after travel restrictions are lifted.'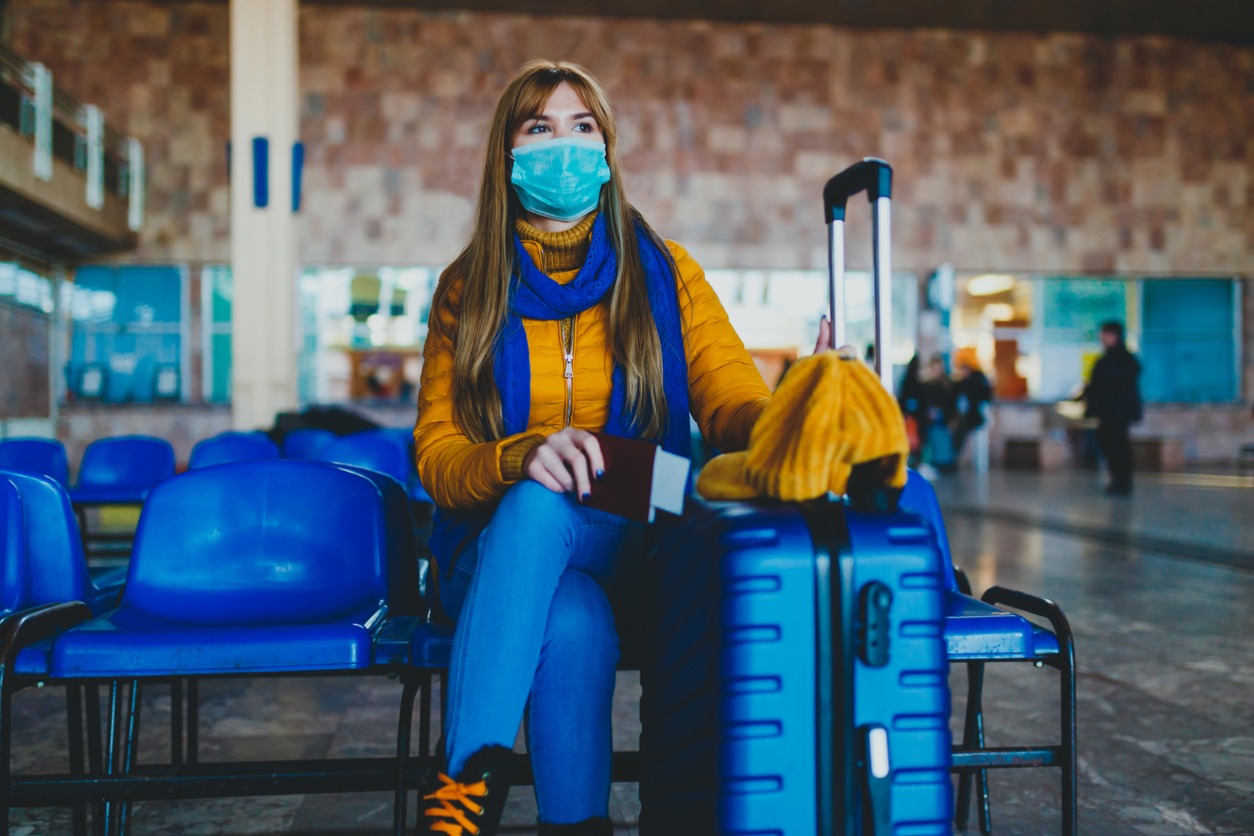 Travel will definitely bounce back for three reasons. Travelling is in our DNA and it always has been a normal part of our lives until the pandemic. When things slowly return to normal, people will want to return to travel too. There are a majority of young adults who rather spend their hard-earned money on travel than getting a house or any other kind of luxury item. 
Secondly, all this while people have been locked up. People are now bored and are desperately waiting to get out and travel. Also, this time has given travellers the opportunity to extensively research the places they'd like to visit. This has also led to planning long trips for early next year.
Subhash Goyal, Hony Secretary – Federation of Associations in Indian Tourism & Hospitality (FAITH) discussed the emerging trends of travellers post-COVID. "After this crisis, mostly youngsters below the age group of 40 would be travelling
in larger numbers. Since the pandemic is affecting people above certain age groups
and those in vulnerable class, group family travel will come down and small families or
solo travelling will pick up. This will be the trend till the vaccine comes."
Carolyn Childs, CEO, My Travel Research further agrees, "After each of the previous crises we've had – 9/11, SARS, the Global Financial Crisis – travel bounced back quickly and stronger than ever. Each time part of the driver for recovery has been people's reluctance to sacrifice travel: they may stay closer to home, travel for fewer nights, or spend less, but they have fought to keep travel as part of their lives."
Adventure tourism sector shows early signs of recovery
To battle the damage inflicted on the travel industry, the World Travel & Tourism Council (WTTC) has recently launched an insightful data dashboard that will enable the industry to get back on its feet. 
The dashboard will keep a record of the travellers' demands since the start of the year. This data will provide useful insights for companies over the world. The data on the dashboard is provided via Google trends and regional insights. 
By analysing data on the tool, it was revealed that adventure tourism is one of the fastest segments to recover compared to the other segments. To support this data, WTTC recently revealed new guidelines for the safe return to adventure tourism. Designed to rebuild global consumer confidence, these measures have been supported by the United Nations World Tourism Organisation (UNWTO). The WTTC protocols have also considered guidelines from the World Health Organisation (WHO) and the Centre for Disease Control & Prevention (CDC).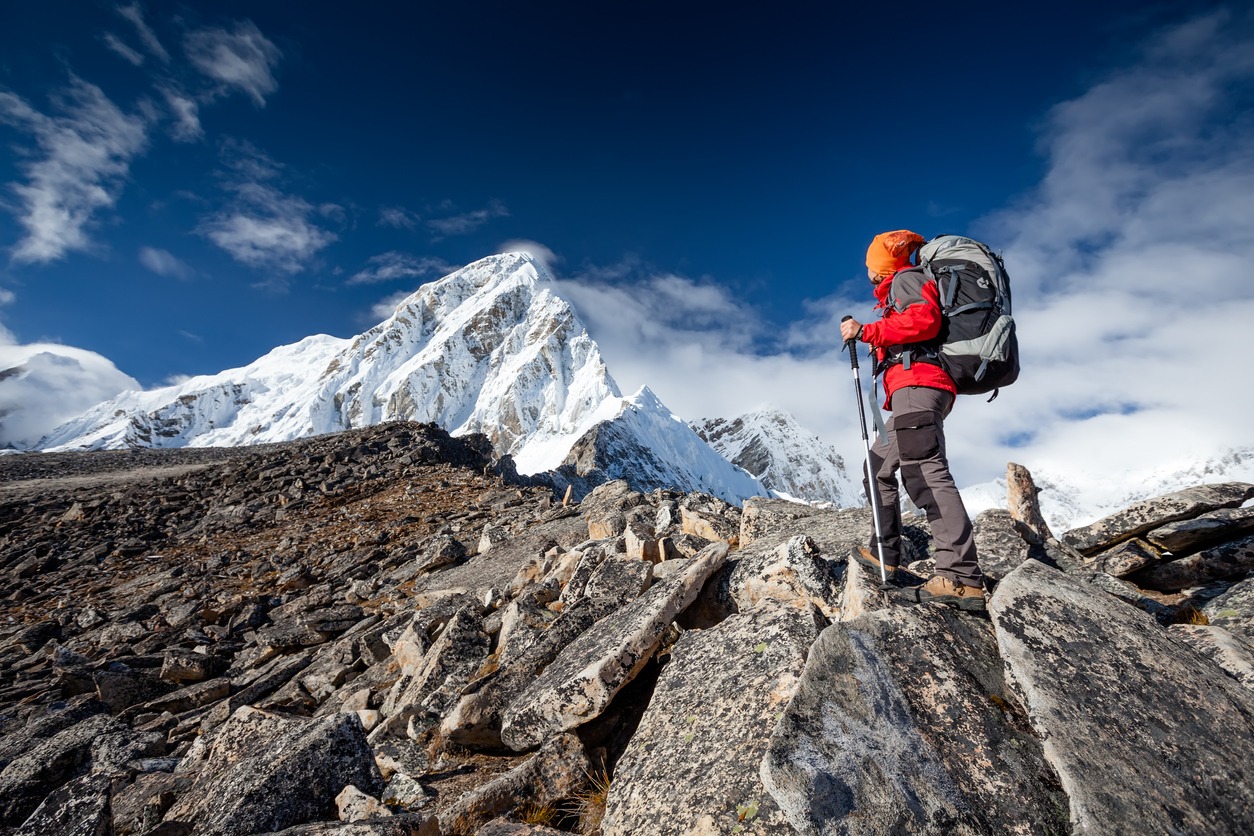 These protocols apply to a wide variety of activities like skiing, rafting, cycling, trekking, wildlife safaris, snowboarding, and culinary tours, etc.
Gloria Guevara, Chief Executive, WTTC, said, "Adventure tourism is becoming increasingly popular amongst travellers. This sector will represent a key component to travel in the new normal. According to our dashboard, it is also one of the fastest-growing segments. Hence, it is vital to establish measures allowing safe travels for adventure travellers."
WTTC has formulated new guidelines for the adventure tourism sector
WTTC has formulated the new guidelines to cover operational and staff preparedness. The guidelines are as follows – 
Reduce the participant capacity limits for activities to allow for physical distancing.

The difficulty levels should not exceed guest ability and skill, thus decreasing the need for a possible rescue.

Provide clear and the latest communication on new health protocols.

Encourage contact tracing apps if required by local authorities.

If any concerns arise, guests should have support available to address the same.

Encourage online booking.

Keep the same households, families, or members of group bookings together for all activities. This will help lower the risk of exposure for those outside of that unit.

Wherever possible, each guest should handle their own equipment and gear for the duration of the trip.

Limit physical contact and queuing.
Shannon Stowell, CEO, Adventure Travel Trade Association (ATTA), and Co-founder, Adventure Travel Conservation Fund expressed his views about the comeback of this sector. He said, "I think that adventure travel will be positioned well as small group travel that avoids crowds and enclosed spaces. It's travel that takes people deep into nature and keeps them active and healthy. Domestic travel will certainly benefit from this situation now and in the future."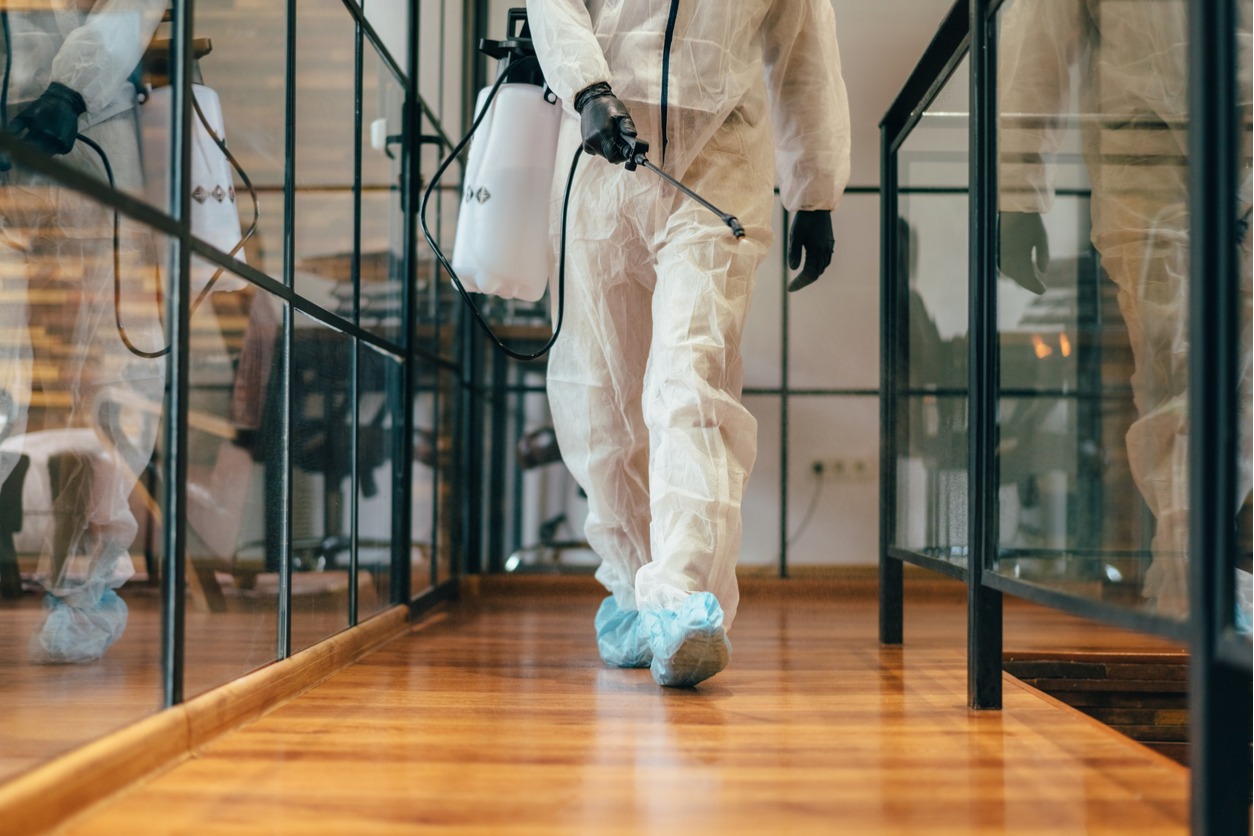 He further said that post-COVID it will be extremely important to travel with experts that understand safety and security. Travellers also need to be smart and smaller groups will become the main norm for this sector. Furthermore, close to the site, medical facilities need to be established. Also, when travellers show up for the trip, they should be checked for any sign of sickness.
Camping for example is gaining popularity among adventure travellers as well as those who haven't explored this sector. A recent KOA survey found that camping might account for 16 percent of leisure trips post-pandemic, compared to the 11 percent recorded before. The report also shows that the lockdown could create a new class of campers. For eg., 32 percent of leisure travellers who've never camped before have expressed interest in this activity. Campers are also planning to venture out responsibly as 70 percent said that they plan to camp close to home. On the other hand, 68 percent are ready to travel to less popular destinations to avoid overcrowding. 
Is India prepared for the return of the Adventure Tourism sector?
Last year, India had attracted 10.5 million foreign visitors. Data further shows that 1.8 billion Indians had travelled within the country for holidays, pleasure, and leisure. However, those numbers have come down considerably this year. To revive the sector, India too is following in the footsteps of WTTC.
Prahlad Singh Patel, Union Minister of State for Tourism and Culture (I/C), recently held a review meeting with the mountaineering and adventure tourism institutions in New Delhi. Representatives of the Indian Institute of Tourism and Travel Management, National Institute of Water Sports (NIWS), Indian Institute of Skiing and Mountaineering, Indian Mountaineering Foundation, and Adventure Tour Operators Association of India participated in this meeting.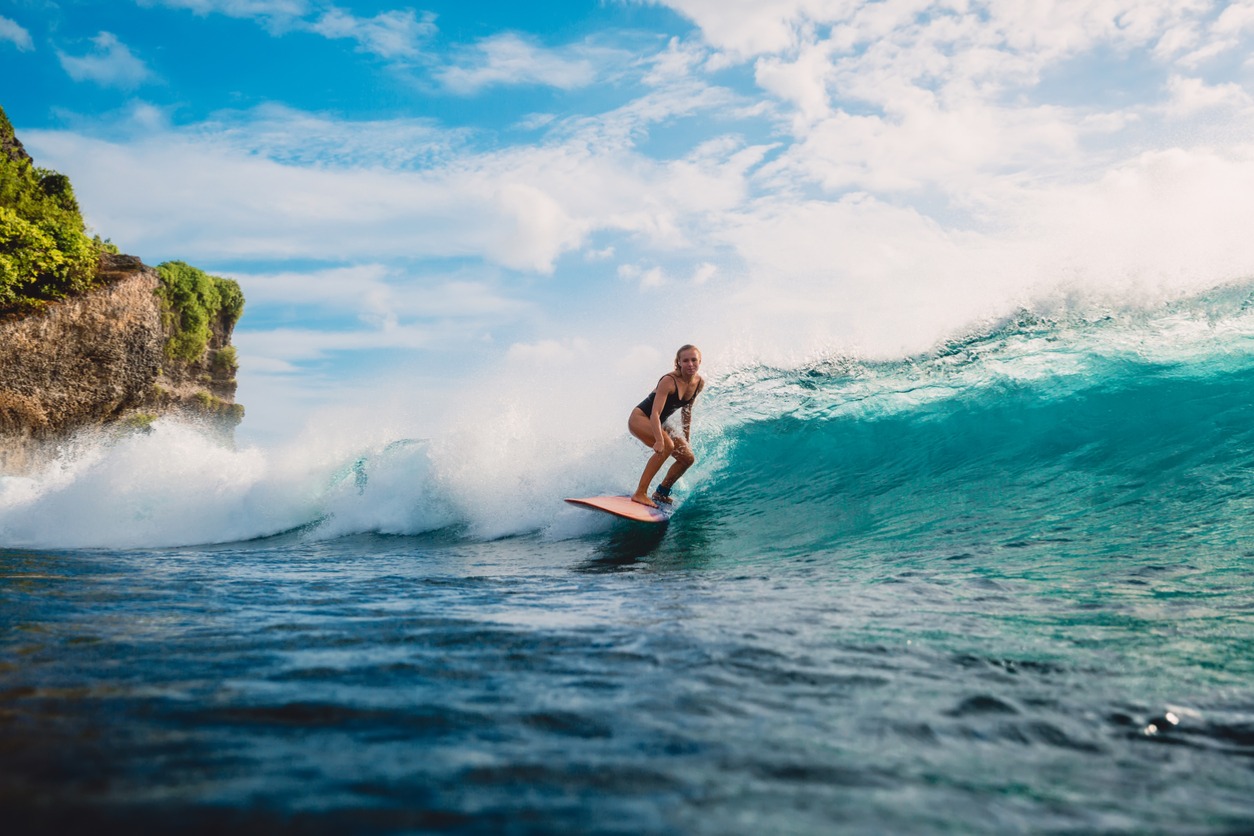 Patel has said that currently, the activities of NIWS are focused on coastal areas which should be increased in the vicinity of rivers and mountains. This will facilitate the training of more people and water sports tourism can gain impetus throughout the country.  
IMF also briefed about their ongoing activities regarding mountaineering-related activities. The institution has recently opened up around 137 new peaks for mountaineering. It has also sent proposals for the opening of 405 new peaks in the Himalayan area.
Jay Bhatia, Vice President, Travel Agents Association of India (TAAI) discussed how initially adventure tourism will be in well-developed areas citing the COVID-19 concerns. He also emphasised the need for a health expert on standby. "For adventure, treks and camping which are normally in remote and rural areas it is advisable that medical and health facilities should be available."
He further discussed the safety measures that need to be implemented for camping, expeditions, treks, etc. "SOPs from the government for operators managing these activities shall be a concern. Personal health and well-being are of utmost importance. Proper health checks, health logs on daily basis will have to be monitored for the passengers. It is also recommended that smaller groups undertake such activities. Trekking on heights shall also have to be well monitored since breathlessness is one of the key symptoms."
Subhash mentioned that the crew and staff involved in carrying out these activities also have to follow all COVID protocols as prescribed by WHO & ICMR like testing,
social distancing, contactless services, screening, and high frequency disinfecting. "All staff must be trained for safety as well as hygiene. Appropriate washing of hand regularly and planning itineraries that gradually increase the pace of the trek are crucial. Guides should always accompany the group. Appropriate distancing during activities, wearing of gloves and masks should be a must. Equipments used in these activities must also be well sanitised from time to time," he added.
When asked about government support in this particular sector, Jay mentioned, "Presently the government is not going to finance but smaller camps and treks organised must get some benefits and tax rebates."
Subhash further added to this and expressed the need for guidelines to be provided for statutory waivers for this sector. "Low-cost funding and restructuring of loans till the time the pandemic ends will also be required."
Himachal Pradesh will restart paragliding activities from September 15th. Bir Billing is among the 10 paragliding locations in the world. This is due to its altitude and the surrounding greenery in the foothills of the Himalayas. In the coming months, other states too will slowly resume their activities keeping the WTTC guidelines in mind.
Subhash further mentioned that whenever people are travelling further to Himachal or any other state in India, carrying a negative COVID test certificate is important. "Along with this, there should be no quarantine at state borders and airports. There should also be COVID test facilities only for those who are travelling without the COVID test."
To attract international travellers, India could explore an adventure tourism circuit with other neighbouring countries. India could establish air bubble arrangements with Sri Lanka, Bhutan, and Nepal. This arrangement will offer travellers a host of adventure tourism activities. These could include trekking to the Himalayas or even exploring surfing spots as a part of the circuit. 
The way forward
Adventure tourism in the post COVID era will notice new trends like the shrinking of group travel and exploration of lesser-known destinations. Also, an inward approach i.e domestic travel will gain momentum.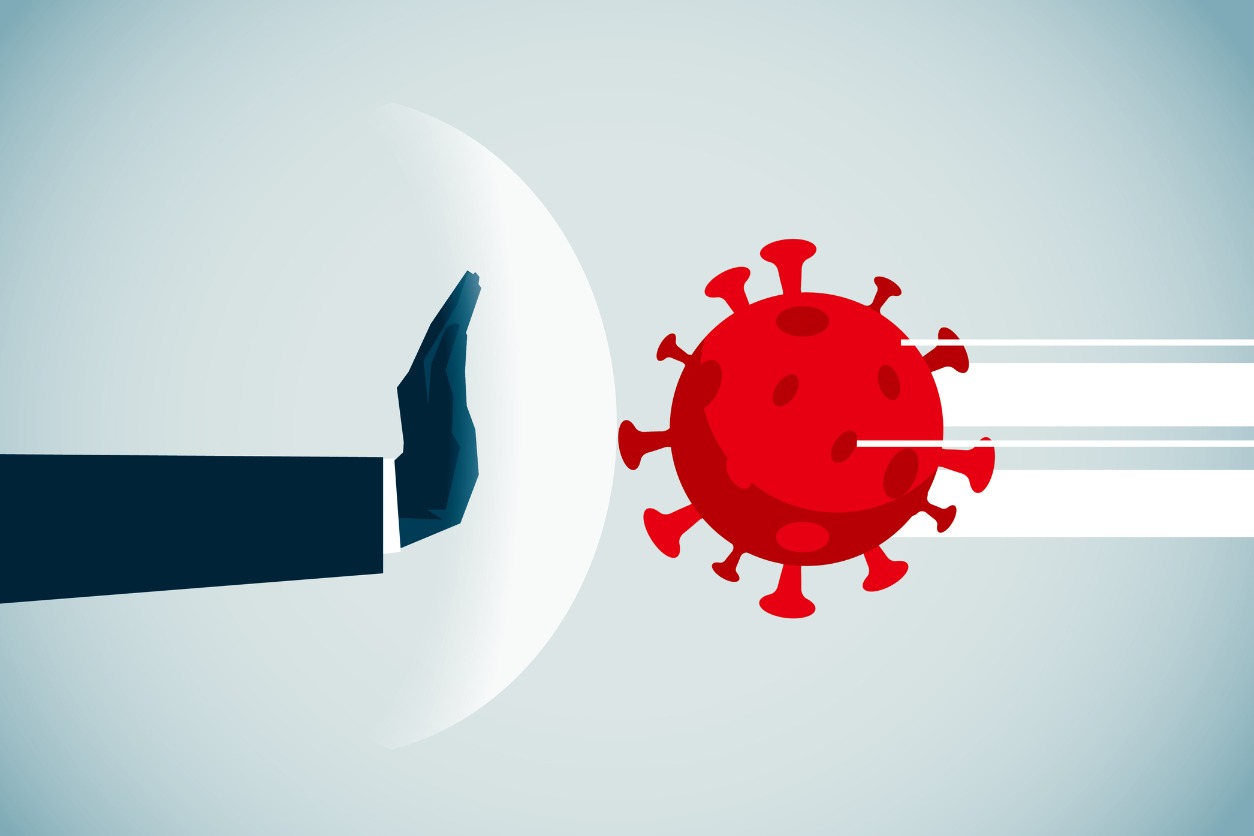 Even though adventure tourism will slowly make a comeback, governments and tour operators should be extremely careful. They shouldn't rush into reopening everything at the same time. The sector should reopen in a phased manner and the confidence of the travellers' need to be gained back.
There is also a possibility of activities shutting down if any of the measures are violated. This can have a devastating effect on the adventure tourism sector. 
Also Read: Here's Why Business Travel Is Undergoing A Massive Reinvention