Turismo de Portugal has announced a 'Clean & Safe' certification program to rebuild trust in the tourism sector in such trying times. As the global tourism industry faces significant hardships, this program aims to assist the industry to reopen post the coronavirus lockdown.
Certification will help rebuild trust in the sector
The new scheme is available to tourism enterprises, tourist entertainment companies, and travel agencies as they attempt to rebuild their businesses once the pandemic dies down. This certification will serve as a stamp of approval. It will help distinguish tourist activities that are compliant with hygiene and cleaning requirements for the prevention and control of COVID-19 and other possible infections.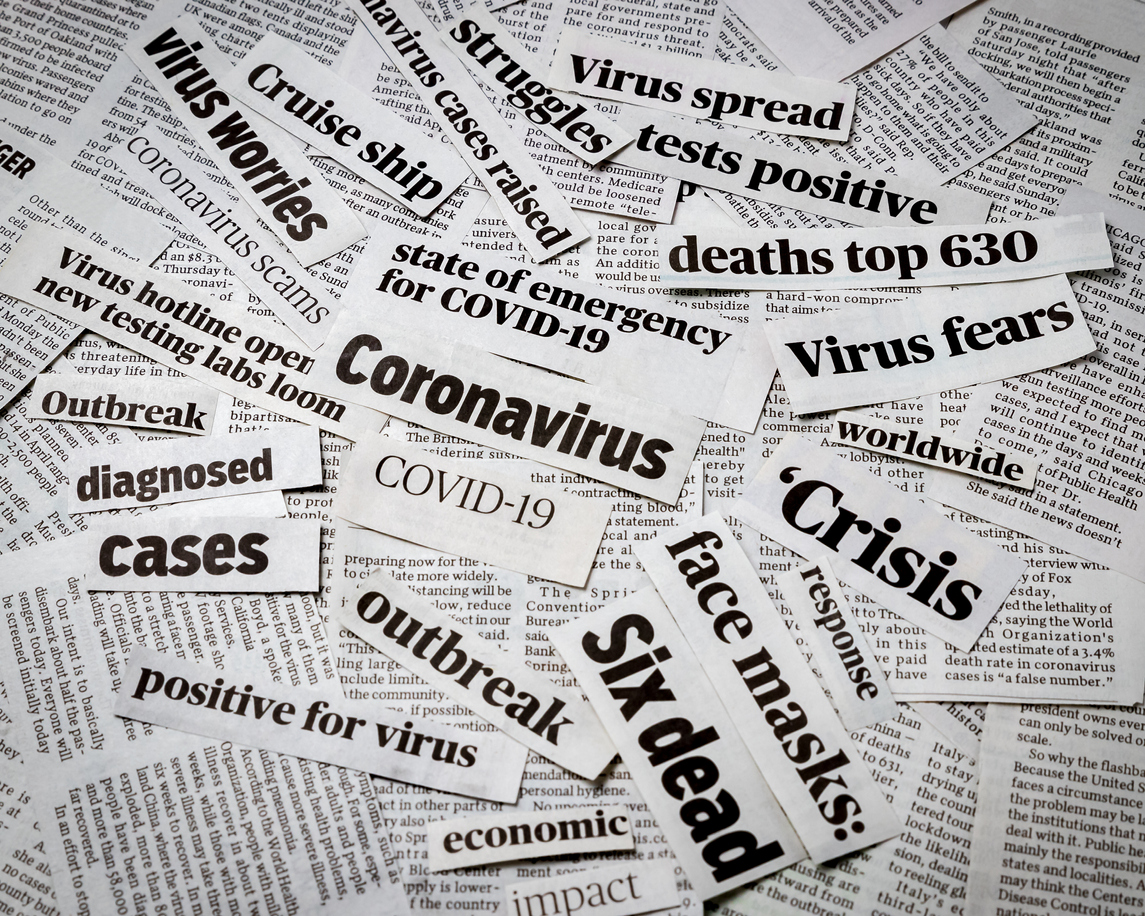 This certification is free, optional, and valid for one entire year. Further, to get the certificate, companies must implement an internal protocol according to the recommendations of the Directorate-General for Health. This will ensure the necessary hygiene measures are in place to avoid risks of contagion.
This validation can be obtained online. 
Also Read: Is It True That Hotels And Restaurants Will Be Closed Till October 15 In India?