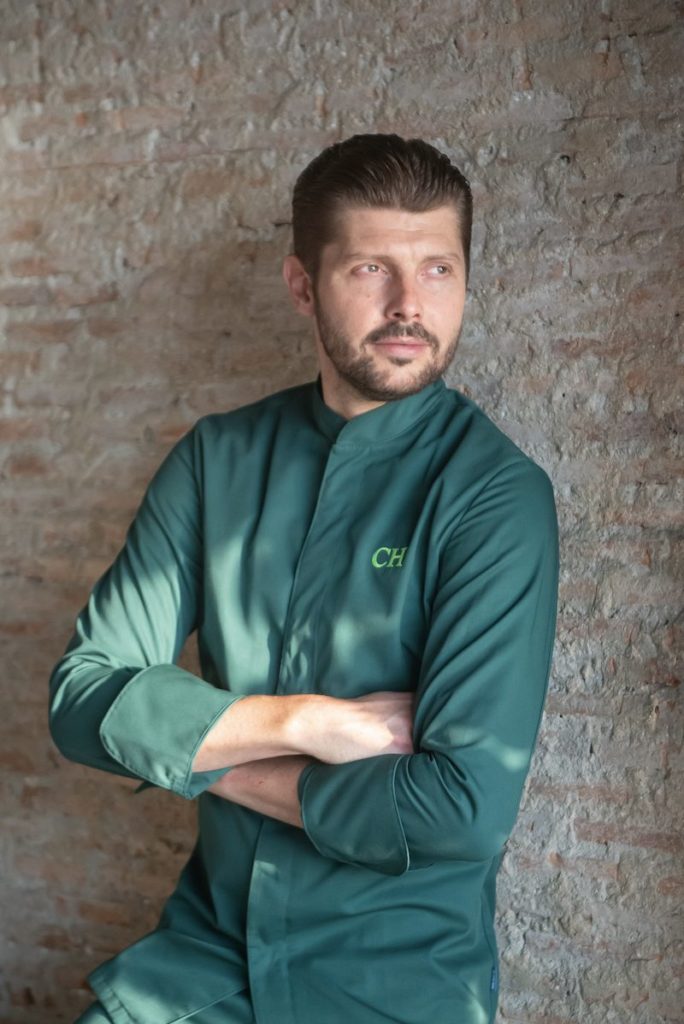 Chef Christian Herrgesell to usher in a new era of epicurean excellence, including the relaunch of Lae Lay, the contemporary dining destination that showcases the culinary majesty of Thailand's maritime culture.
Krabi, Thailand: Phulay Bay, a Ritz-Carlton Reserve, the ultra-luxurious sanctuary on the serene shores of the Andaman Sea, has redefined the culinary scene in Southern Thailand this October. It has welcomed a new Michelin-starred Executive Chef, Christian Herrgesell and unveiled its reimagined seafood restaurant, Lae Lay.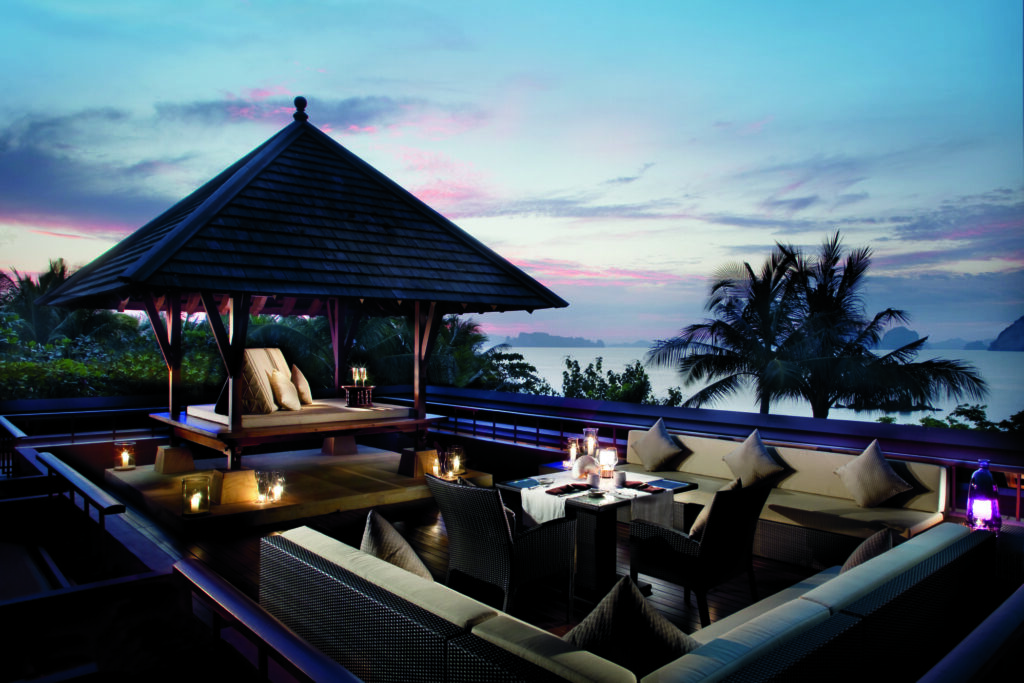 Chef Christian is all set to introduce world-class gastronomy to Krabi's golden shores. A leading chef and concept creator from Germany, he spent 10 years at the famous Tim Raue Restaurant in Berlin, which holds two Michelin stars and has been ranked on The World's 50 Best list every year since 2014. He is no stranger to Phulay Bay, having delighted diners as a guest chef during the resort's most recent festive celebrations, during which he crafted a sublime six-course set dinner.
As Executive Chef, Christian now returns to Phulay Bay to create extraordinary epicurean occasions for in-house guests and visiting diners alike. He will leave his distinct signature upon all of the resort's acclaimed dining venues, including Sri Trang, the exquisite Thai restaurant, Jampoon, which showcases outstanding international cuisine, Plai Fah, the casual poolside lounge, and Chomtawan, the serene sunset bar.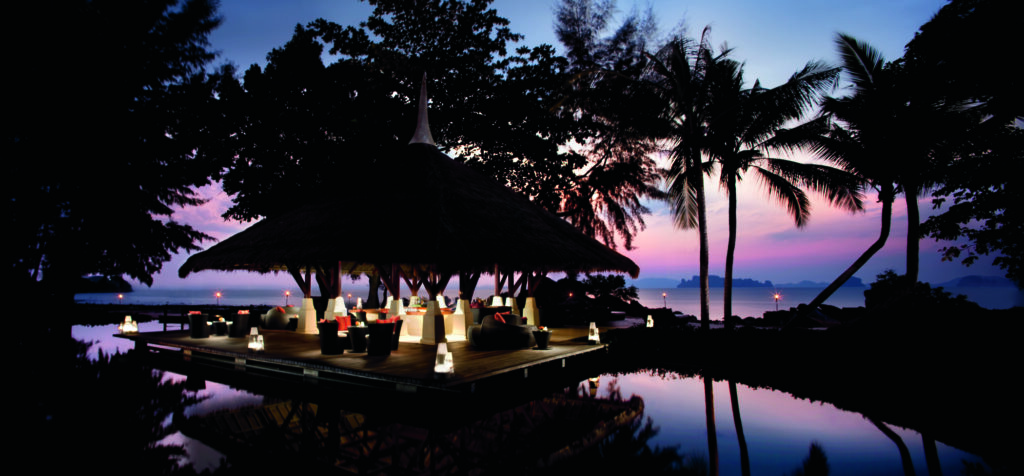 Chef Christian will also oversee the revitalisation and relaunch of Lae Lay, Phulay Bay's modern seafood restaurant. Set to open its doors in October 2023, this contemporary fine-dining destination will present the freshest, locally-sourced ingredients from the Andaman Sea, paired with seasonal produce and intense spices in an innovative, Asian-inspired culinary style.
In a romantic atmosphere with traditional wooden floors and colourful Thai Lanna paintings, softly illuminated by hanging lanterns and surrounded by water, this elegant venue reflects Krabi's rich maritime heritage. A show kitchen will enable guests to see Chef Christian and his talented team in action, creating an immersive display of culinary theatre, and an intimate rooftop space, Lae Lay Under the Stars, sets the scene for romantic private dining experiences.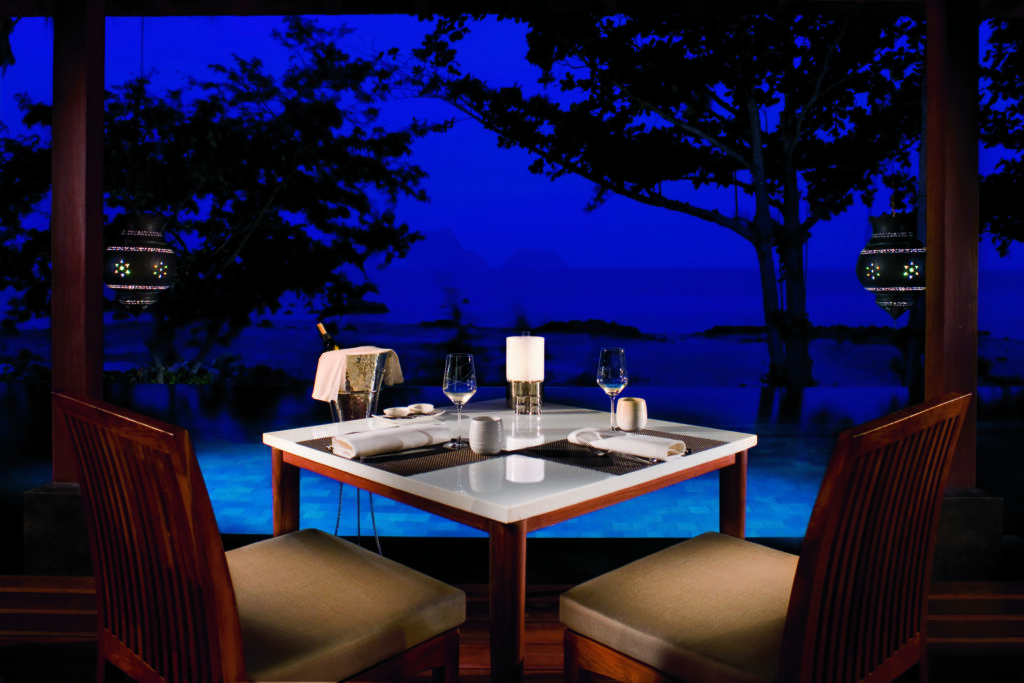 "We are delighted to welcome Chef Christian to Phulay Bay. His experience of crafting Michelin-standard cuisine and his commitment to working with local farms and fishing villages to source fresh and sustainable ingredients will help us to elevate our gastronomic concept to world-class levels while also empowering local communities. Combined with the transformation and reopening of Lae Lay this October, we are confident that discerning diners will travel from far and wide to experience this new era of epicurean excellence at Phulay Bay," said Vidya Sagar, General Manager, Phulay Bay, a Ritz-Carlton Reserve.
Nestled between the mountains and the sea on the secluded coast of Krabi province, Southern Thailand, Phulay Bay features a captivating collection of luxury villas, private pavilions, soothing spa therapies, culinary experiences and cultural encounters.