In order to encourage safety norms during intra-city travel, Paytm has launched a contactless ticket purchasing facility for local transport buses that are state-run. For ticket purchases, the company is allowing its inventive QR-based payments service along with Paytm Soundbox.
How will contactless payments work in buses? 
Paytm is in talks with the transport departments of 20 states. This joint effort is to reassure citizens that their travel within the city is safe under the guidelines of social distancing.In the first phase of this plan, the company aims to establish the contactless ticket-purchasing service in more than 20,000 local buses. The company has already started this service in some states including Tamil Nadu. In Chennai, it has been possible after an alliance with Metropolitan Transport Corporation.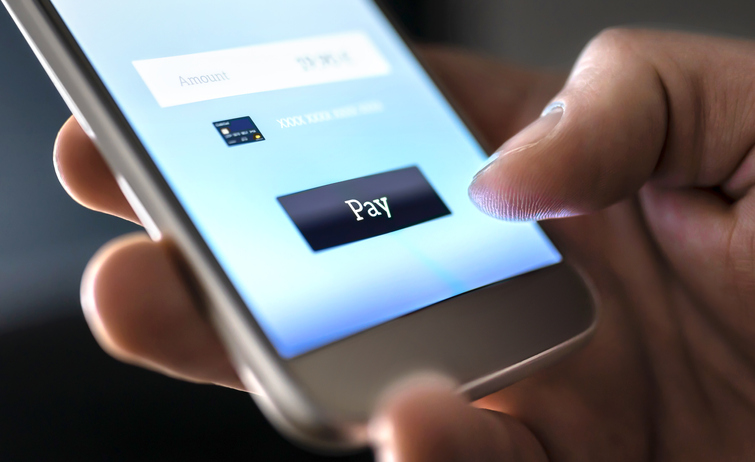 According to the company, the QR code is placed at several appropriate locations on the buses which travelers can scan and make payment. On the bus, a soundbox will be linked with the app which will inform the driver if someone makes a payment. The QR code powered by Paytm accepts all kinds of digital payment apps – wallet, cards, UPI.
Abhay Sharma, Sr. Vice President – Paytm, said, "The core idea behind contactless payments is to promote social distancing and save lives. With the government gradually unlocking the country and encouraging people to safely commute within the city, we believe our solution will immensely help to ensure the safety of citizens. We urge state transport departments to take a step in this direction and promote contactless payments for travel ticketing."
Also Read: Millennium Hotels Introduces Enhanced Hygiene Protocols