Paris is actively working to welcome European and international travelers back as soon as possible. The country is open to the European Union tourists and will gradually reopen borders to international visitors on July 1, officials announced (from a teleconference hosted by Atout France).
Major venues and attractions will reopen with strict guidelines 
Paris has started to reopen its hotels, cafes, restaurants, and major tourist attractions to welcome guests. Thus, the travel industry has implemented strict health guidelines and a certification process to make tourists feel safe. Starting September 1, large events of 5,000 plus people (trade shows, conventions, meetings, etc) will resume. Popular events such as the Tour de France and Fashion Week have been scheduled for late summer-early fall.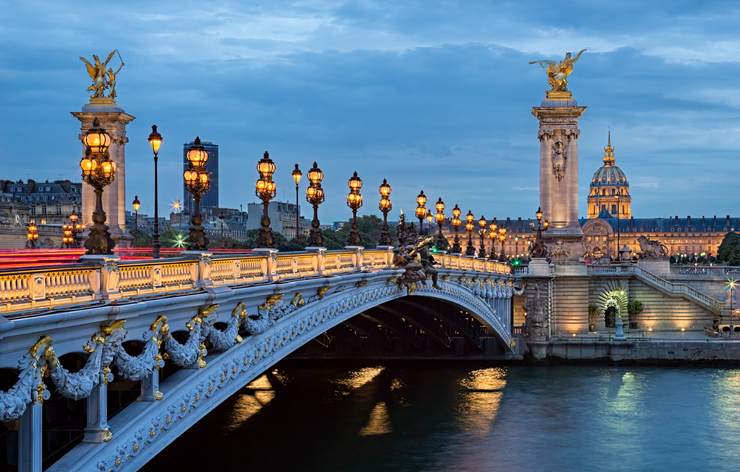 Air France is expanding its summer schedule, but will still be down by around 80% capacity. On July 6, the carrier will relaunch routes to Chicago, San Francisco, and Boston, while continuing to serve other major markets like New York City and Los Angeles. However, the European Union is reportedly barring the U.S. citizens from lists of acceptable visitors, seeing how each country handled the coronavirus outbreak. China, Cuba, and other nations are on the list. 
 Officials said the list would be revised every two weeks. This is to ensure that they keep up with the coronavirus outbreak's variations around the world. On March 16, current restrictions on nonessential travel to all 27 member states plus Switzerland, Norway, Iceland, and Liechtenstein were introduced and extended twice through July 1. 
Also Read: IATA Offers Alternatives to Quarantine