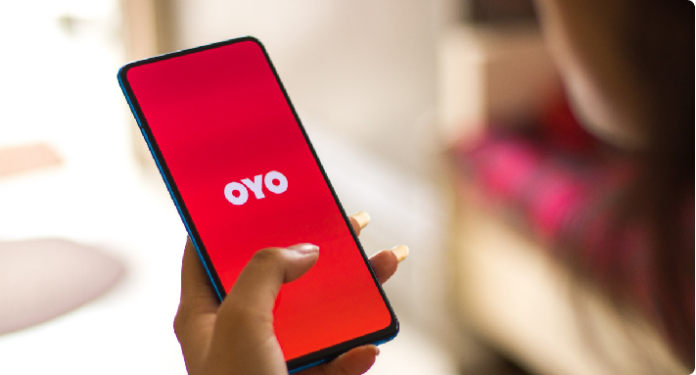 As per the report, Jaipur is the most popular cultural and heritage destination, followed by Agra, Mysore, Udaipur, and Jodhpur
Among spiritual destinations, Varanasi takes the lead, followed by Tirupati, Puri, Amritsar, and Haridwar

New Delhi, 27 September 2023: India is known for its diverse attractions that that transcend the typical allure of beaches, mountains, and big cities. Known as the cradle of spirituality, culture and heritage, India's diverse landscape provides unique experiences for travellers in pursuit of self-discovery. Tracking travel trends across India, OYO has published its World Tourism Day report focusing on India's top spiritual, culture, and heritage destinations.
As per the data analysed between January 2023 and June 2023, Jaipur has emerged as the top cultural and heritage destination, followed by Agra, Mysore, Udaipur, and Jodhpur. Interestingly, Rajasthan alone contributes to 76% of the top bookings in this category, with Jaipur observing over 60% of the total bookings. This indicates a strong desire among travellers to explore the rich heritage and culture of the state.
In term of growth, Thekkady, situated near Periyar National Park in Kerala, takes the lead with a 103% increase in bookings compared to the same period last year, followed by Mysore at 42%, showcasing a growing preference among travellers for the Southern states.
Top Heritage Destinations- Zone Wise
North- Agra
South- Mysore
West- Jaipur
East- Bodh Gaya
The spiritual travel category is also witnessing a steady growing in India, fuelled by the desire to pursue enlightenment and self-discovery among millennials and Genz. Among the top spiritual destinations, Varanasi continues to take the lead with 33% of the bookings, followed by Tirupati, Puri, Amritsar, and Haridwar. Compared to H12022, Puri has clocked the maximum growth this year at 22%, followed by Haridwar and Amritsar at 18% and 11% respectively. Other destinations that continue to witness an uptick in demand in this category are Shirdi, Deoghar, Mathura, Vrindavan, and Madurai.
Top Spiritual Destinations- Zone Wise
North- Amritsar
South- Tirupati
West- Shirdi
East- Varanasi
Commenting on the summer travel trends, Shreerang Godbole, Chief Service Officer – OYO said: "As we celebrate the diversity of India's travel landscape this World Tourism Day, we are happy to observe a shift in travellers' preferences. More and more people are prioritizing meaningful experiences over luxury and materialism. Spiritual and cultural travel has always been important for India's tourism, but it's interesting to see how much it has grown in recent years. Destinations like Varanasi, Tirupati, Puri, and Rajasthan have consistently been popular since 2021. As India's interest in cultural and spiritual travel grows, we're committed to supporting local hotels and homeowners, creating job opportunities and boosting the local economy in the process."
OYO has consistently been focusing on expanding its presence across offbeat destinations in India, providing a platform for budding entrepreneurs in these areas to thrive. Recently, OYO partnered with the Government of Jammu & Kashmir to launch a state-wide initiative – 'Crown of Incredible India' to facilitate opening of homestays across 75 villages in the state and create self-employment opportunities. In a similar vein, OYO has ventured into agri-tourism in Ekta Nagar, enabling local farmers to diversify their income by setting up homestays. OYO has also announced plans to open 50 hotels in Ayodhya, contributing to the development of the tourism industry in the city.