While continuous lockdowns have helped several countries flatten the curve, many industries have been tremendously impacted. As people go on with their daily lives maintaining the norms of social distancing, industries are developing new tools and offering virtual solutions to revive their businesses and keep them running.
With this in mind, OYO has launched Yo! Help that is a 24/7 real-time chat assistant for their users across the globe. After spending almost six months in developing this technology, this feature will help OYO address its users concerns more effectively and in a seamless manner.
How will the realtime chat assistant Yo! Help benefit users?
Yo! Help will make use of the Natural Language Processing (NLP) to reduce the interaction time and by making use of free-flowing text, relevant queries raised by the guests will be bubbled making way for faster chat time.
The chatbot is also carefully designed to tend to the needs of people from various geographical backgrounds. This ensures that the users' needs are met perfectly. For eg. GST invoices will not make sense in countries other than India. Keeping this in mind, the bot will not suggest these options in the USA.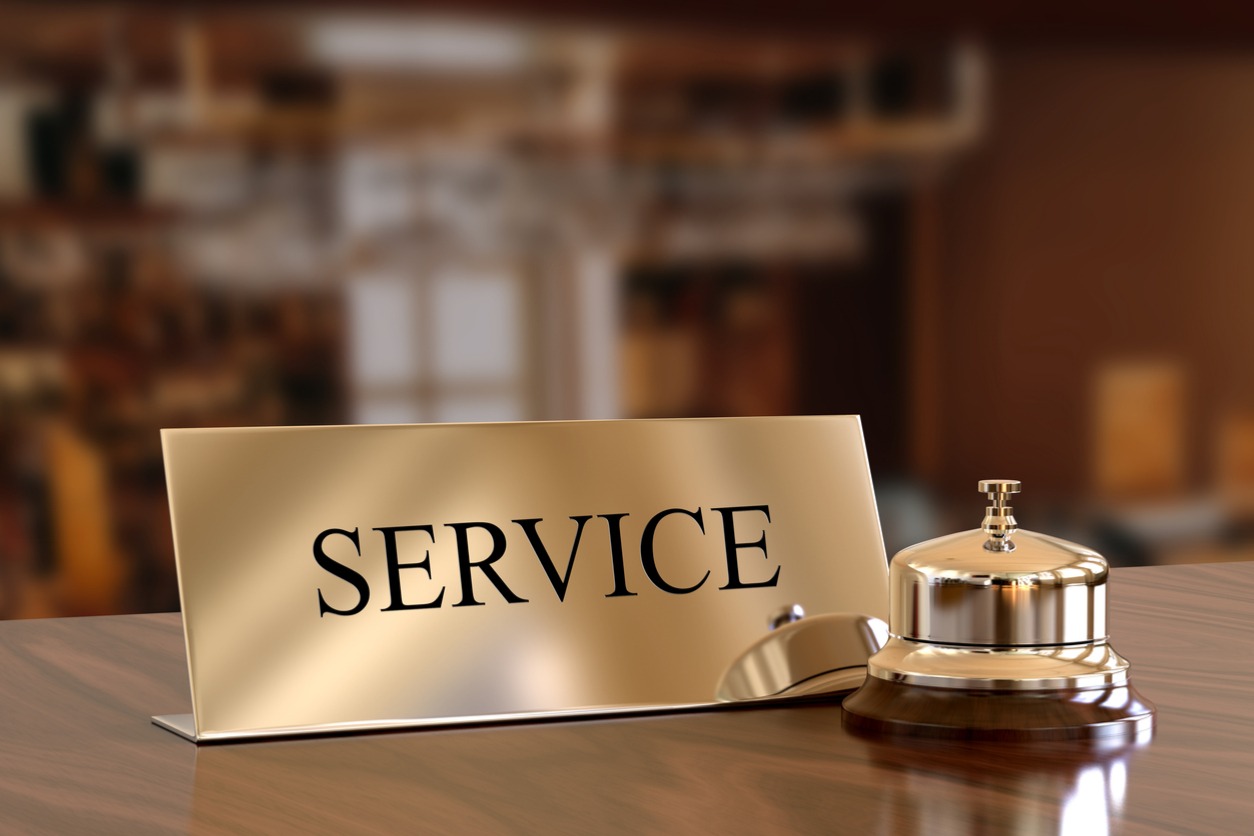 With Yo! Help, OYO will be to resolve queries across India within an Average Handling Time (ATH) of 01 minutes as compared to a call centre's ATH of 8-10 minutes. This feature will also provide personalised experiences for guests across OYO's platforms.
"With COVID-19 spreading rapidly across the globe, social distancing has become a way of life. Due to this, the hospitality industry is at a pivotal point of transformation. The pandemic is ushering a 'digital-shift', which is an opportunity for us to rebuild differently and strengthen our focus on tech-enabled experiences," said Anil Goel, Group Chief Technology & Product Officer, OYO.
Read More: SpiceClub: New Loyalty Program Launched By SpiceJet