The Department of Telecommunications (DoT) has extended the relaxation in terms and conditions to facilitate work from home till December 31, 2020. Employees will be asked to continue to work from home until the end of the year. OYO Hotels & Homes has permanently transitioned to a 'hybrid workplace model'. This model helps the company to operate in full capacity.
The company has introduced various initiatives focusing on employees
While a significant majority continue to work from home, several teams have chosen to 'work from anywhere'. Others have opted for flexible co-working centers. It provides options to the workforce, the company stated. Social distancing norms will be followed and flexible working hours will be provided which will improve the overall productivity.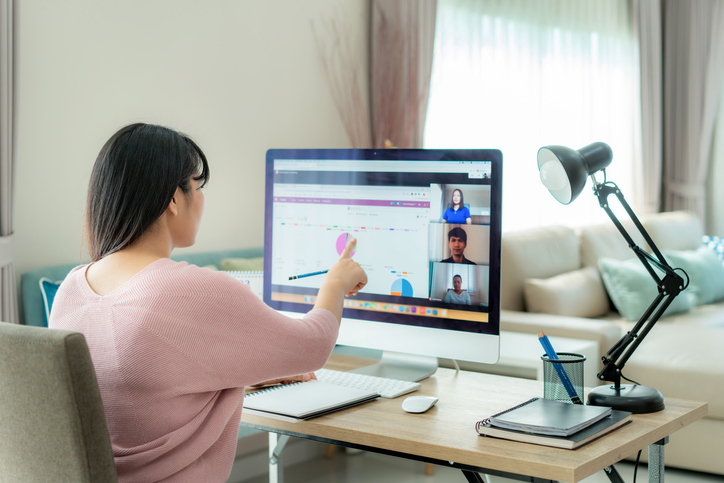 OYO is also organizing virtual coffee sessions with its leaders. It has launched 'CEO-Club' – a recognition program by Rohit Kapoor, CEO, OYO India & South Asia. It has also introduced skip-level, monthly rewards and recognition meet. OYO has launched OYOVersity, it's Learning Management System To promote upskilling and e-learning among its employees for the employees. These also include an additional COVID-19 module to communicate necessary precautions and health advisories to all OYOprenuers. Internal tech support platform OYO Seek has been resolving most technology-dependent concerns on time. 
Ritesh Malik, Founder, Innov8, talking about the adoption of co-working spaces as part of the hybrid workplace model, said, "The co-working industry is seeing more companies opting for the availability of flexible office solutions & co-working models to reduce long-term blockage of capital in leases and furniture. Going forward, work from home options will increase however; there's an opportunity for co-working players like ours where companies are collaborating with us to develop work from home units as well. Once the lockdown eases and as the workforce returns, adoption of the nearest co-working offices for employees is also going to increase."
OYO's founder and group CEO, Ritesh Agarwal, in an internal email, said that the company is providing employee stock ownership plans (ESOPs) of around Rs 130 crore to all its impacted employees. Some of the company's employees on furloughs or temporary leaves, globally. However, they did not share any details about the number of impacted employees. 
Also Read: Spain Eliminated From UK Safe-Travel List