Online travel aggregators (OTA) saw a 30-40% demand restoration in flight bookings, according to Livemint. Only a few firms have booked over 5,000 air tickets daily, as domestic flights gradually resume operations after a two-month break.
Many of the flight bookings are getting canceled by airline operators
 Many of those flight bookings are being canceled by airline operators, affecting revenues of OTAs. Since the nationwide lockdown since March 25th, all domestic and international flights were temporarily suspended. This affected online travel firms who make a large chunk of their sales from airline ticketing. Domestic flights resumed from 25 May. OTAs are relying on reopening of domestic tourism and leisure travel to increase sales on their platforms.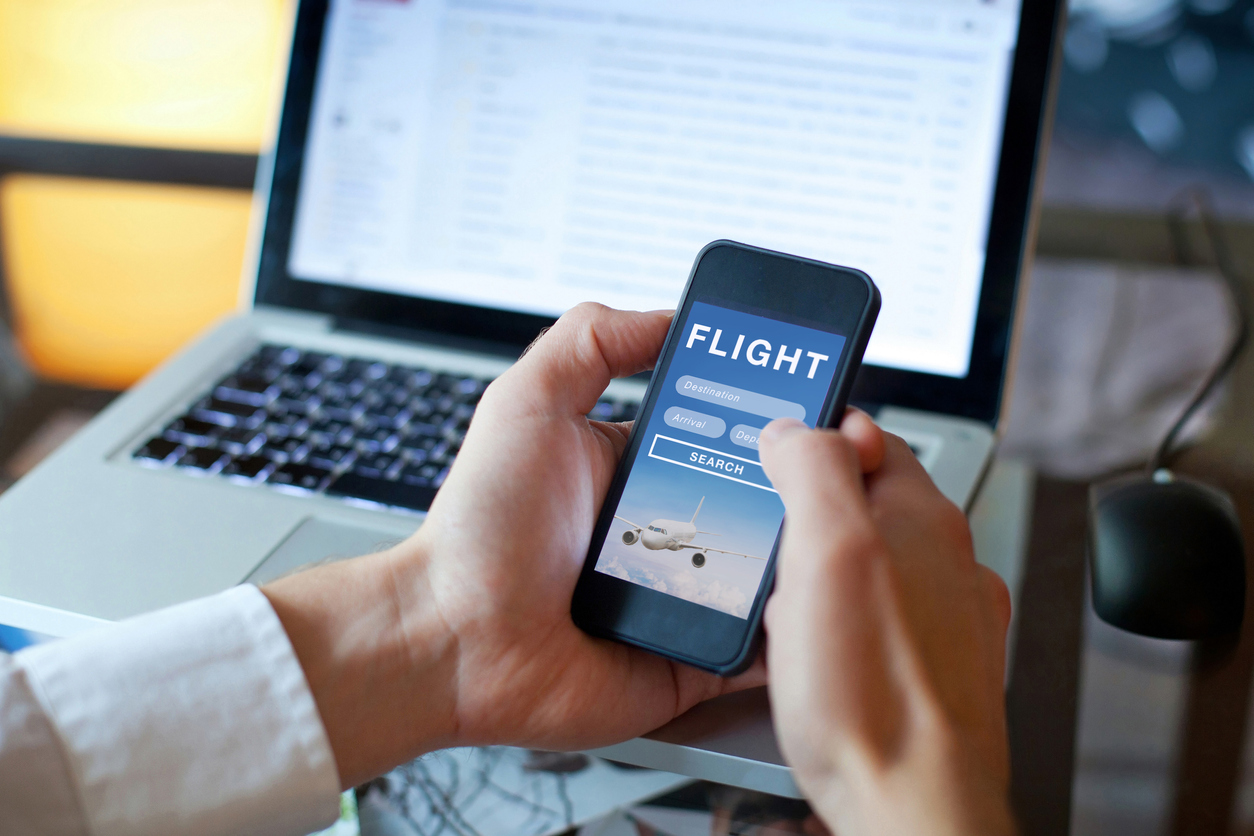 Refund requests from customers increased
 Nishant Pitti, chief executive office (CEO) of EaseMyTrip, said the company witnessed a spike in flight cancellations initiated by customers when the lockdown was announced in March. These customers then rescheduled their flights to April hoping that restrictions would ease after the lockdown's first phase that ended on 14 April. When the lockdown was extended, the aviation regulator Directorate General of Civil Aviation (DGCA) issued a stern circular directing operators to not undertake bookings during the lockdown since air travel was banned. By mid-April, OTAs had to deal with the piled-up refund requests.
 Airlines like Indigo, GoAir operate with OTAs using a wallet model for bookings. OTAs deposit a chunk of cash in the airlines' wallet, and the process air tickets based on this outstanding balance with each operator. "We can't really provide refunds in credit to customers, hence, we started providing cash refunds directly to users, and our wallets balances with flight operator piled up to almost ₹120 crores in April," added Pitti.
Also Read: Madhya Pradesh Prepares To Restart Tourism