The prime minister of Norway, Erna Solberg, informed that Norway will continue to maintain its strict restrictions on travel. The country has one of the most stringent regulations in place due to the COVID-19 pandemic. Solberg explains that the restrictions are essential to avoid the spread of the virus from other nations.
How is Norway protecting its citizens?
Solberg's remarks indicate a growing concern for a secondary wave of coronavirus infections as the rest of Europe lifts travel restrictions. Members of the EU (European Union) have begun reopening internal borders. Norway is not an EU member and does belong to the normally passport-free Schengen travel zone. The country will not give up its stance on limiting outsiders.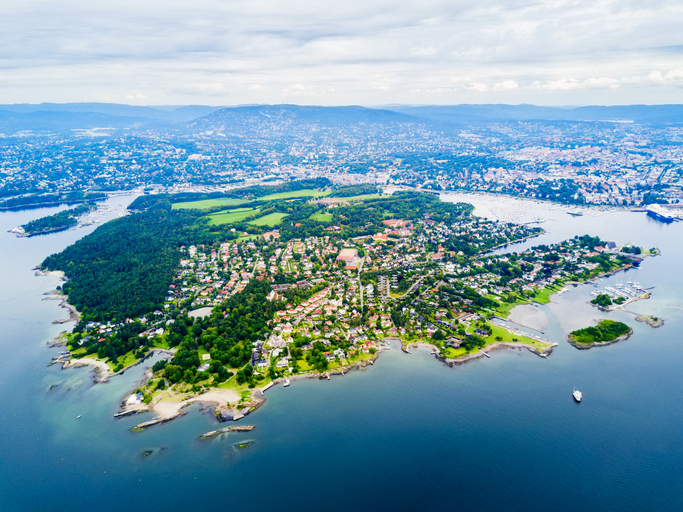 "There is still a danger of new infections…Cases of infection coming from abroad is the biggest danger today," Solberg told Parliament. "So, it is important to keep control." Nearly all non-residents are prohibited from entering Norway barring those who work in such critical sectors as agriculture or oil, or who can prove a family link with the Arctic nation. All those allowed in are required to remain in quarantine for a ten-day period upon arrival.
Estimates suggest that no more than one percent of the country's population of 5.4 million has contracted the virus since the outbreak began. As of June 19,  Norway has confirmed a total of 8,721 cases of COVID-19, with 244 resulting deaths.
Also Read: Dominican Republic Will Reopen For Tourism In July