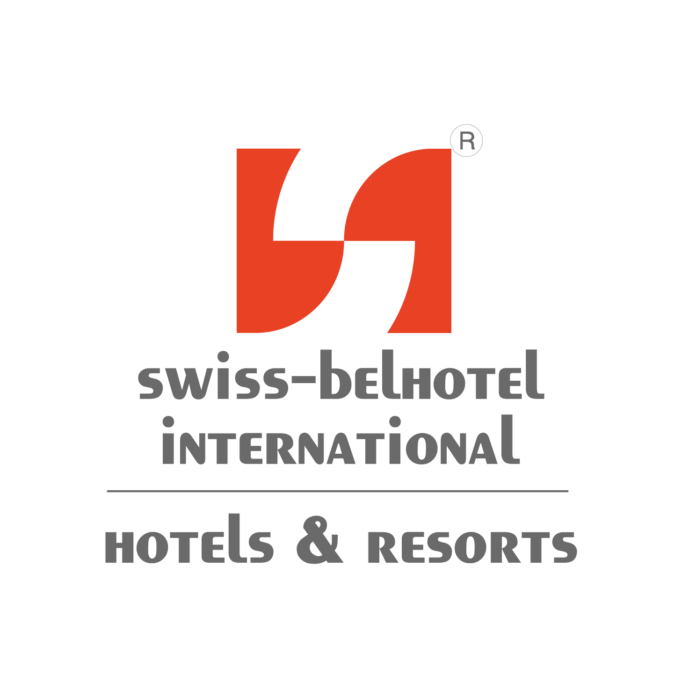 Nijhawan Group has been appointed the India Sales, Marketing & Public Relations representation office for Swiss-Belhotel International. The hotel chain is ranked amongst the world's top 125 international hotel management companies. Swiss-Belhotel International, with a growing portfolio of more than 125 hotels, resorts and projects, manages properties across 19 countries including Indonesia, Philippines, Vietnam, Bahrain, Kuwait, Oman, Qatar, Australia, New Zealand and Switzerland.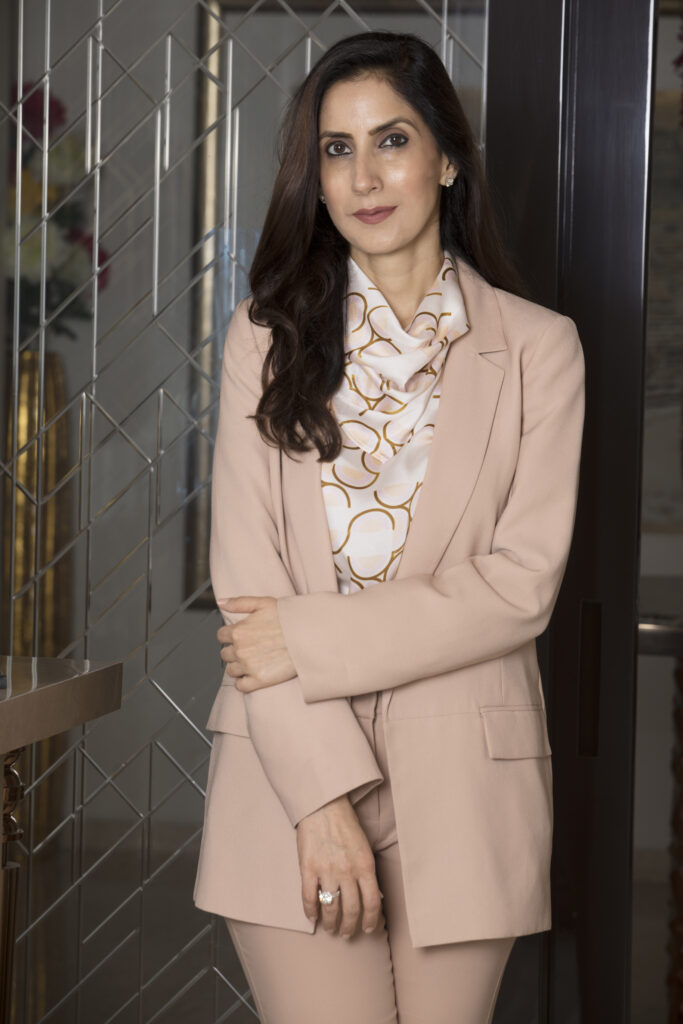 On this occasion, Ms. Priyanka Nijhawan, Managing Director- Representations, Nijhawan Group said, "We take pride in announcing that Swiss-Belhotel International is the newest addition to our brand portfolio. We are prepared to magnify and pave the path for one of the top hotel companies in the world."
Each of the Group's properties proudly carries the hallmark of Swiss-Belhotel International, a symbol that guarantees a combination of quality, convenience and dedication to providing excellent value to both business and leisure travelers. This commitment is enshrined in Swiss-Belhotel International's philosophy of "Passion and Professionalism".
"India has always been a very important market for us and we want to continue working closely with our partners and clients there. Given the business uncertainty due to Covid, we are happy that Nijhawan Group will represent us, with their vast tourism experience and through their large network of offices  the country" said Matthew Faull, Senior Vice President, Sales, E-commerce and IT at Swiss-Belhotel International.
---
About Swiss-Belhotel International
Swiss-Belhotel International is currently in 19* countries, managing a portfolio of more than 125* hotels, resorts and projects located in China, Indonesia, Malaysia, Philippines, Vietnam, Bahrain, Egypt, Iraq, Kuwait, Oman, Qatar, Saudi Arabia, United Arab Emirates, Australia, New Zealand, Switzerland and Tanzania. The Group provides comprehensive and highly professional development and management services in all aspects of hotel, resort, and serviced residences. Offices are strategically located in Hong Kong, New Zealand, Australia, Mainland China, Indonesia, United Arab Emirates, Switzerland, Vietnam, and Thailand, covering Oceania, Asia, Europe, Middle East, Africa, and India.