According to reports, foreign travellers visiting Nepal for mountaineering activities will have to follow COVID-19 guidelines. They will need to bring a PCR test report and several other documents to curb the spread of the virus from foreign travellers in the country. The PCR test report should be done not later than 72 hours before landing in Nepal.
Travellers have to quarantine themselves for seven days
The latest guidelines issued by the Ministry of Culture, Tourism and Civil Aviation, Nepal, state that tourists should carry a document of proof showing the details of the hotel where they have to quarantine themselves.
Nepal has recently resumed mountaineering activities from July 30 after a closure of nearly five months. Mountaineering and trekking related activities is one of the primary sources of revenue for the government. Hence it was necessary to reopen this sector.. The Ministry has asked tourists to get an entry-visa or an entry-permit. This is necessary if they have failed to secure visa-provision in their countries.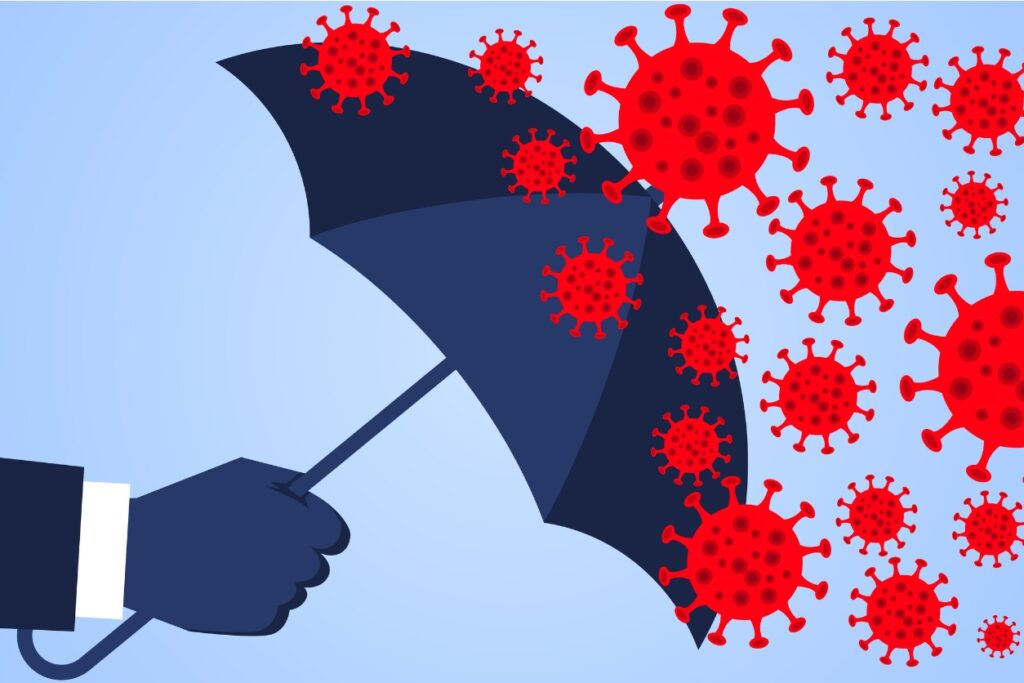 The guidelines further state that the traveller must present proof showing they have an insurance of USD 5,000. Apart from this, on the fifth day of the quarantine period, they have to undergo a PCR test at their own expenditure. Once they have tested negative, travellers will be allowed to proceed for mountaineering or other similar activities. However, if they test positive, they will only be allowed to roam freely in the country after testing negative for COVID-19. Till then, they continue to stay in quarantine.
The Ministry has also advised mountaineering or trekking agencies to provide travellers with COVID-19 insurance of INR 1 lakh. This should be done before they apply for a permit.
Also Read: Post-COVID Travel: Adventure Tourism To Make A Speedy Recovery