Maharashtra Tourism Development Corporation (MTDC) recently signed an MoU with the Taj group to set up a five-star tourism centre in the district of Sindhudurg. In the agreement, the hospitality giant has agreed to invest 100 crore into this project.
Uddhav Thackeray, Chief Minister, Maharashtra said that he supports the tourism sector achieving an industry status and hopes that tourism receives a boost in the post COVID era. 
How will this agreement benefit the Sindhudurg district?
According to the agreement, 54.50 hectares of government land in the Shiroda Velgarunder Vengurla taluka has been given to the hospitality group on a 90-year lease. In the presence of the Chief Minister, the lease and sub-lease deeds were signed. This project can considerably boost tourism in the Sindhudurg district and attract domestic as well as international travellers. 
To further revive the tourism sector, another MoU was signed between MTDC and Thriving Hotels in Tadoba in Chandrapur district. This signing will help preserve and maintain the tiger reserve that is housed here.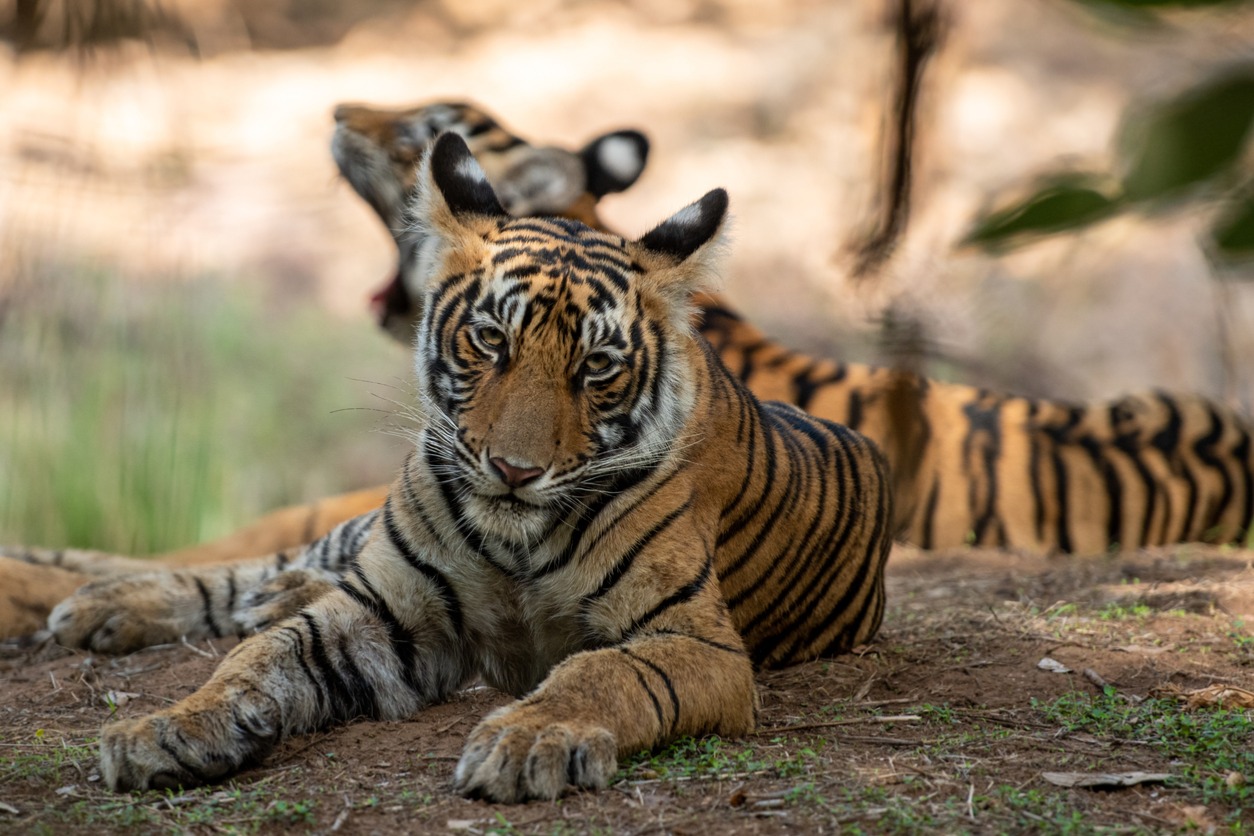 "We need to project them in the right manner. The state government will work towards boosting the tourism sector," Thackeray said.
Ajit Pawar, Deputy Chief Minister of Maharashtra was also present at the event. He said that the tourism sector is the largest employment generating sector. '" Everyone who has given land for the project should be trained and given employment," he added.
Pawar further said that the state government will try to get central funds for the coastal road project. 
Aaditya Thackeray, Tourism Minister of Maharashtra said, " In the next six months, the share of tourism in the states GDP could increase. To ensure the hotel business is running smoothly, permissions required for the same will be reduced."
Also Read: Staycations During COVID-19: A Ray Of Hope For The Hospitality Industry