MSC Cruise Lines has returned to sailing with the resumption of MSC Magnifica that has departed from Genoa.
The cruise lines had resumed operations back in August
The MSC Magnifica ship becomes the second cruise ship from this line to welcome guests back on board.
The ship has begun a ten-night voyage in the west and east Mediterranean. There are planned calls at the port of Livorno for short visits to Florence and Pisa, Messina in Sicily, Piraeus for Athens, Katakolon for Olympia, Valletta in Malta and Civitavecchia for Rome.
MSC Magnifica will then return back to Genoa.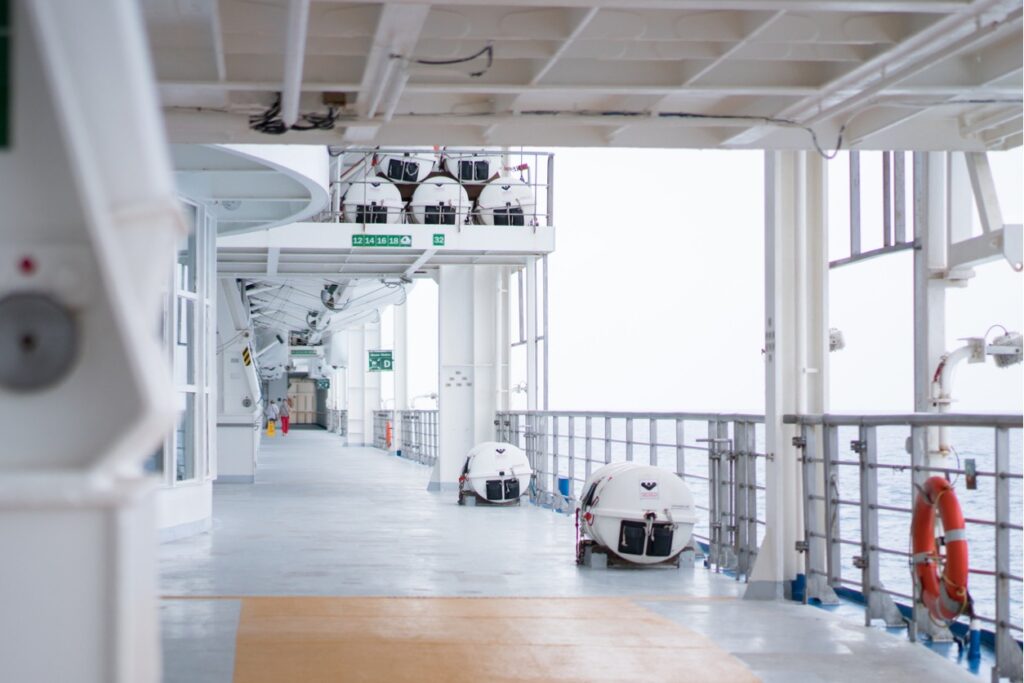 MSC Magnifica follows its first ship to execute MSC Cruises' extensive health and safety protocols. These have been supported by medical experts and formally allowed by relevant national and regional officials.
These safety-first measures are aimed to protect the wellbeing of not only guests but the crew and communities as well. The measures were first implemented in August when MSC Grandiosa was the first major cruise ship to resume operations.
Also Read: Genting Cruise Lines Receives 6000 Bookings To 'Nowhere'